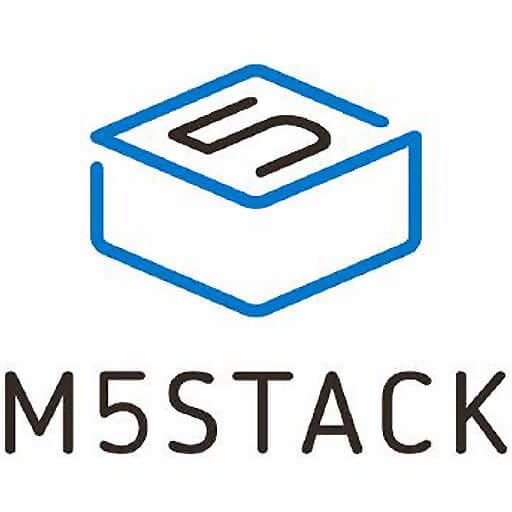 M5Stack Products
M5Stack develops and manufactures a wide range of IoT modules including controllers modules, communication modules, sensors, and more that are designed to stack together, making integration and assembly quick and easy removing the need for a nest of jumper wires and breadboards.

The M5Stack system is great for educational use, prototyping, or as a finished product for both DIY and industrial applications. Each module features rich documentation with code examples to help get your next project up and running quickly.
Some of the key M5Stack modules include the M5Stack Core ESP32 IoT microcontroller, RoverC Pro, robot kit 6060-PUSH Linear Motion unit, M5Stack Stepmotor driver module, and the M5Stack ENV III Environmental Sensor Unit.