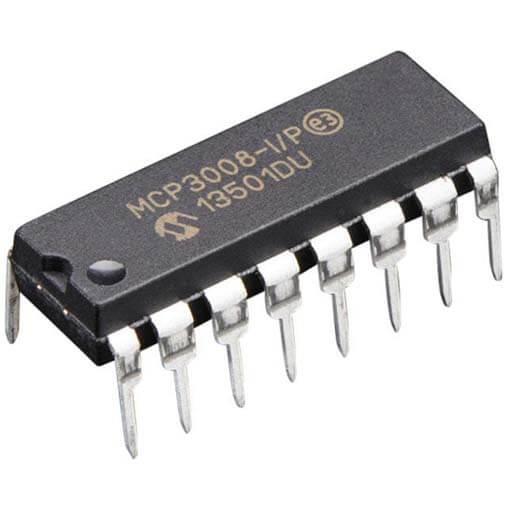 Maker Store
Whatever parts you need for your next electronics project, you'll find them in our Maker Store!
We stock over 6,300 thousand items in our store and are constantly adding more to our collection; from brands such as Adafruit, SparkFun, Arduino, micro:bit, DFRobot, Seeed, Pimoroni and many more.
Every angle of your project is covered here - we stock a huge range of development boards to start your project with, breakout boards, prototyping supplies and tools to create your concept, motors, displays, sensors, LEDs and other electronics parts to bring your project to life, as well as thousands of other items to complete your idea.
As the leading official Adafruit UK distributor, we're always getting the latest gadgets from our friends in New York, so add us to your bookmarks and check back for the latest and greatest maker goodies available in the UK.
Be sure to check out our wearables section too, where we stock a huge number of Adafruit Wearable parts for making your own custom wearable designs.