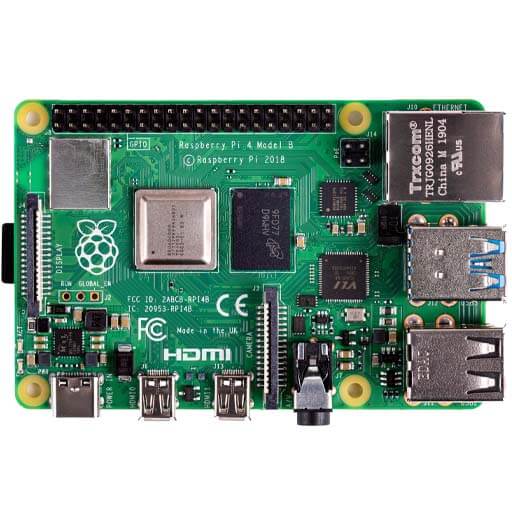 Raspberry Pi Store
Welcome to The Pi Hut's Raspberry Pi superstore – where it all started.
Way back in 2012 we started The Pi Hut selling pre-imaged SD cards. We then moved on to Raspberry Pi cases, WiFi adapters and gradually our product listings grew bigger and bigger.
Eventually, we became what we are today – the #1 store for Raspberry Pi accessories, HATs, add-ons, cases, cables, SD cards and so much more. We sell all models of the Raspberry Pi including the latest Raspberry Pi 4, Raspberry Pi Zero 2 and Raspberry Pi Pico W.
In this section, you'll find all things Raspberry Pi – from our latest and greatest add-ons & HATs, to essential cables, cases and more. If you need something for your Raspberry Pi, you'll definitely find it here!
Be sure to check out our handy Raspberry Pi compatibility checker on each product page, showing you which products fit which model of Raspberry Pi. Also be sure to read our fantastic reviews from our loyal customers before you buy.