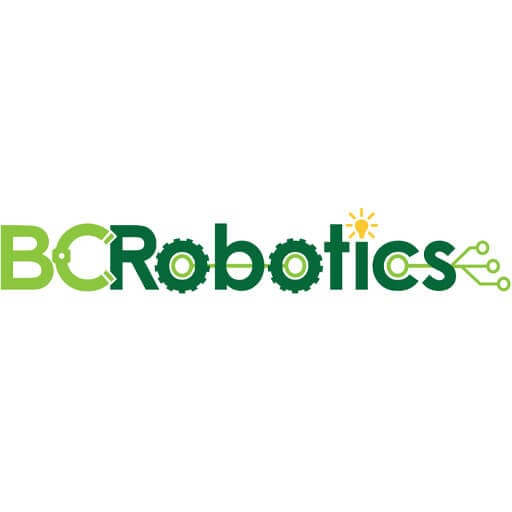 BCRobotics Products
BCRobotics manufacture a variety of high-quality accessories and add-on boards for the Raspberry Pi, Arduino, ESP8266 and other platforms.

Based in Nanaimo on the east coast of Vancouver Island, Canada, and starting out in 2012, BCRobotics produce a large number of their products in house and to a high standard.

Some of their most popular boards include the Raspberry Pi Power HAT V2, which has been followed up with alternative versions including the Raspberry Pi Power + Fan HAT and Raspberry Pi Power + RTC HAT. There are also a number of BCRobotics modules to choose from, including their excellent 2 Channel Relay Breakouts.
The Pi Hut are proud to be the #1 BCRobotics UK supplier!