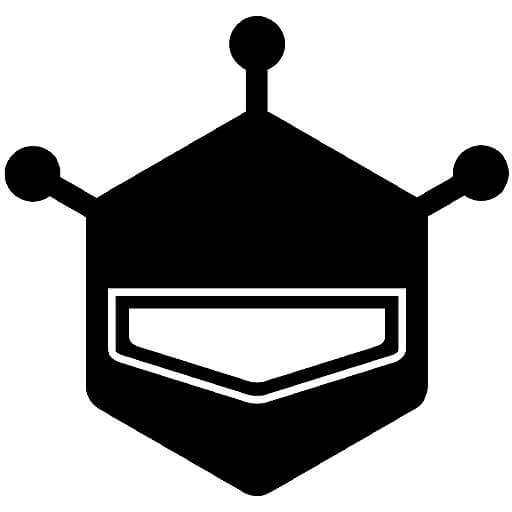 DFRobot Products
With nearly 600 DFRobot products in the store, it's safe to say we're huge fans of the useful, innovative and affordable range from DFRobot.
From the easy-to-use Gravity module system to their great range of DFRobot Arduino-compatible boards, DFRobot provides everything you'll need for your project and at the right price. Getting started is effortless too, as every item from DFRobot comes with helpful online guidance and resources.
DFRobot was originally founded by a local maker community in 2008 and were among the first to embrace open-source hardware. A decade one, DFRobot continues to produce new innovative, user-friendly products for your Arduino, Raspberry Pi and micro:bit projects.