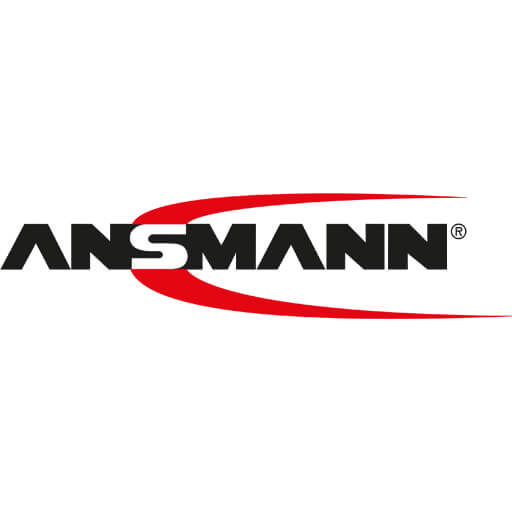 ANSMANN Products
We chose ANSMANN to be The Pi Hut's primary supplier of batteries, power banks and related products due to their high standards, excellent safety and testing measures and quality line of products.
When it comes to power and batteries, safety and quality is our primary aim, and with ANSMANN as our battery supplier we know we're in good hands.
All ANSMANN products are thoroughly tested for compliance with electrical, thermal, geometric and safety-related regulations across their testing sites in Germany and Asia, ensuring only the very best quality product reaches your hands. Quality Control engineers continuously monitor product compliance with European and international approvals as well as to their own high-quality standards.
We stock ANSMANN X-Power 1.5V alkaline batteries, rechargeable NiMH batteries and chargers as well as their great range of power banks and accessories. You'll also find battery holders and other related accessories in our Maker Store section.