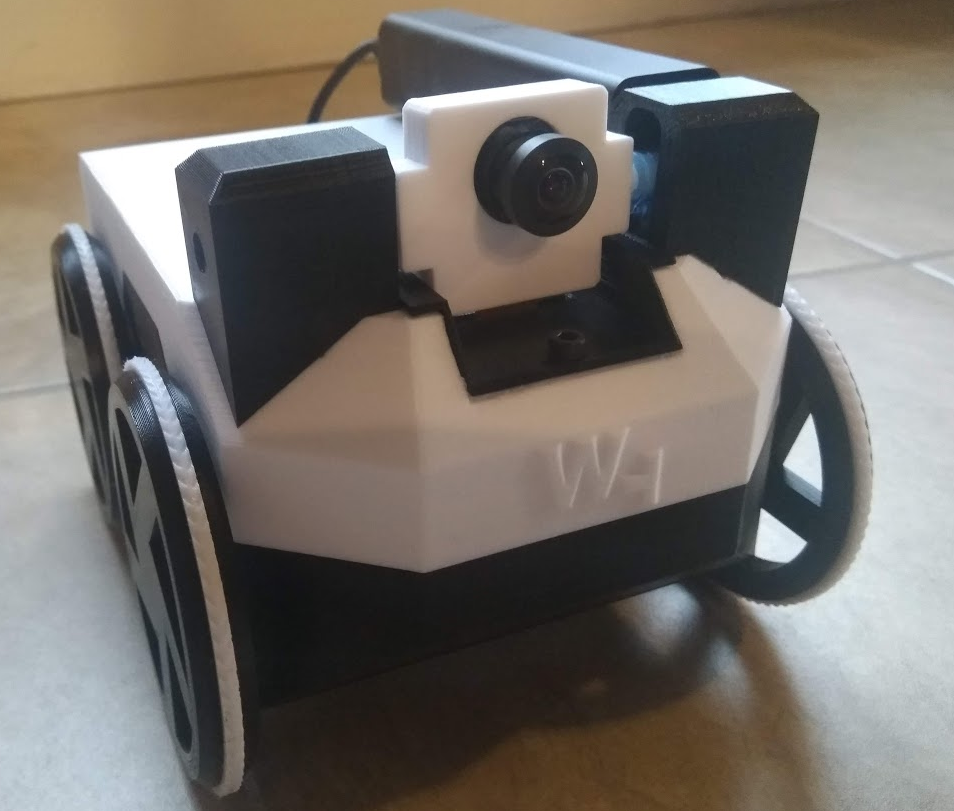 Raspberry Pi Roundup - a 3D-printable robot, a Pi Wars interview and a robot that stops itself from falling over
3D-printed robot
Nik Ivanov has released plans for a low-cost, 3D-printable rover called Watney which features cheap, yellow Chinese DC motors inside a pretty lovely 3D-printed chassis and case. It's all run off a Raspberry Pi Zero W and you can download the code and 3D printer files, and see some detailed assembly instructions, over on GitHub.
Pi Wars interview
Issue 9 of Hackspace magazine is out! There's some great articles in there, from Rachel Wong and her wearable tech to Lorraine Underwood and her fantastic LED cube. Of particular interest to the Raspberry Pi community is a terrific 8-page interview with Tim Richardson who is the Maker-in-Chief at Pi Wars Towers. You can download the issue or buy it from the Hackspace website. It is also available from good retailers.
Catch Me!
Kris Hauser is an associate professor of electrical and computer engineering, and of mechanical engineering and materials science at Duke University's Pratt School of Engineering. He has developed an algorithm that effectively stops a bipedal robot from falling over by putting out a hand to stop the fall, and it runs on a Raspberry Pi! You can see a promo video from Duke's below and read more here.