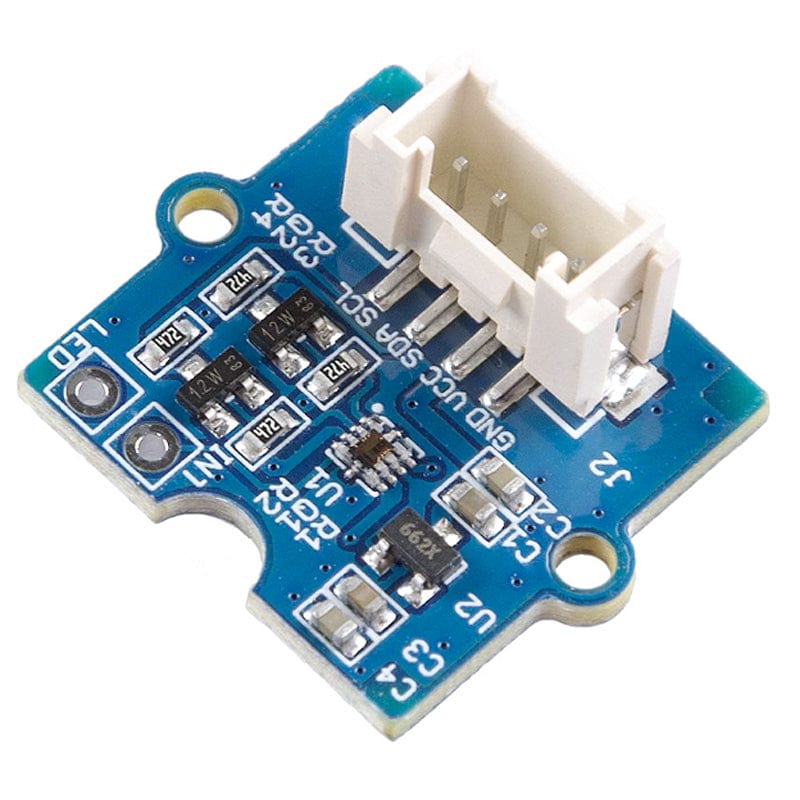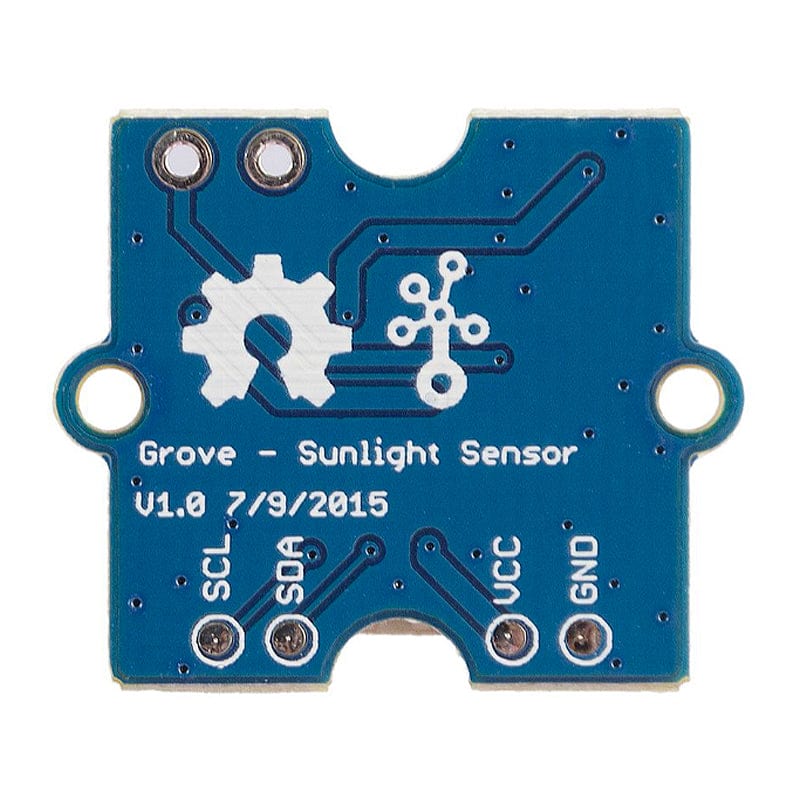 Summer is coming, want to make a UV detector to know the UV index when you are under the sun? Grove - Sunlight Sensor is recommend here.
Grove - Sunlight Sensor is a multi-channel digital light sensor, which has the ability to detect UV-light, visible light and infrared light.
This device is based on SI1145, a new sensor from SiLabs. The Si1145 is a low-power, reflectance-based, infrared proximity, UV index and ambient light sensor with I2C digital interface and programmable-event interrupt output. This device offers excellent performance under a wide dynamic range and a variety of light sources including direct sunlight.
Grove - Sunlight Sensor include an on-bard Grove connector, which help you to connect it your Arduino easily. You can use this device for making some project which need to detect the light, such as a simple UV detector.
Features
Digital light sensor
Wide spectrum detection range
Programmable configuration
3.3/5V Supply
Detect sunlight directly
Grove compatible
I2C Interface (7-bit)

Product number: Seeed 101020089
Specifications
Operating Voltage: 3.0-5.5V
Working current: 3.5mA
Wave length: 280-950nm
Operating Temperature: -45-85oC
Resources