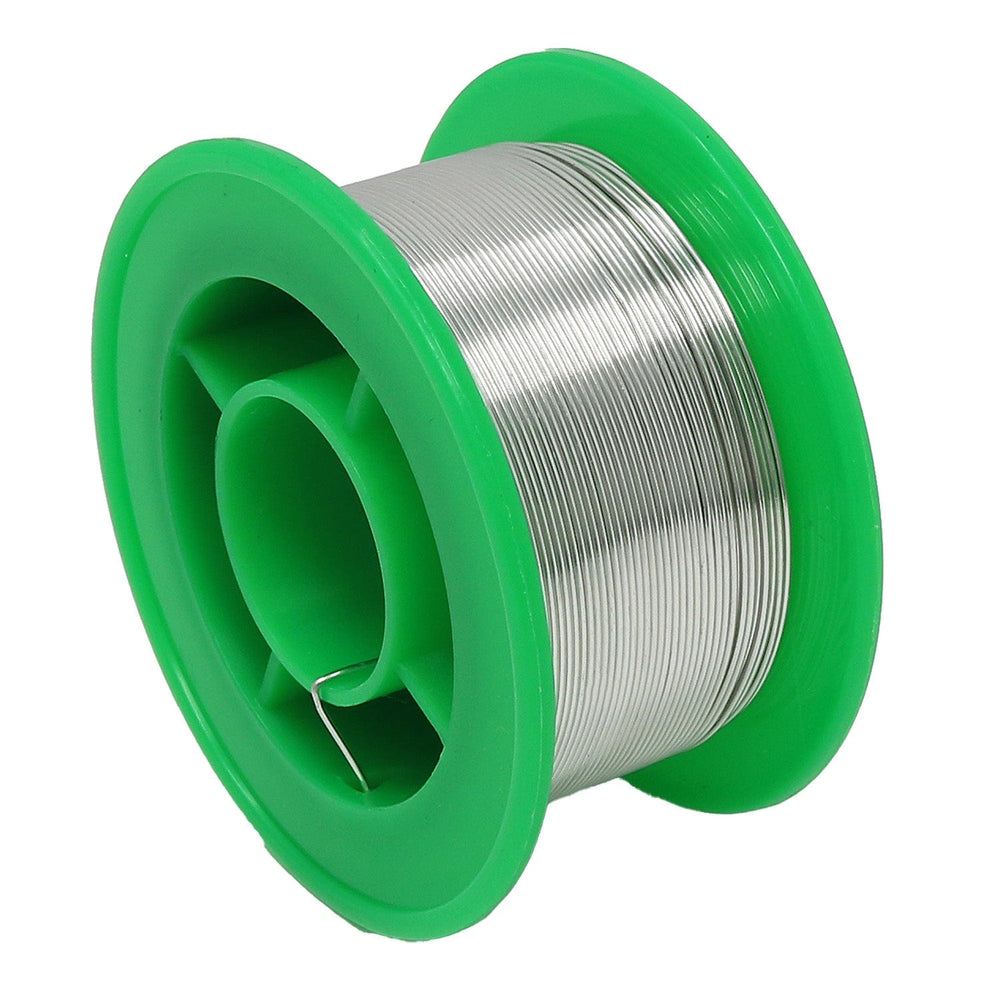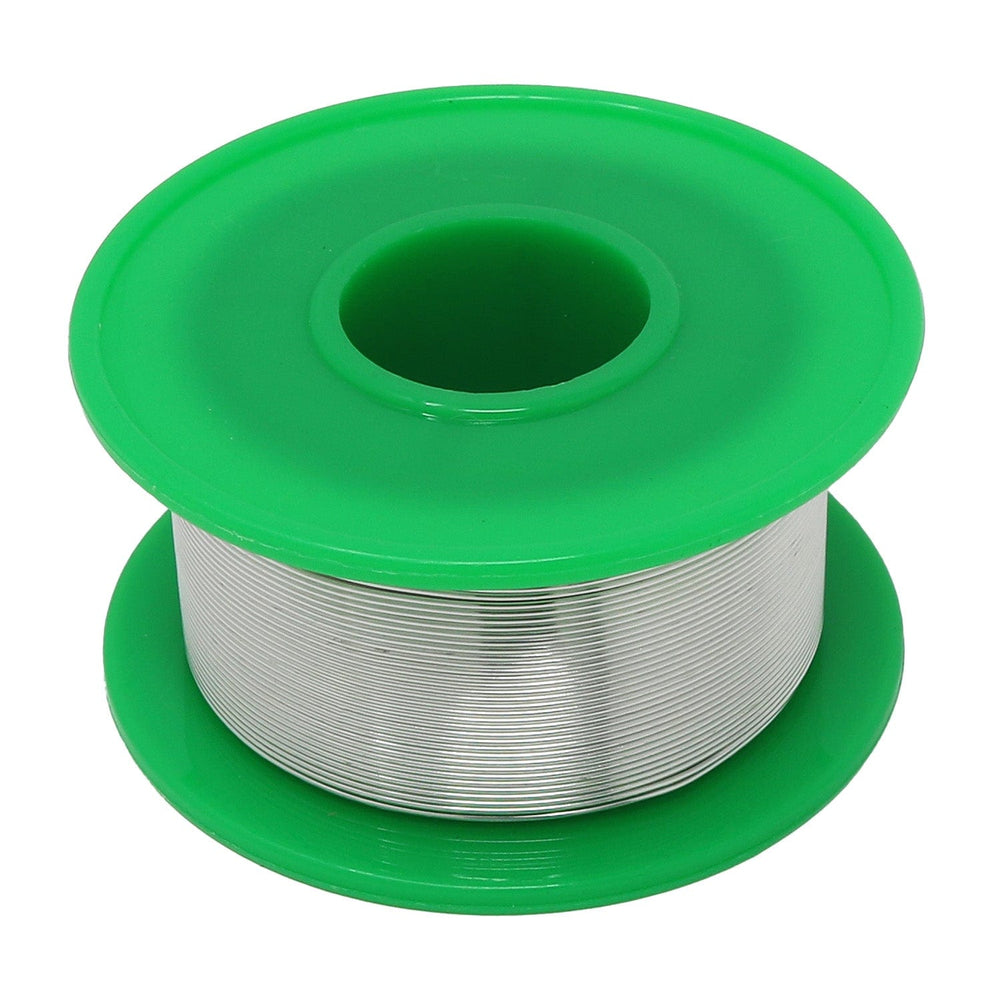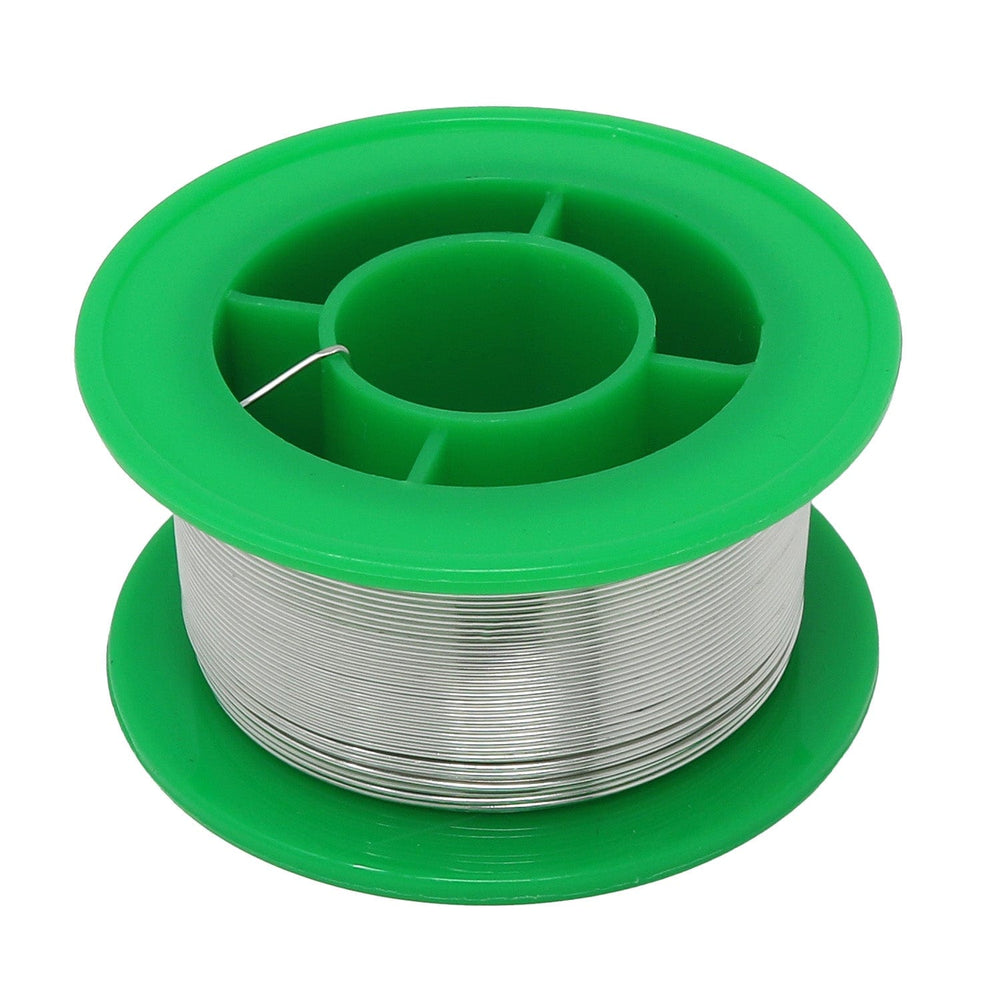 For all of your soldering needs, from fitting headers to joining wire, this 50g spool is a good amount to keep you going without being too bulky and heavy.

The spool contains 0.5mm diameter (approx.) solder in standard SAC305 formulation. This is lead-free solder (of course!) and contains a no-clean rosin core. It's nice and fine so Ideal for most uses from small SMT work to standard through-hole components.

An ideal alternative to your usual 60/40!

Specifications

50g solder spool
0.5mm diameter solder (approximately)
No lead!
SAC305 (

Sn 96.5%, Ag %3.0, Cu %0.5 (96.5/3/0.5))