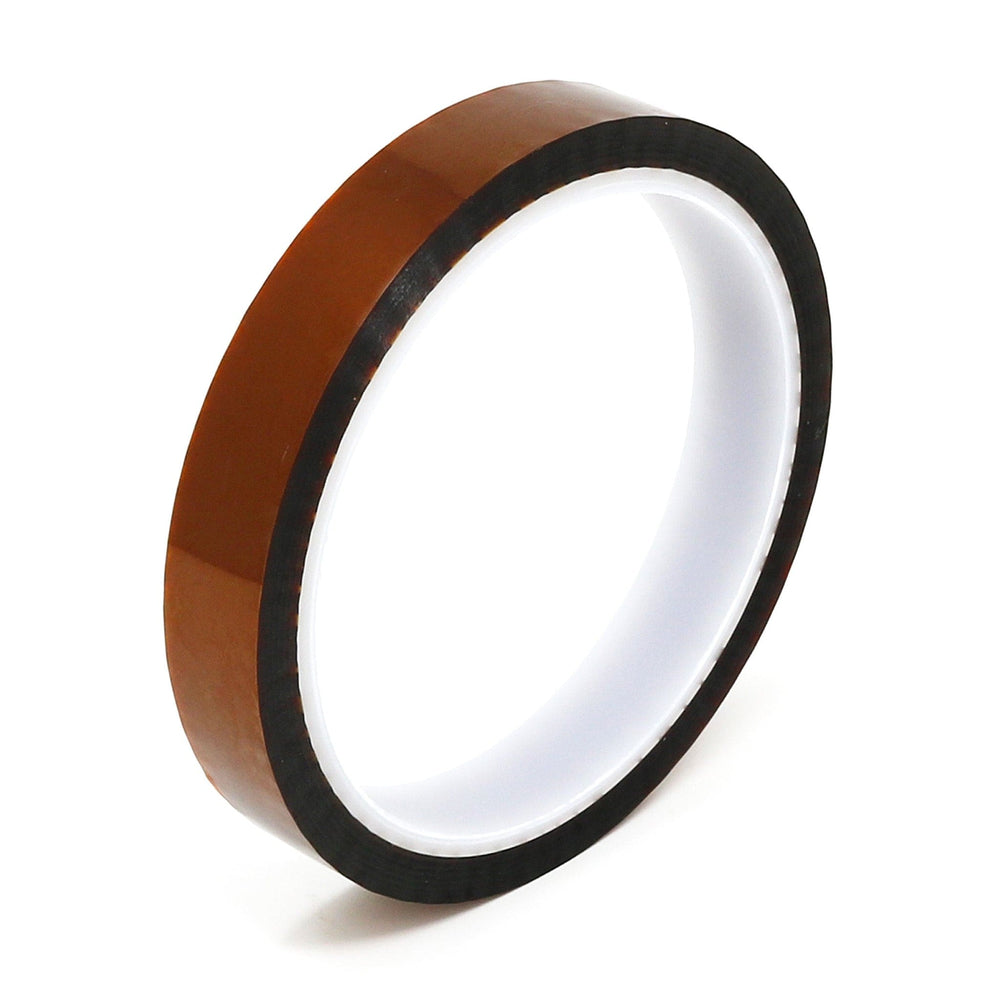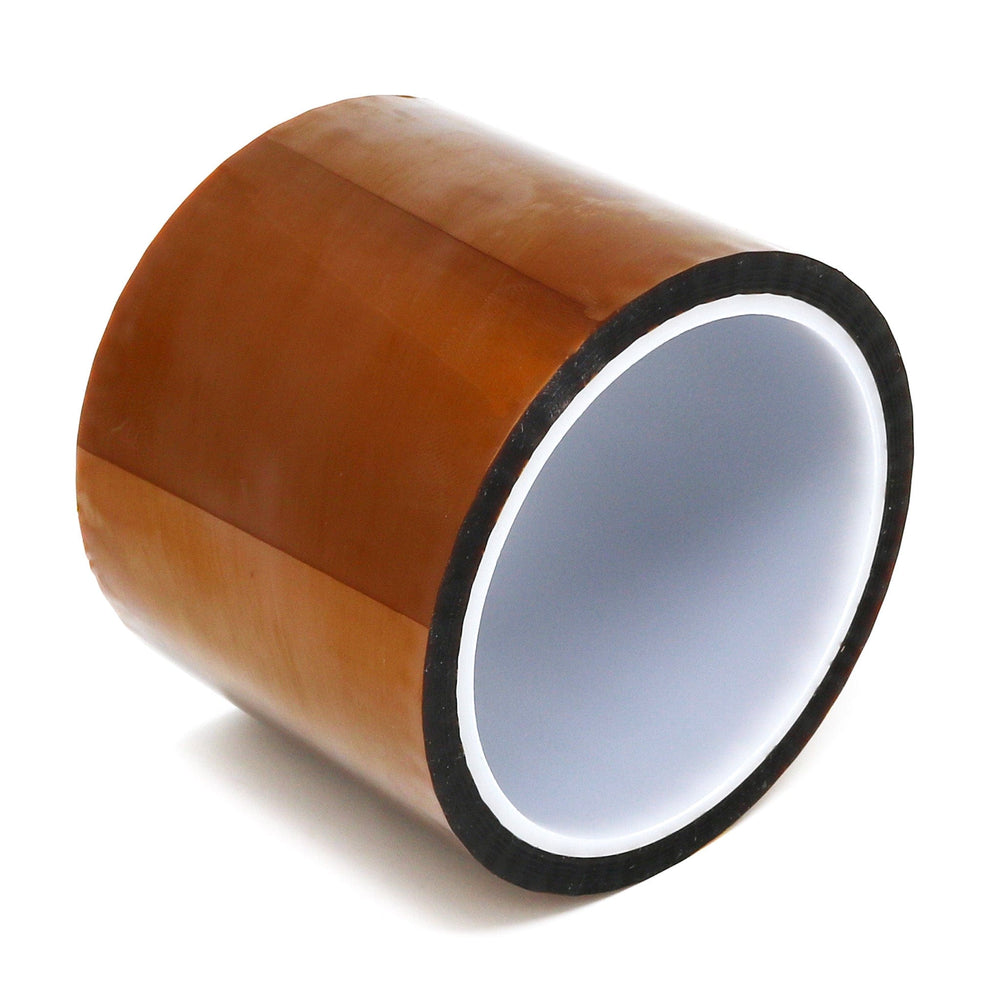 Polyimide tape is one of the most heat-resistant adhesive tapes available, whilst also being very strong with great adhesion and tear resistance. It's sometimes referred to by the brand 'Kapton tape' (a bit like how the 'Hoover' brand is the common term for a vacuum cleaner).
You'll have seen this used on circuit boards, on LiPo batteries, wrapped around 3D printer hot ends, on 3D print beds as a print surface and in many other places including industrial settings. It has great adhesion but doesn't leave anything behind once removed, which is ideal for many scenarios.
It's also a great insulator for PCBs and other electrical uses and has excellent chemical resistance. You just gotta have a roll on hand!
Available in 15mm and 75mm rolls with adhesion on one side (select size before adding to cart). Each roll is 33m long.
Features
Material: Polyimide
Colour: Amber brown
Width: 15mm or 75mm (select above)
Length: ~33m
Temperature resistance: 250-260°C