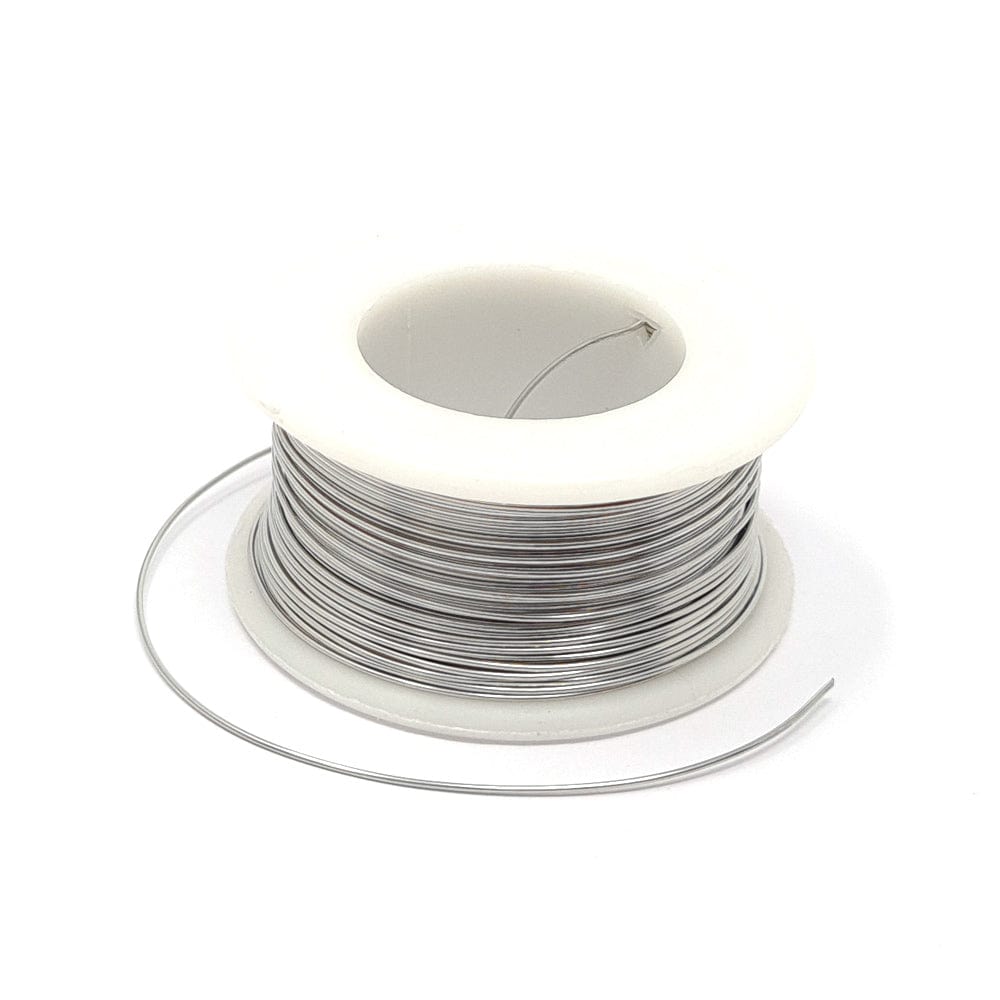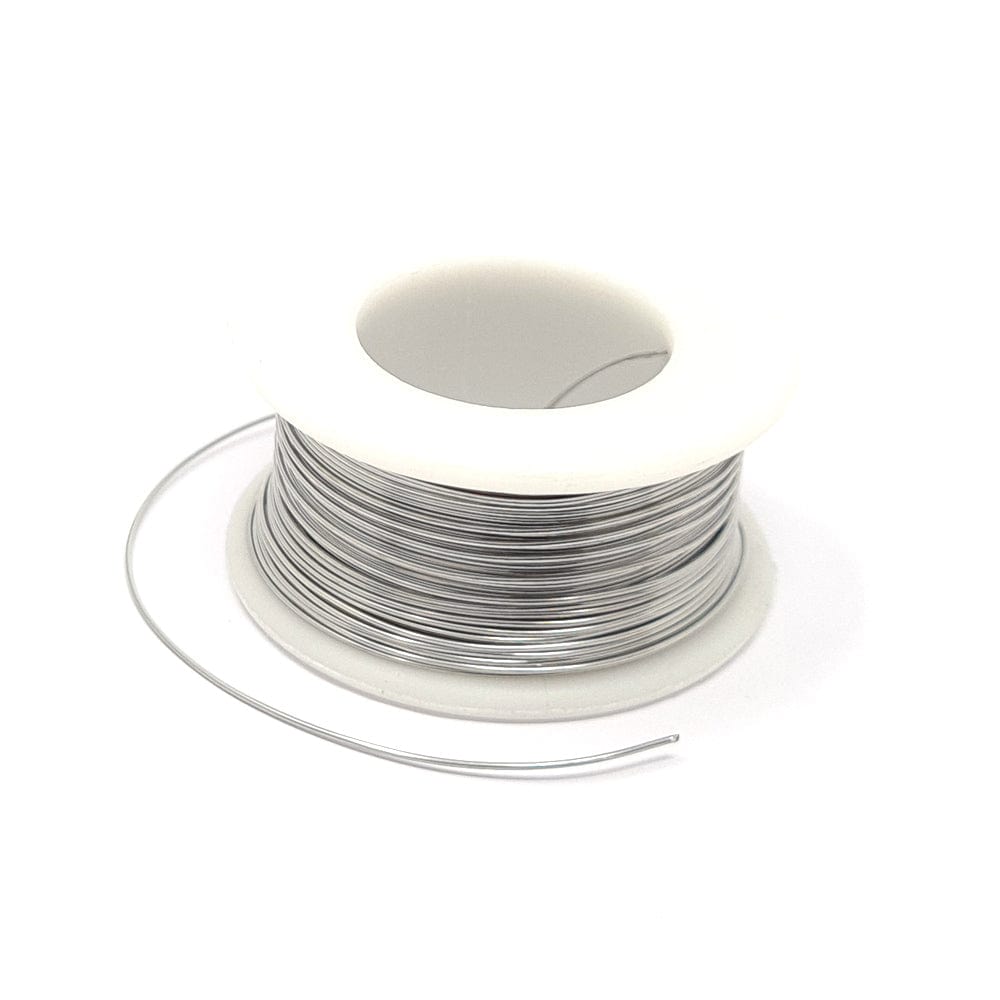 This spool of 60/40* solder comes in a handy 50g spool - enough for plenty of kits and soldering projects.
It's a thin 0.6mm spool, great for those who prefer to gently apply small amounts of solder or when hand-soldering SMT components.
It's not lead-free, instead, it's a lead-tin formulation which many find much easier to work with than the usual lead-free options on offer.
The rosin core flux helps you get the perfect solder joint every time and ensures a decent connection.
Tech Specs
37% Lead
63% Tin
Trace Silver
Trace Copper
*The solder is not an exact 60/40 formula as power the tech specs above, and may vary slightly from batch to batch