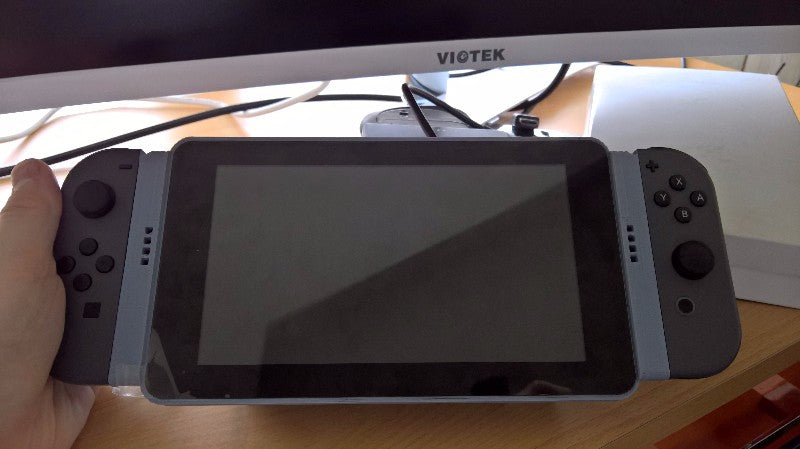 Raspberry Pi Roundup - a streaming gaming machine, a way to watch live TV on your Pi and a guide to digital making
Streaming Gaming Machine
Drew Wallace wanted a handheld gaming device that could stream games from a gaming PC, but that was totally portable. For this, he's used a Raspberry Pi loaded with streaming software Parsec and added a Pi touchscreen, LiPo battery and an Adafruit Powerboost 1000C. Onto the sides, he added the Switch's split JoyCon controllers and then surrounded everything with two 3D printed case parts. You can read a complete breakdown of what to do to create your own on GitHub and see more photos of the finished console here. See a video of it in action below:
Live TV
Giles Booth decided to finally buy an SDR (software-defined radio) dongle and plug it into his Raspberry Pi. With the dongle and some software he installed, he was able to view live Freeview television stations and even record them on his Mac. He has now written everything up and posted it on his blog.
Getting Started with Digital Making
Over on my Raspberry Pi blog, I've written a guide to 'getting started with digital making'. This is all-the-rage nowadays, with much maker-y stuff available over the Internet from different places including, of course, The Pi Hut. So, visit the guide to find out more.