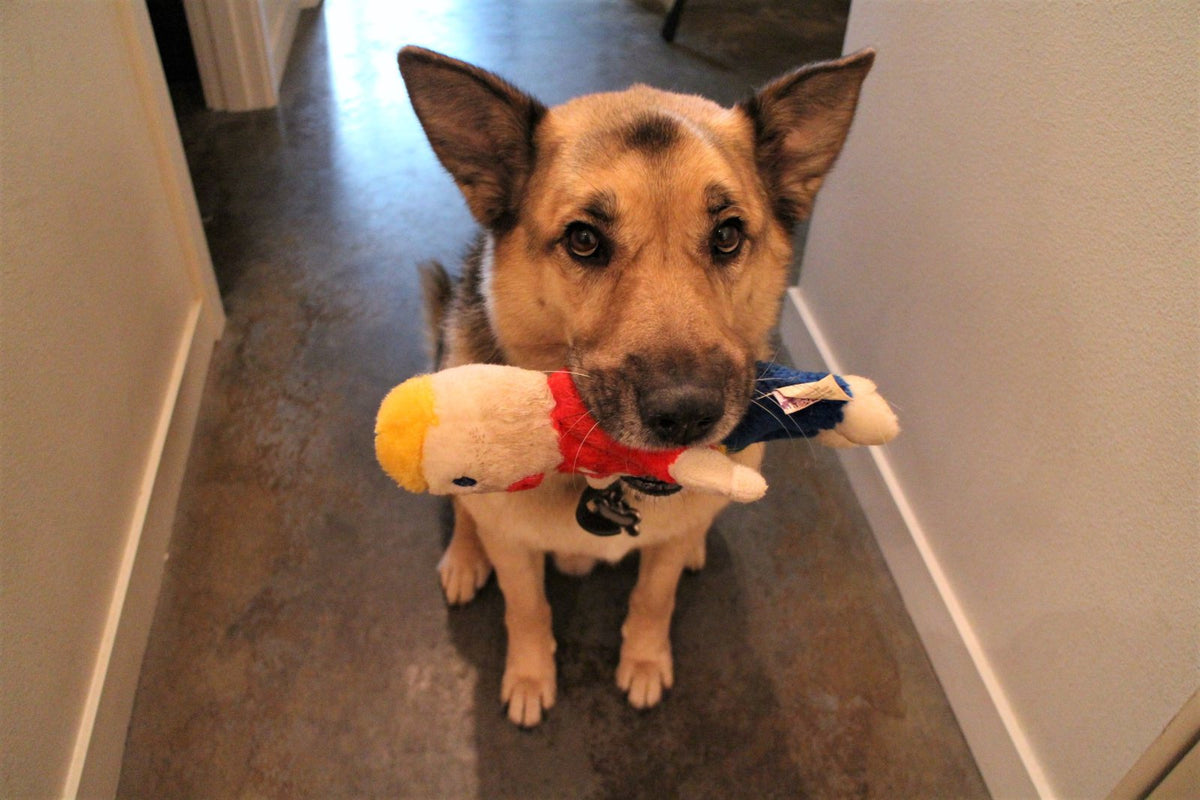 Raspberry Pi Roundup - a new version of the Pi Zero with a soldered header, a barking dog monitor and a DIY universal remote
Raspberry Pi Zero WH
The Raspberry Pi Zero has always had the issue that the owner of the Zero has needed to solder their own headers if they wanted them. Until now, the only non-solder solution has been the Pimoroni Hammer Header kit. We have recently announced the availability of the Raspberry Pi Zero WH – a Zero W with the header professionally soldered in place. This is sure to be of interest to those people who want the cheaper, smaller Pi but want to do physical computing without soldering. You can pick one up for around £13.40 (plus shipping) from The Pi Hut.
Barking Mad
Jennifer Fox's dog (pictured above – awwww, cuteness!) has a habit of barking whilst Jennifer is away from the house. This does not go down well with the neighbours. So, she's developed a system which monitors the sound levels in the house and then plays a sound file to calm the dog down. To monitor the sound level, she uses a MEMs microphone board from SparkFun together with a good old MCP3002 analog to digital converter. She also uploads any data produced to CloudMQTT. You can read about this lovely project over on the FoxBot Industries blog.
Here's a demo of the system in action:
Universal Remote
Here's a nice project which is sure to get TV lovers making. BBTinkerer has taken a Raspberry Pi Zero W and some simple circuitry and wrapped it in a nice enclosure. This Pi device has been programmed to generate IR codes to control an AV set-up and it does so with a programming library called LIRC. He's then created a web UI for the device which can be accessed from a mobile phone, thus enabling him to control his television from his phone. You can read the (extensive) instructions on how to do it yourself here.