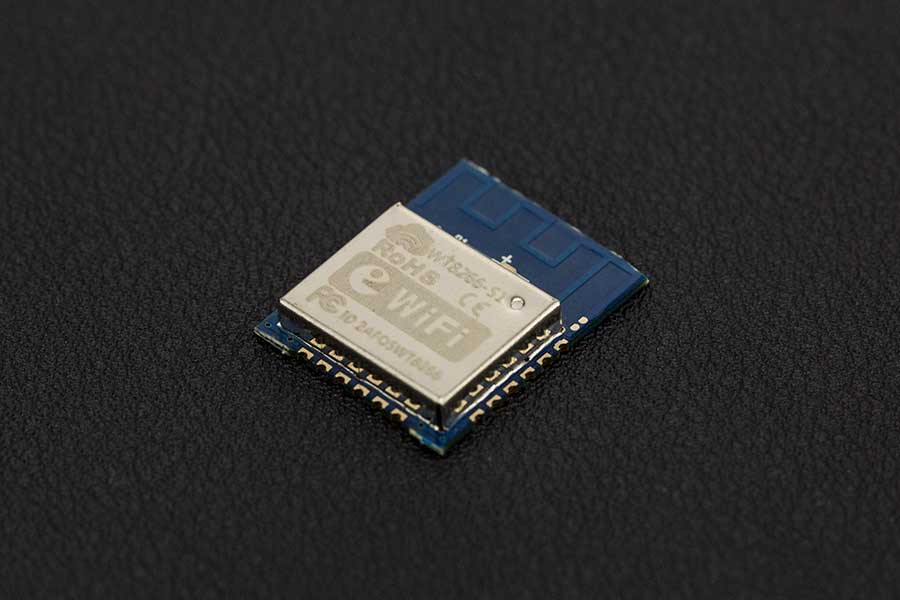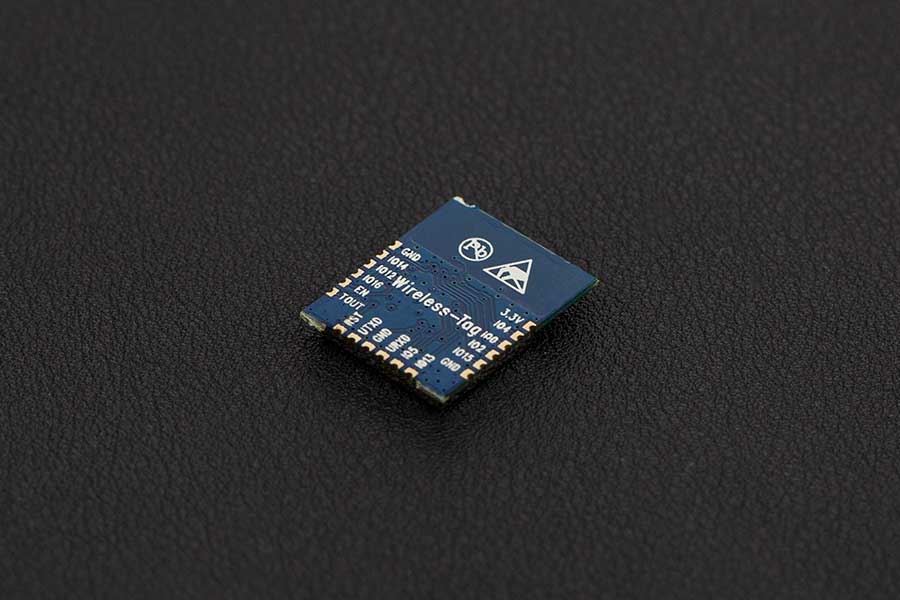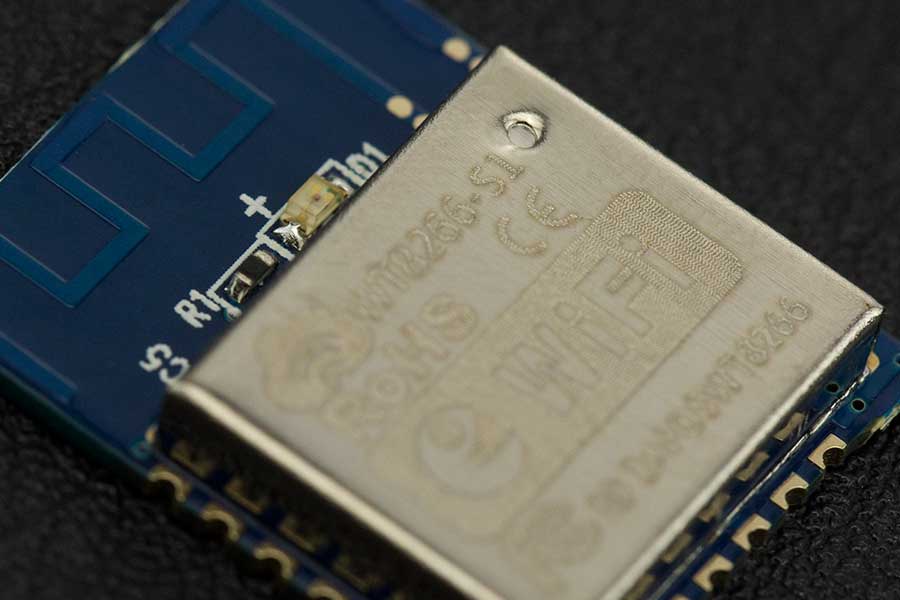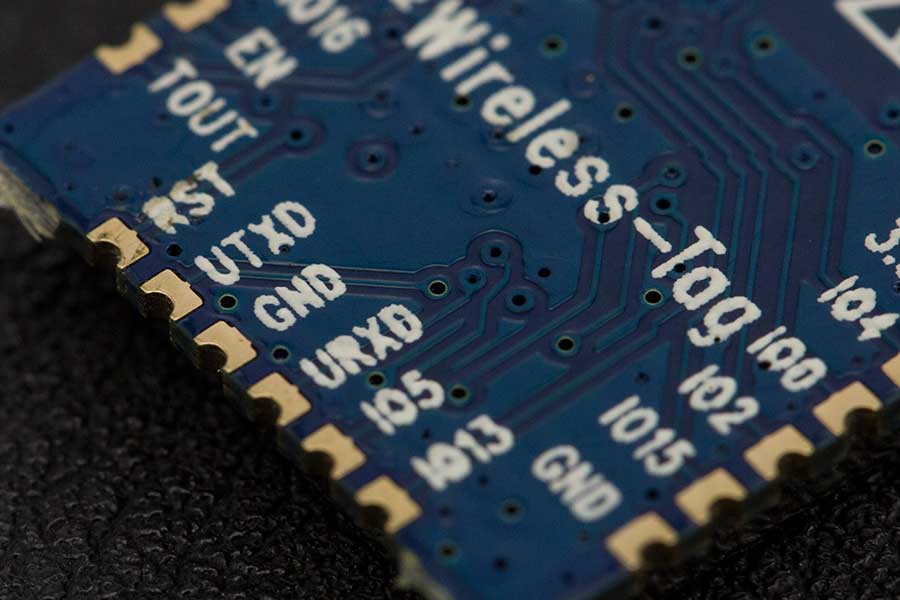 WT8266-S1 Wi-Fi module is a low consumption, high performance embedded Wi-Fi network control module designed by Wireless-Tag. It can meet the IoT application requirements in smart power grids, building automation, security and protection, smart home, remote health care etc.
The module's core processor
arduino ESP8266
integrates an enhanced version of Tensilica's L106 Diamond series 32-bit processor with smaller package size and 16 bit compact mode, main frequency support 80 MHz and 160 MHz, support RTOS, integrated Wi-Fi MAC / BB / RF / PA / LNA, on-board PCB antenna.
The ESP8266 WiFi Module is a self contained SOC with integrated TCP/IP protocol stack that can give any microcontroller access to your WiFi network.

The module supports standard IEEE802.11 b / g / n protocol, a complete TCP / IP protocol stack. Users can use the module to add networking capabilities for existing equipment , also can build a separate network.
Operating Voltage: 3.3V
Operating Temperature:-40 - 85°C
CPU Tensilica L106

RAM 50KB(Available)

Flash 32MB

System:

802.11 b/g/n

IntegratedTensilica L106 ultra-low power 32-bitmicro MCU, with 16 bit compact mode,main frequency

support 80 MHz and 160 MHz, support RTOS

WIFI 2.4 GHz,supportWPA/WPA2
Ultra-Small 18.6mm*15.0mm
Integrated 10 bit high precision ADC
Integrated TCP/IP Stack
IntegratedTR switch、 balun、 LNA、Power amplifier and matching network
Integrated PLL、Regulator and power source management components, +20 dBm output power in 802.11b mode
Supports antenna diversity
Deep sleep current < 10uA, Power down leakage current < 5uA
It can use an application processor SDIO 2.0、SPI、 UART
Polymerization of STBC、 1x1 MIMO、 2x1 MIMO A-MPDU 、A-MSDU and 0.4 s guard interval
Wake up within 2ms, connect and transfer data packets
Standby power consumption < 1.0mW (DTIM3)
Support AT remote upgrades and cloud OTA upgrade
Support STA/AP/STA+AP operation modes
Weight: 4 g
Documents

Product Page
WT8266-S1 Datasheet
WT8266-DK WiFi User Manual
Shipping List

WT8266-S1 WiFi Module x1