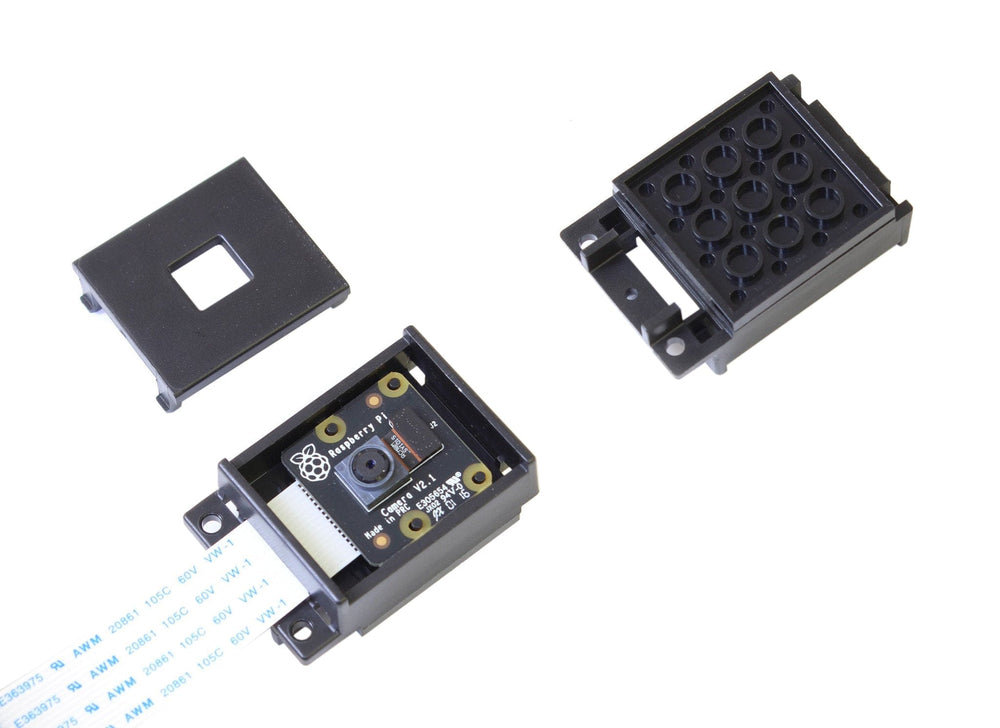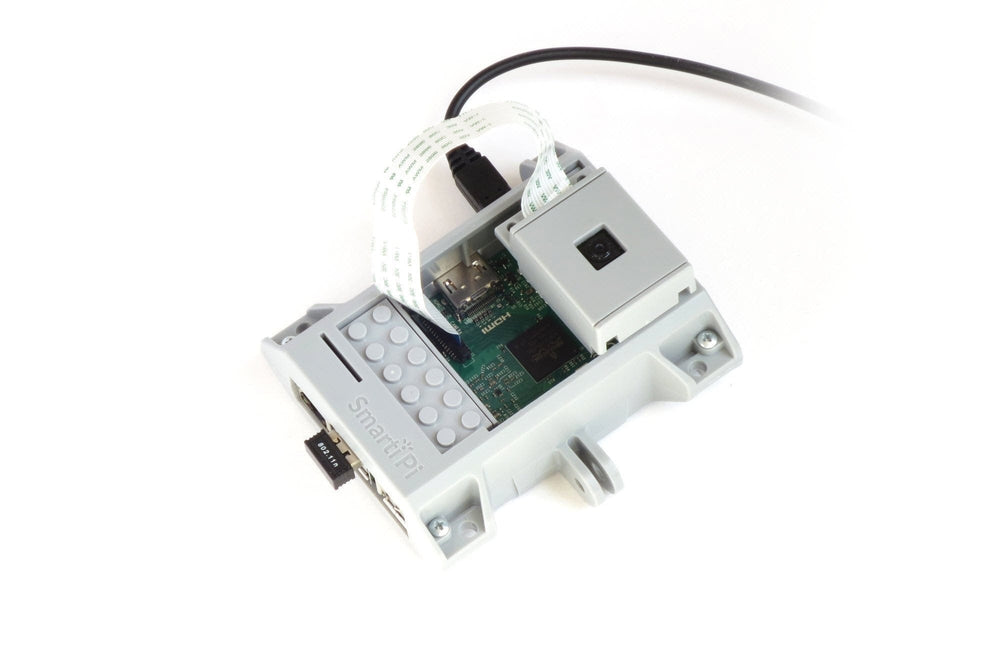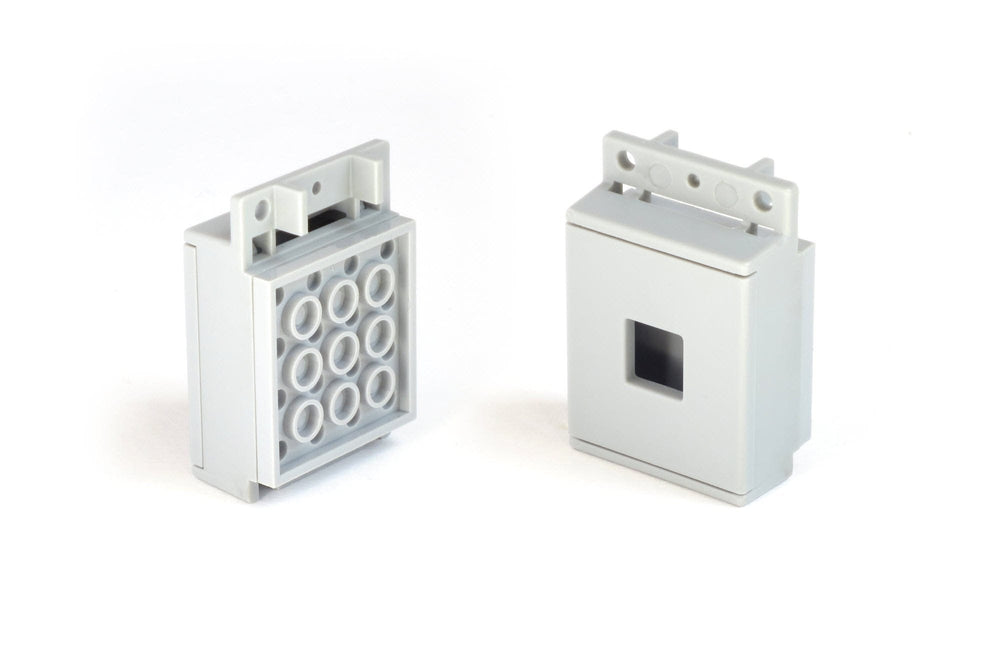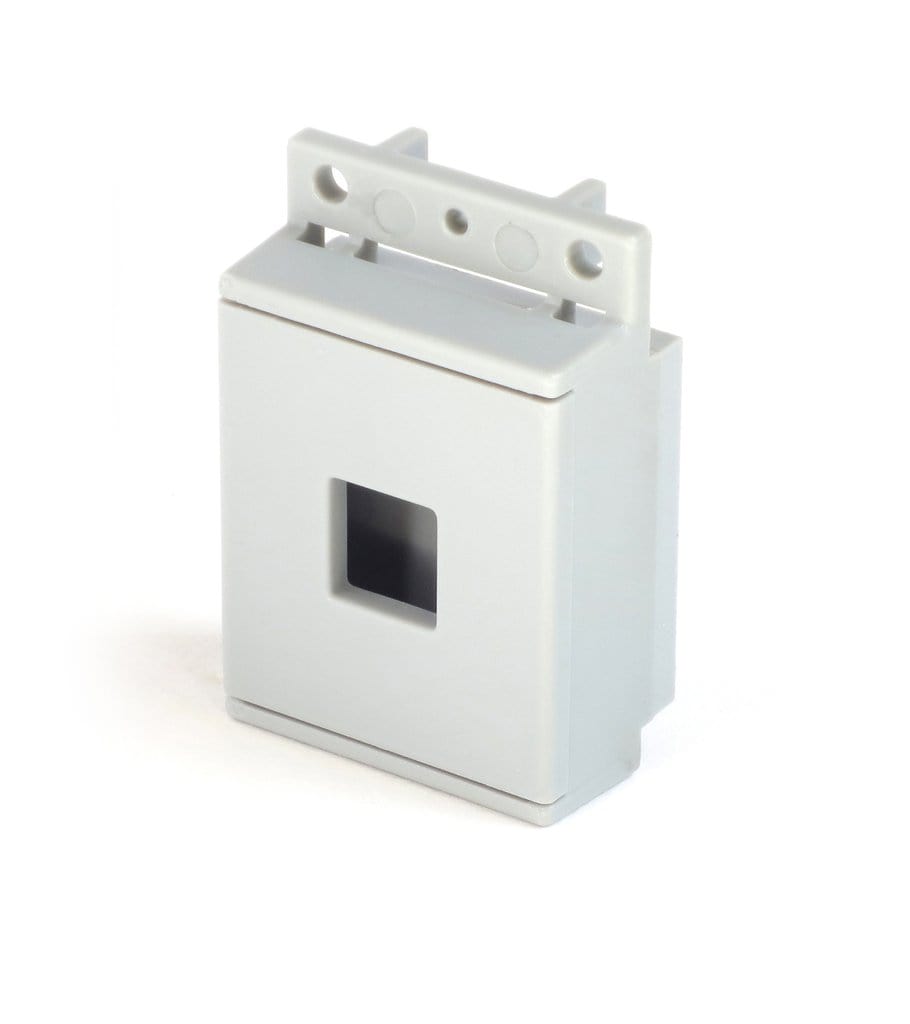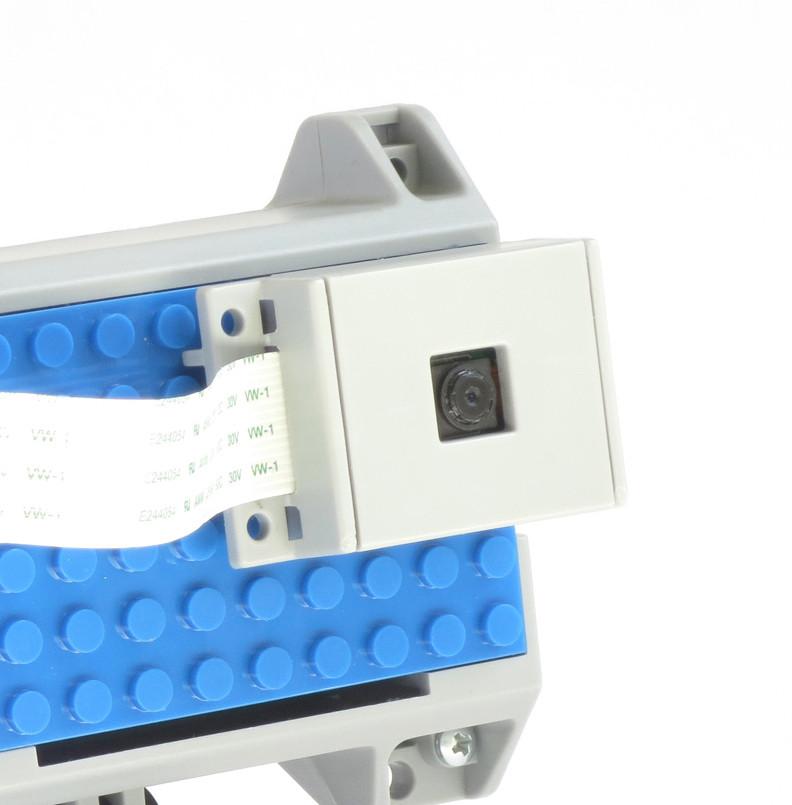 Got yourself a lovely SmartiPi Touch Case for your Raspberry Pi Touch Screen, or maybe one of those nifty building block compatible SmartiPi Cases?
This camera case lets you add an official Raspberry Pi Camera to your case!
Please Note. Colour is BLACK
Please Note. This product is for the Camera Mount ONLY.
Included Camera Case Features
Compatible with the official Raspberry Pi camera.
Simple snap together construction.
Lego® compatible back.
Two screw holes for mounting.
Middle hole for using third party gooseneck arms (hole is same size as hole on camera PCB).
*LEGO® is a trademark of the LEGO Group of companies which does not sponsor, authorize or endorse this product.