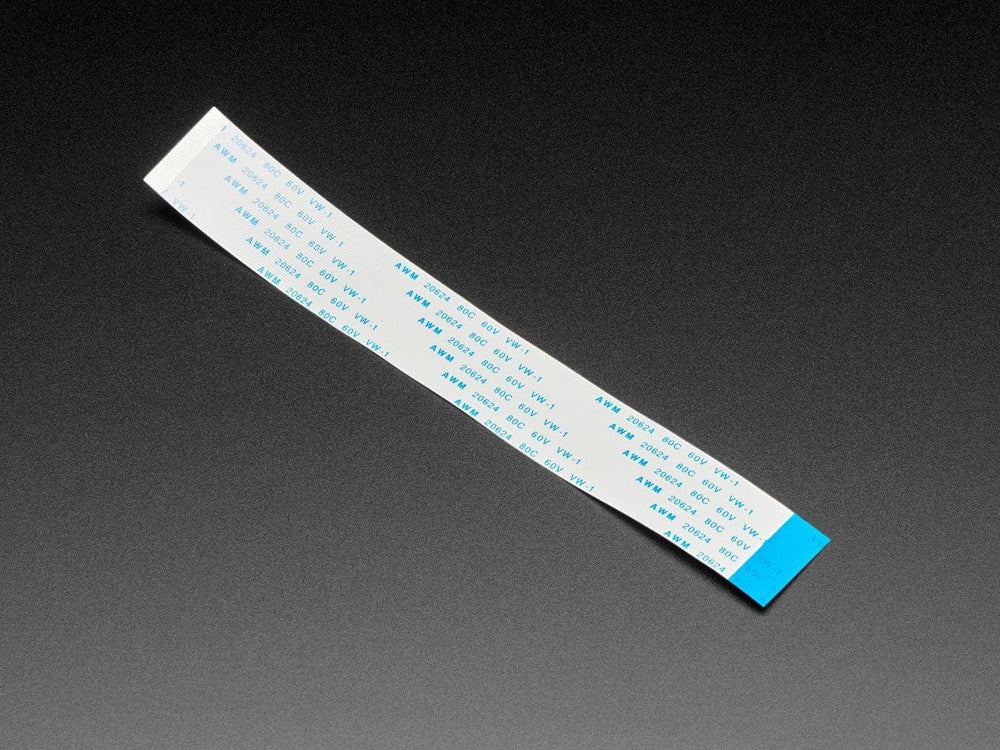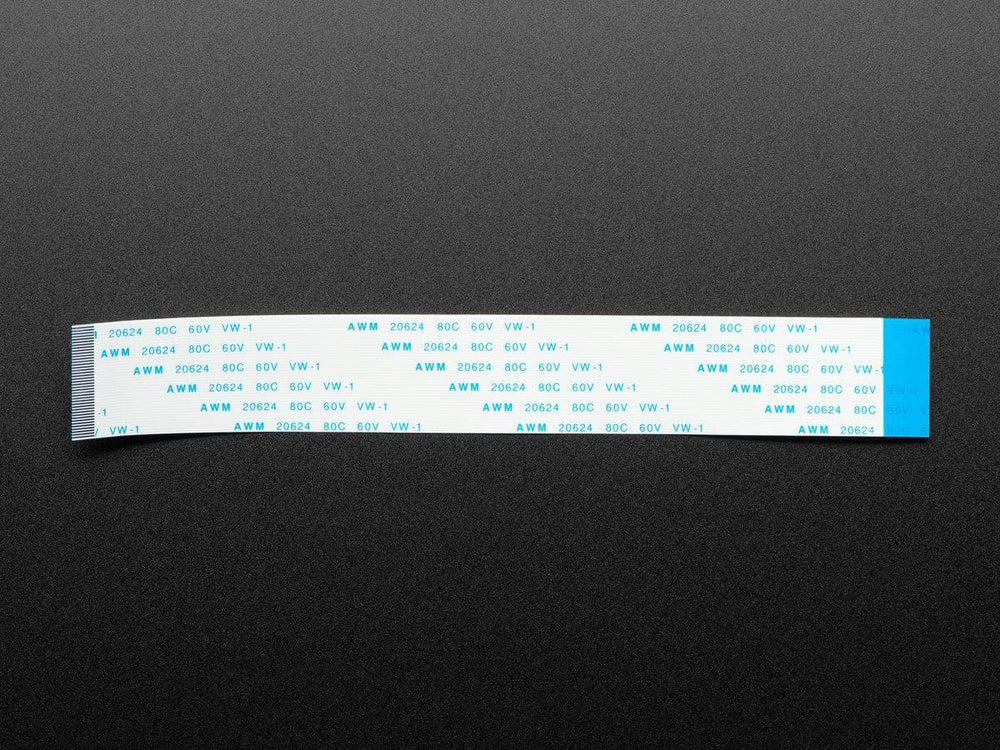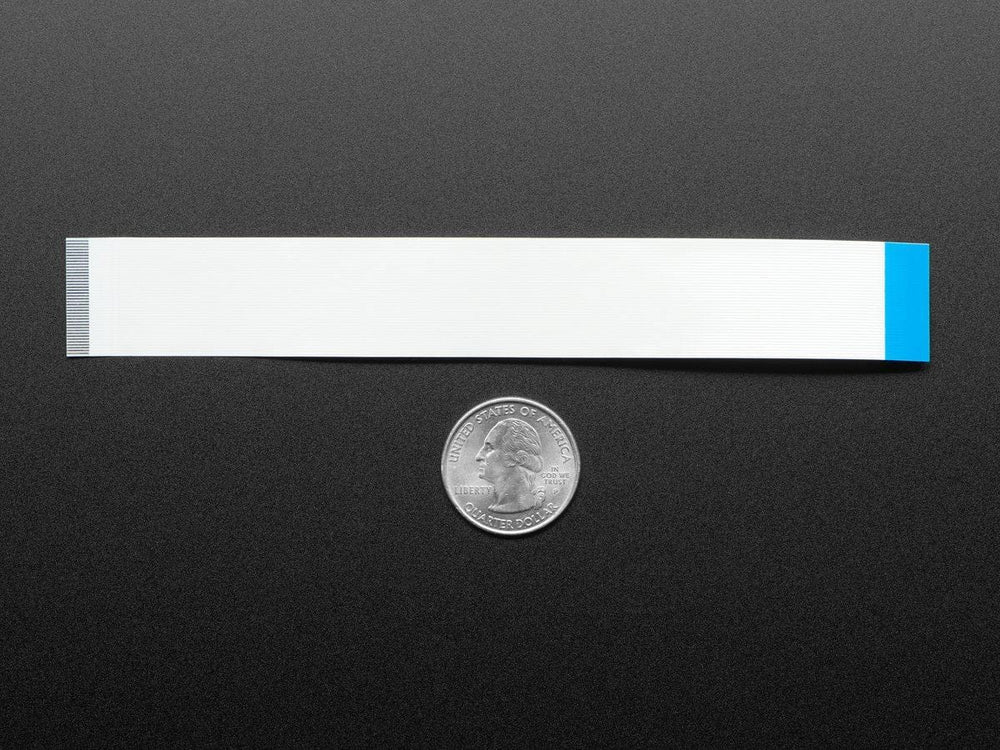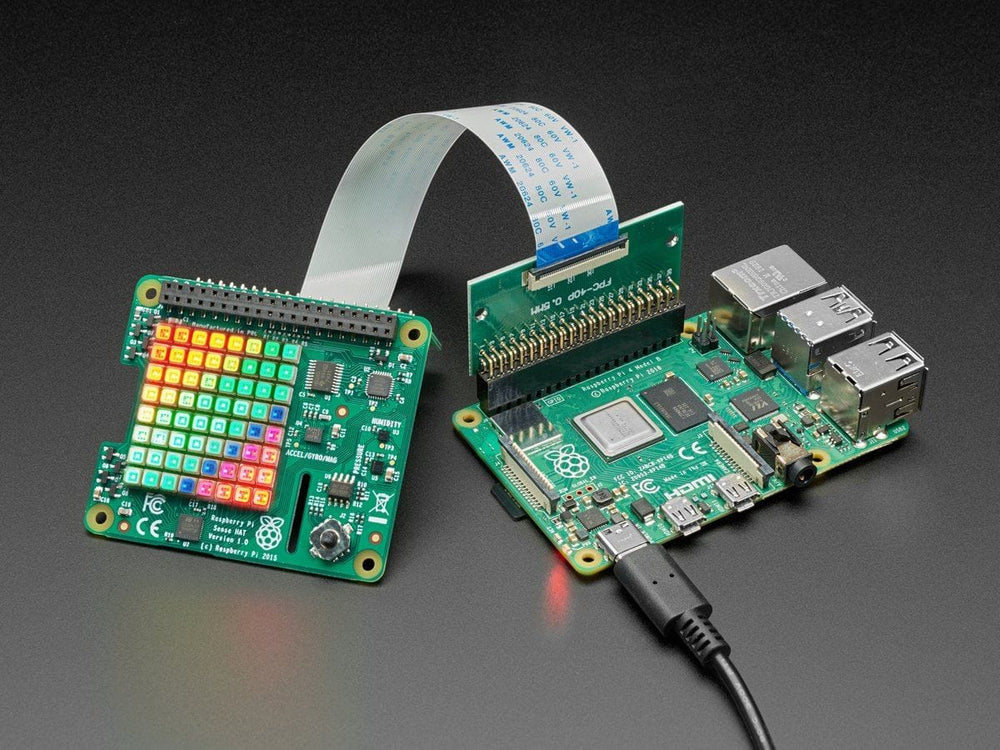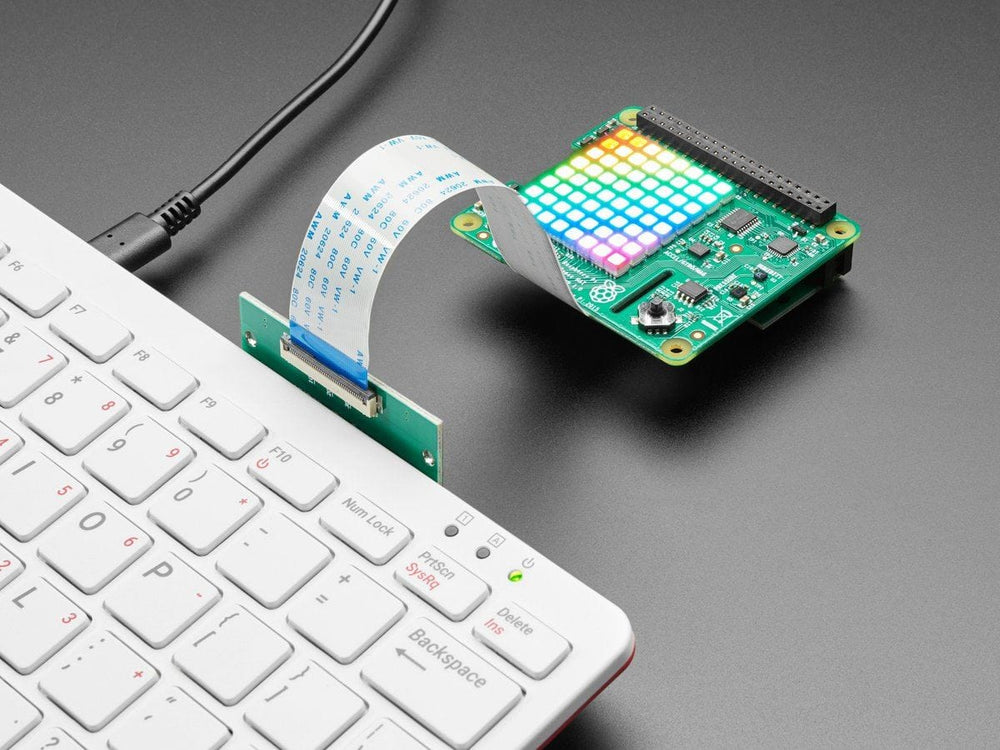 Use this 25 cm long cable with our 40-pin FPC to 2x20 IDC Plug and Socket adapter PCBs to extend your Raspberry Pi's GPIO capabilities. Note you'll have to keep an eye on where Pin 1 is on the ribbon cable, on the adapter PCBs, and your HAT or Bonnet of choice.
Works great with any two of the following:
40-pin FPC to Straight 2x20 IDC Male Plug Header
If you want to extend the FPC even further, a 40-pin extender can be snapped on.