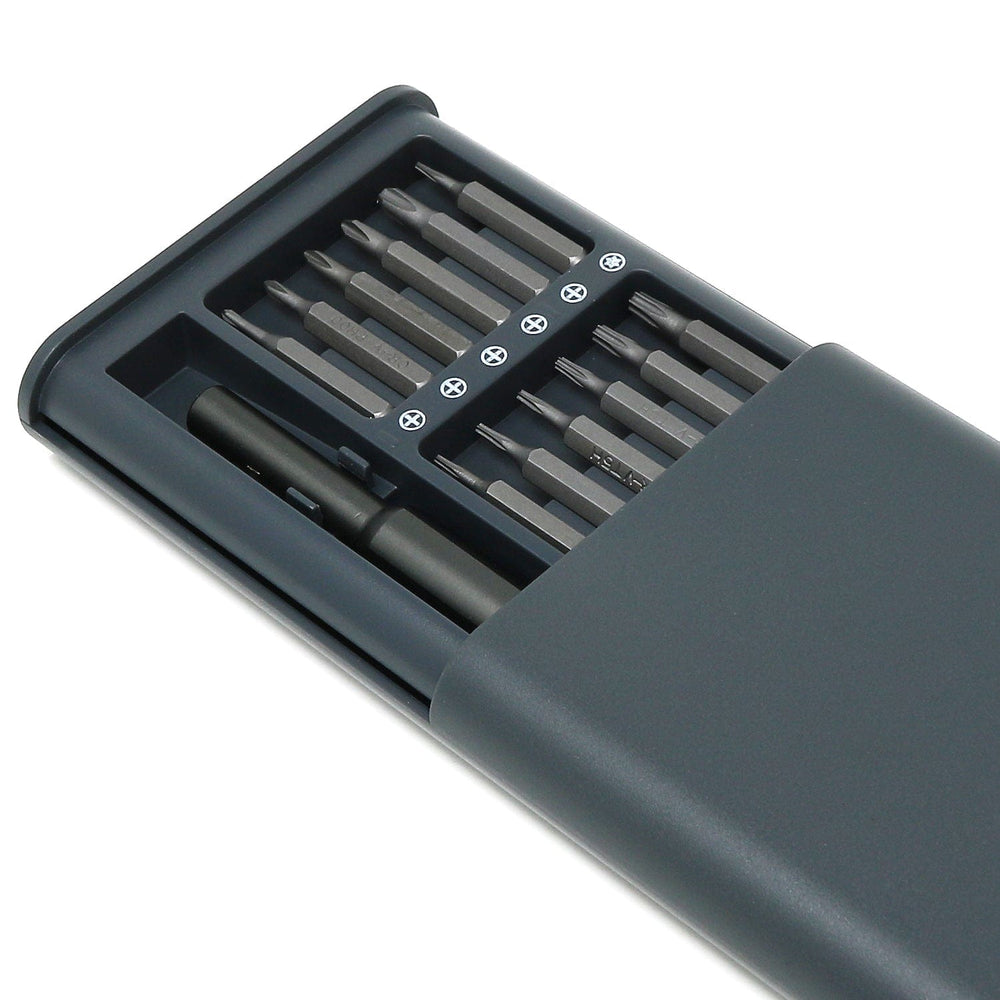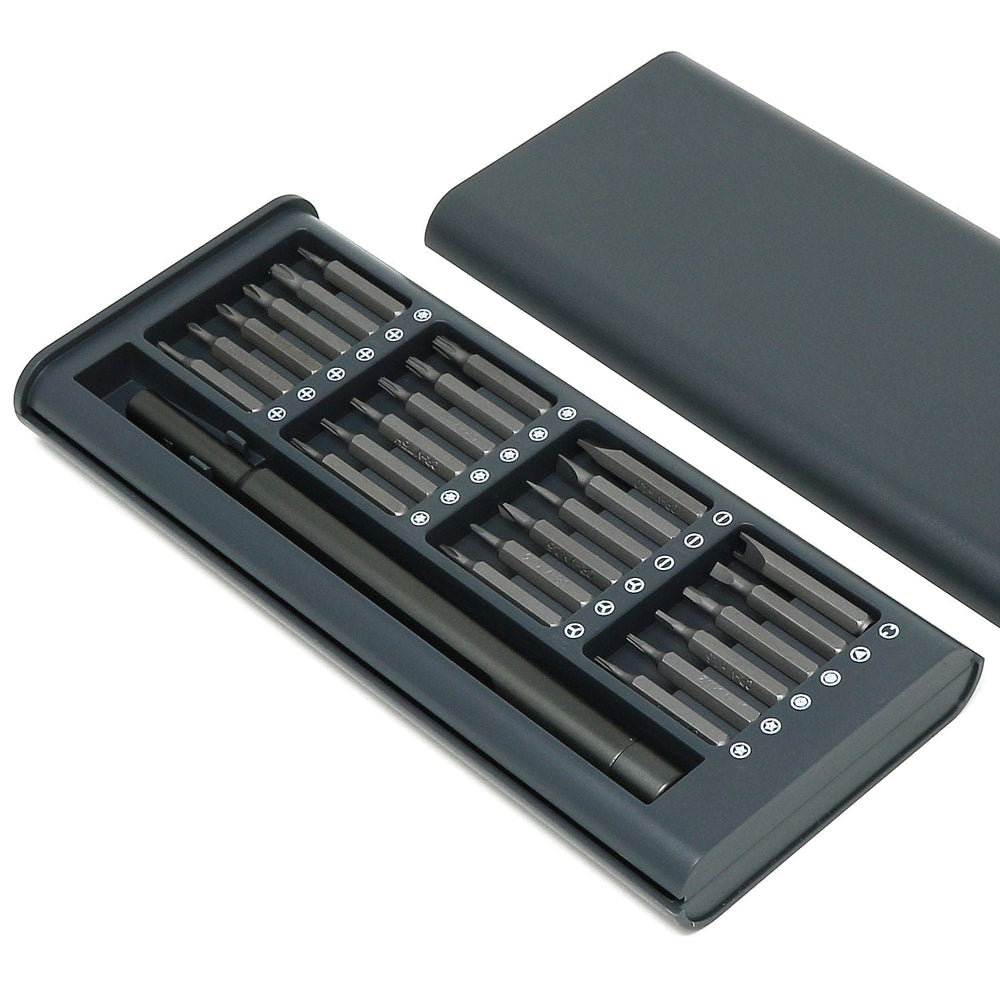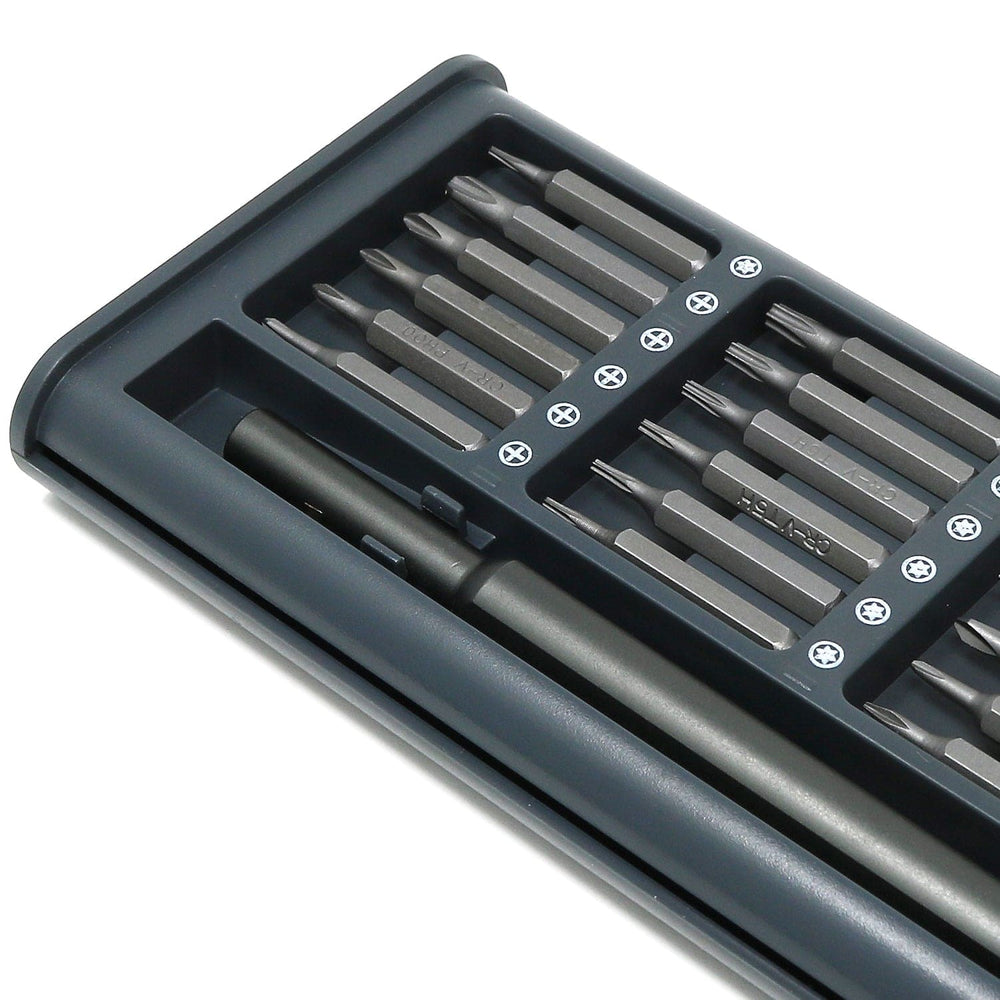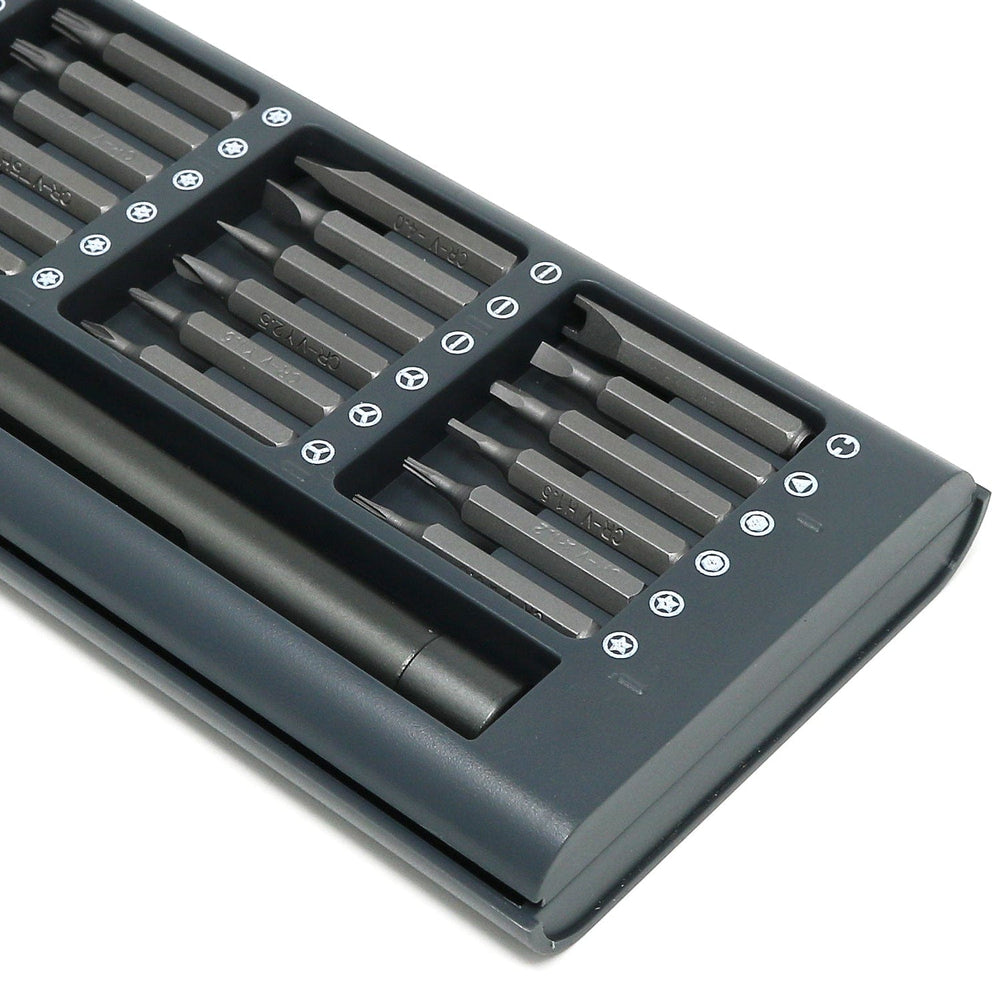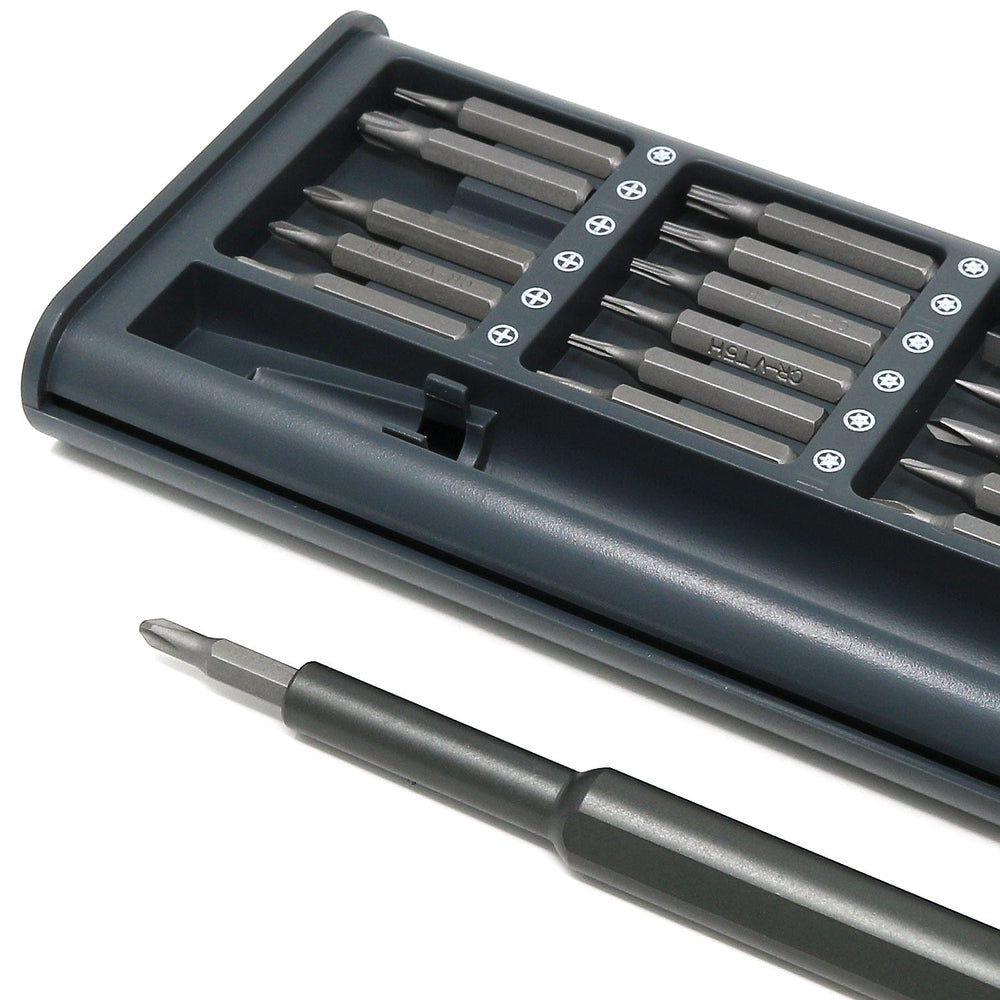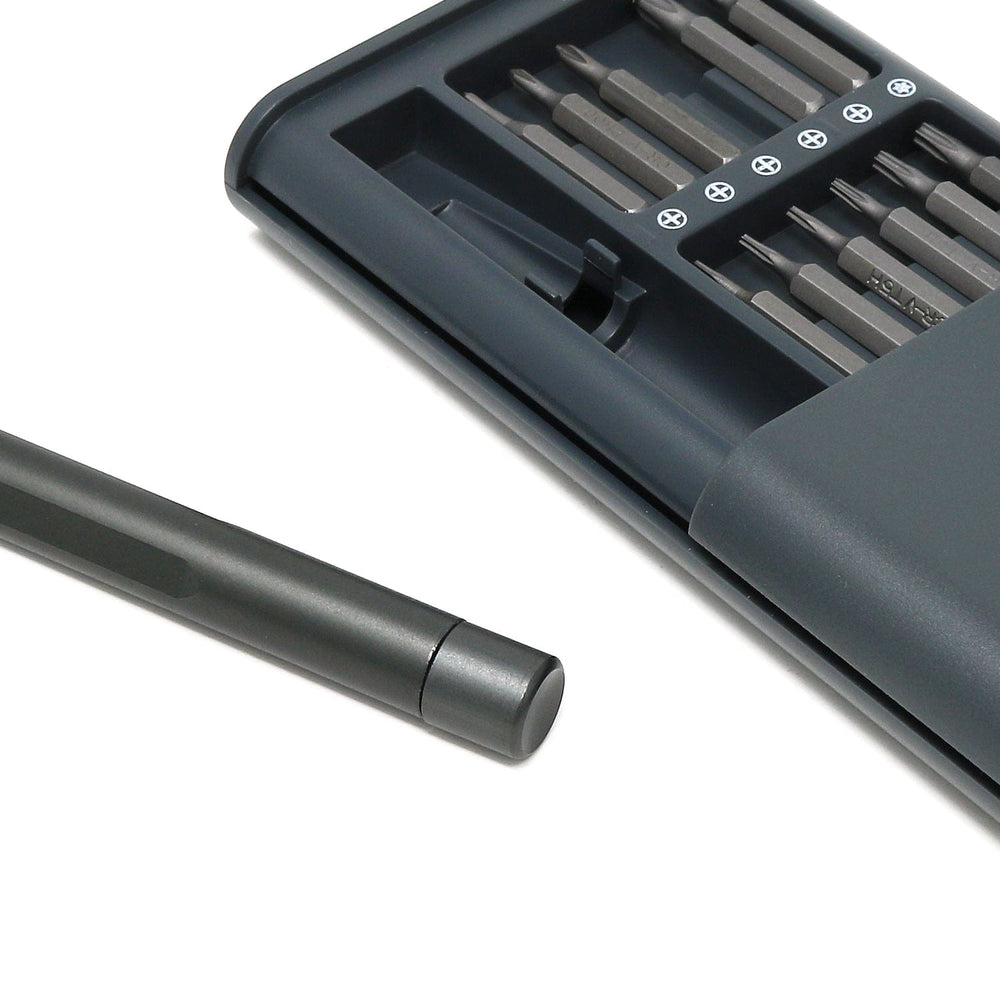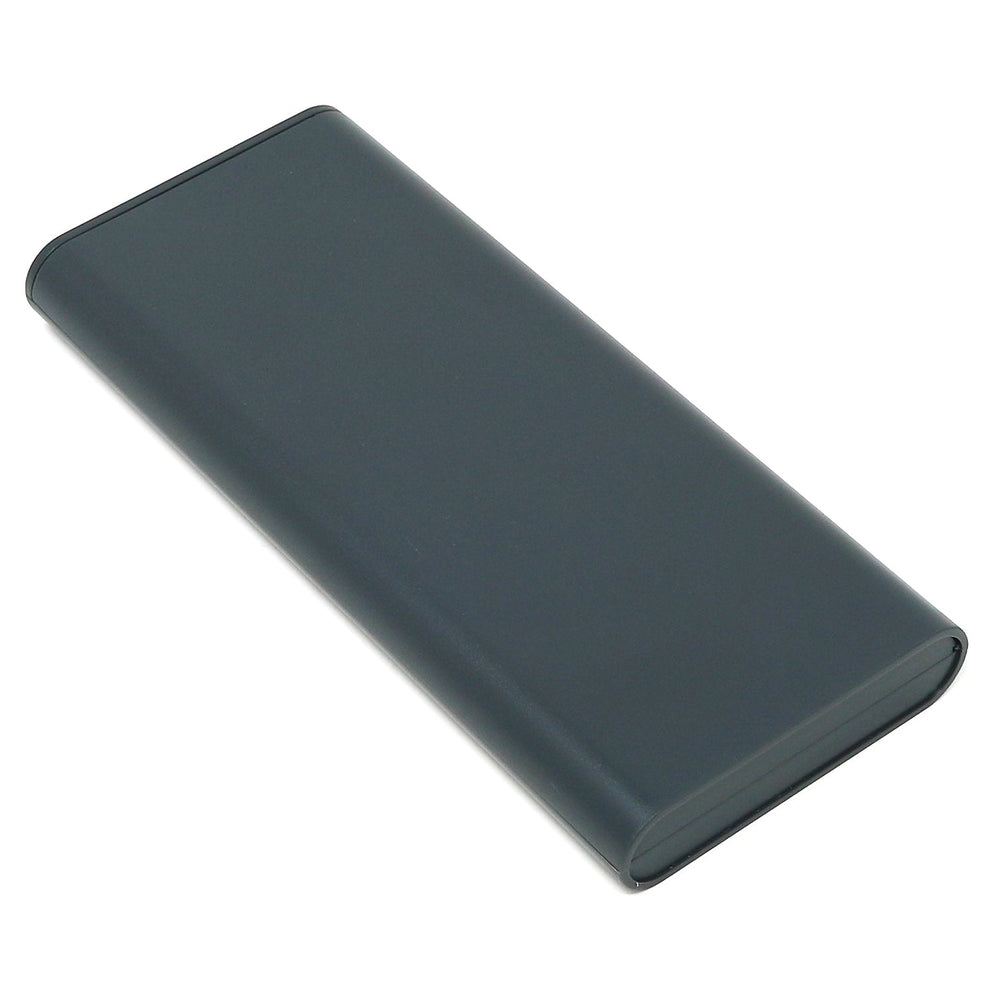 After spotting these awesome precision screwdriver sets appearing on the internet, we just had to check them out - and we totally fell in love with them!
We have a range of these tool sets in the store, each with a different number of driver bits and accessories, and all equally as cool with magnetic holders, sliding covers and great-quality bits. They're awesome as gifts too, they really do beat the pants off the rubbish screwdriver you get in Christmas crackers!
This particular model is the 25-in-1 precision screwdriver set with a sliding plastic cover, magnetic organised bit storage and a slim precision driver with a magnetic tip holder and spinning base.
This set includes 24 bits and the driver. The bits cover the following screw and fixing types and are stamped on the side for easy identification, along with handy labels on the magnetic case:
Phillips/cross-head
Flat-head
Torx
Allen/hex
Triangle head
Tri-point
Spanner/Snake-eye bit
Pentalobe
MID
Package Contents
1x 25-in-1 Precision Screwdriver Set