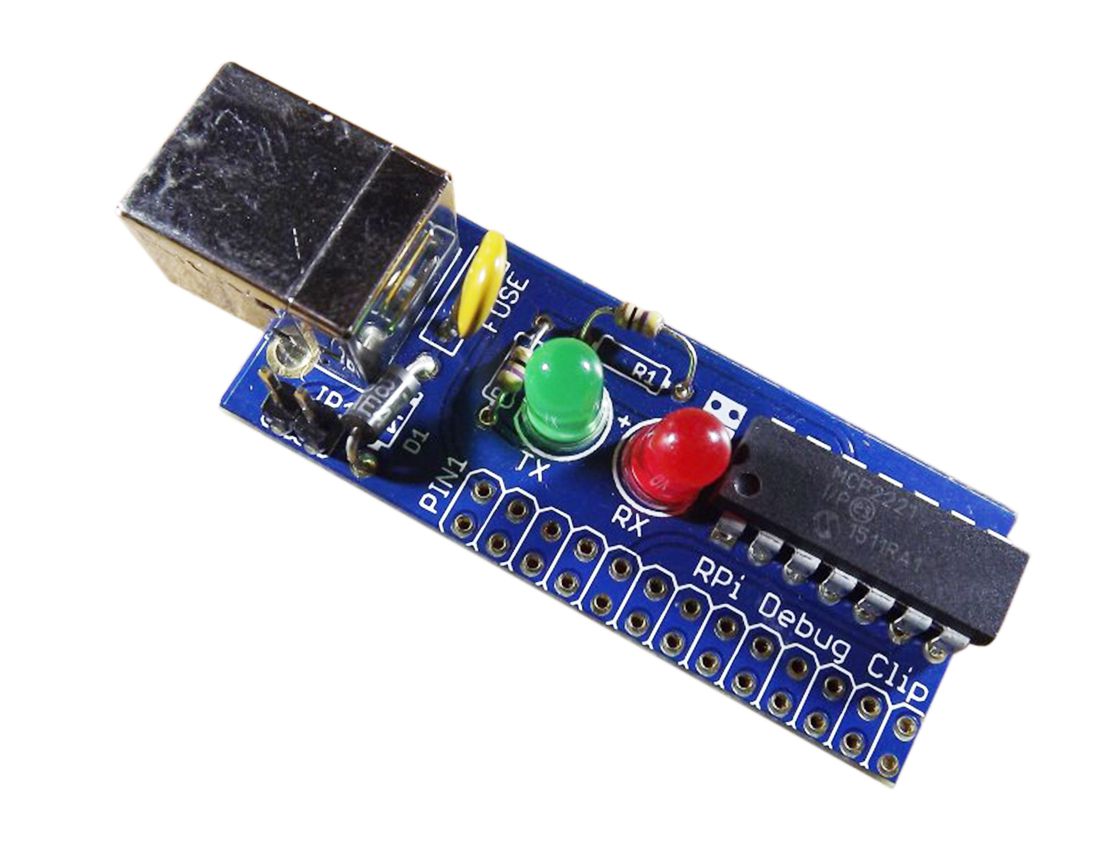 Ryanteck Debug Clip - Windows 8 Driver Installation
In this guide we will show you how to install drivers on Windows 8 for the Raspberry Pi Debug Clip. This is done automatically in windows 7 and 10.
Installation Guide
Step 1 - Connecting the clip
Begin by pushing the clip onto your Raspberry Pi and then plug in the USB cable between your Pi and Computer.
Windows should now Pop-up a message saying that it is installing drivers like below however it will fail to install.
Next search for devices & printers using the search feature and then scroll to the bottom of the page. You should see a new device called "MCP2221 USB-I2C/UART Combo" at the bottom.
Step 2 - Downloading the drivers
Next we need to download the drivers from the Microchip MCP2221 website.
Download the drivers by clicking the link above and then extract the drivers to a location of your choice. We're using the downloads folder as shown below.
Step 3 - Finishing driver install
Now we are ready to install the drivers.
Go back to the devices and printers window and right click the MCP2221 device and select properties.
Next select properties and you should then have appear the new window to be able to update the drivers.
To begin click on Update Driver and then "Browse my computer for driver software".
Next click browse and navigate to the extracted folder as shown below depending on where you extracted the folder the location may be different.
Finally click ok and then next and windows will then update the drivers as shown below.
Step 3 - Connecting to the terminal
Now you are ready to connect to the debug clip beginning from step 3 using our connection tutorial guide.