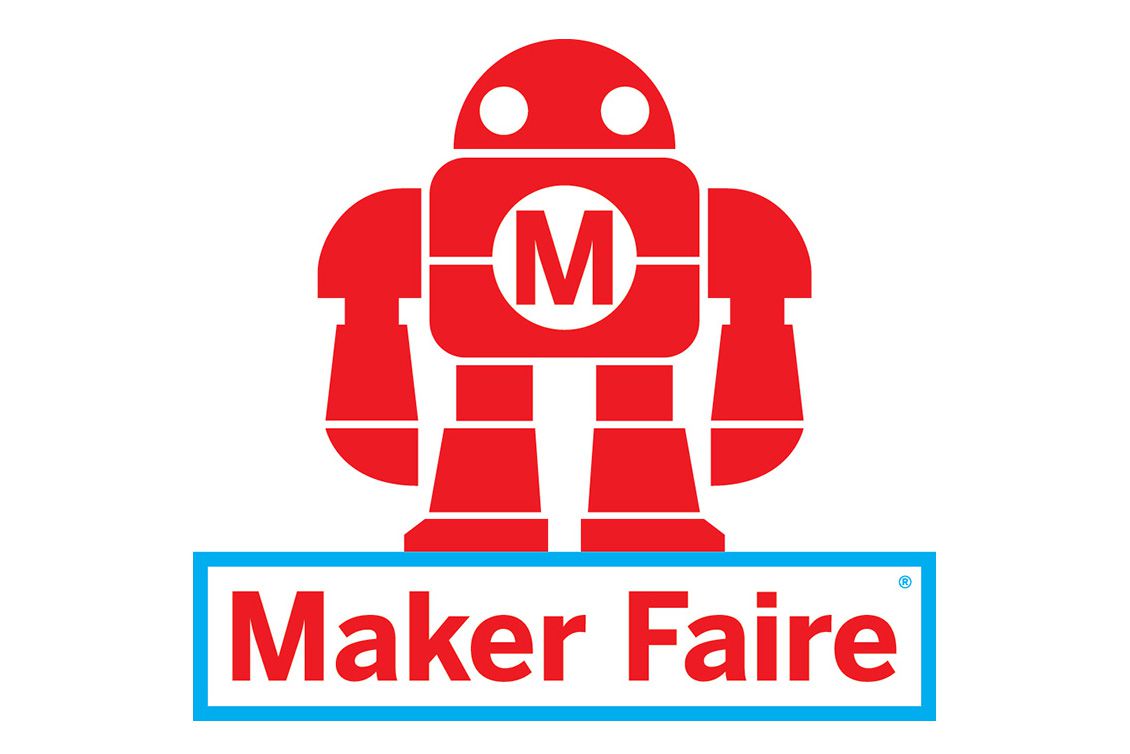 Raspberry Pi Demo Maker Faire
This demo video was posted by geek.com. The video features:
The Raspberry Pi running 1080p Video.
The Quake 3 Demo.
Information about the Raspberry PI Foundation.
Information about the features of the Raspberry Pi board.
A Q&A session with Eben.
This ones worth a watch if you have a spare 20 minutes or so, and this quote from the official Raspberry Pi website made me smile:
"Most of all, I was really, really encouraged to meet some of the kids we're aiming the device at – some of the day's most intelligent and thoughtful questions came from the under-13s. There are some incredible ideas floating around out there for projects schools can do with the boards; we really want to see some of the younger people who are interested in Raspberry Pi relaying the news that we're launching soon to the relevant teachers at their schools."
Awesome.