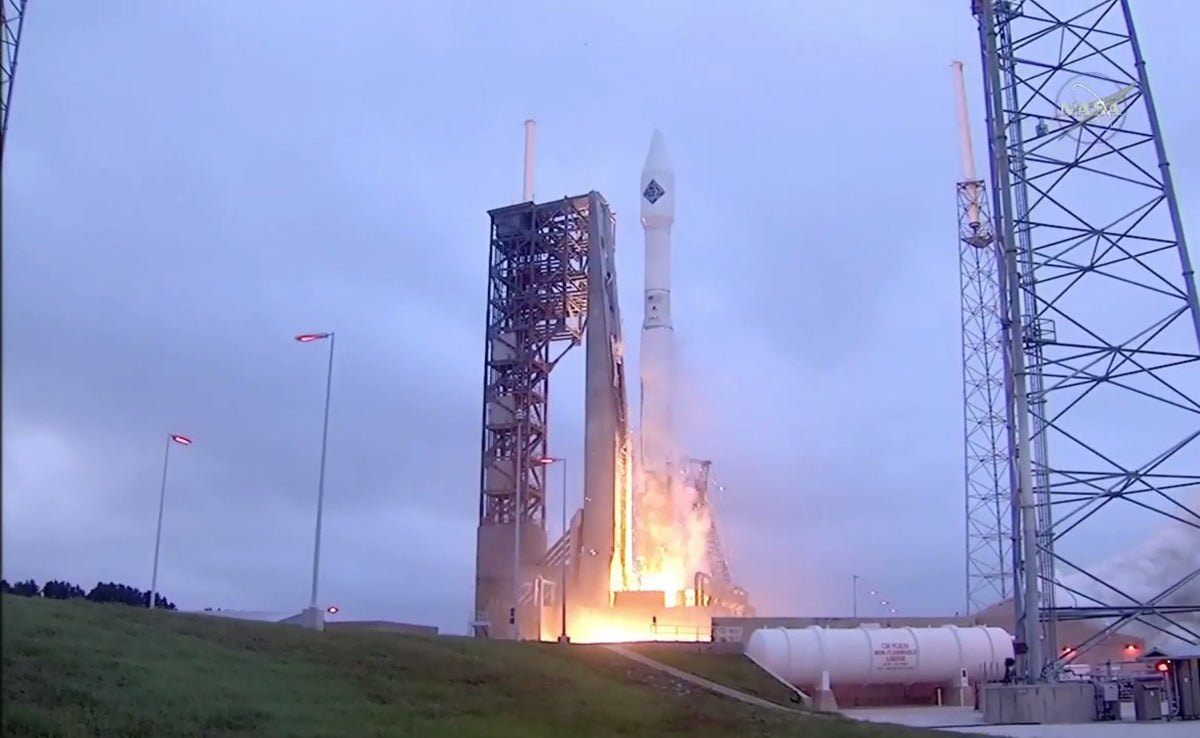 Raspberry Pi Roundup - 7th December 2015
Pis in Space!
An unmanned Cygnus cargo freighter, powered by an Atlas V rocket, took off last night (6th December) from Florida. On board were two Raspberry Pi Astro Pi units destined for the International Space Station. More information from the Foundation here. The Astro Pi units have as their main peripheral the SenseHAT from the Foundation. You can buy one from our store here.
GPIO Zero
I had my doubts about the new GPIO Zero library from Ben Nuttall at the Foundation. It seemed to me to make things too easy. I've now tried the library out for myself and my opinion has mostly changed for the better. Take a look on the Pi Pod for my full opinion piece.
Christmas Tree
Last year, Anderson SIlva set his Christmas tree lights up to be controlled by a Raspberry Pi. This year, he's expanded the amount of lights being controlled by the Pi to 800! You can see it working below and read a bit more over on his blog.