RPi Roundup – 17th April 2014
Happy Easter to everyone! Here's the next Raspberry Pi Round-up!
Don't forget there's 10% off everything this holiday weekend at The Pi Hut
!
The Big News
At the Raspberry Pi Foundation this week, they held their first
Picademy
. This was a two-day course for 24 teachers who visited the Foundation's HQ in Cambridge. There were lots of tweets (#picademy) live on the two days and there have been a couple of write-ups since, from
Sway Grantham
and
Lenny Dutton
. It sounds like great fun and learning was had by all and I hope the Foundation keeps the initiative going as I believe it's the way forward for reaching a targeted group of people.
Home Automation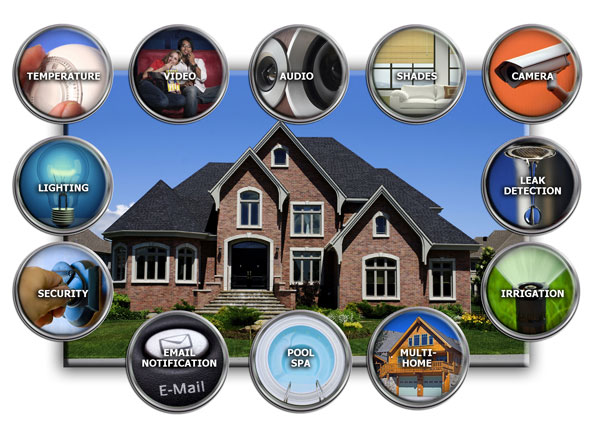 You can do an awful lot with the Raspberry Pi and also with Arduinos. Laura Orsini over at ReadWrite.com has done a
great round-up of resources
that you can look at to get ideas on where to start. Very soon you'll be able to control your entire house without getting up off the sofa (okay, maybe that's not such a good thing!) Don't forget, The Pi Hut now stocks lots of Arduino stuff as well as Pi stuff!
Minecraft Madness
Every child, it seems, loves Minecraft. Any Raspberry Jam featuring Minecraft workshops and have-a-go sessions seems to be onto a winner! There are books you can buy and plenty of tutorials online. If you're trying to find a place to start, however, you could do a lot worse than heading over to the Foundation's new learning page on the subject.
Head over there now to find out how to install it and start programming
!