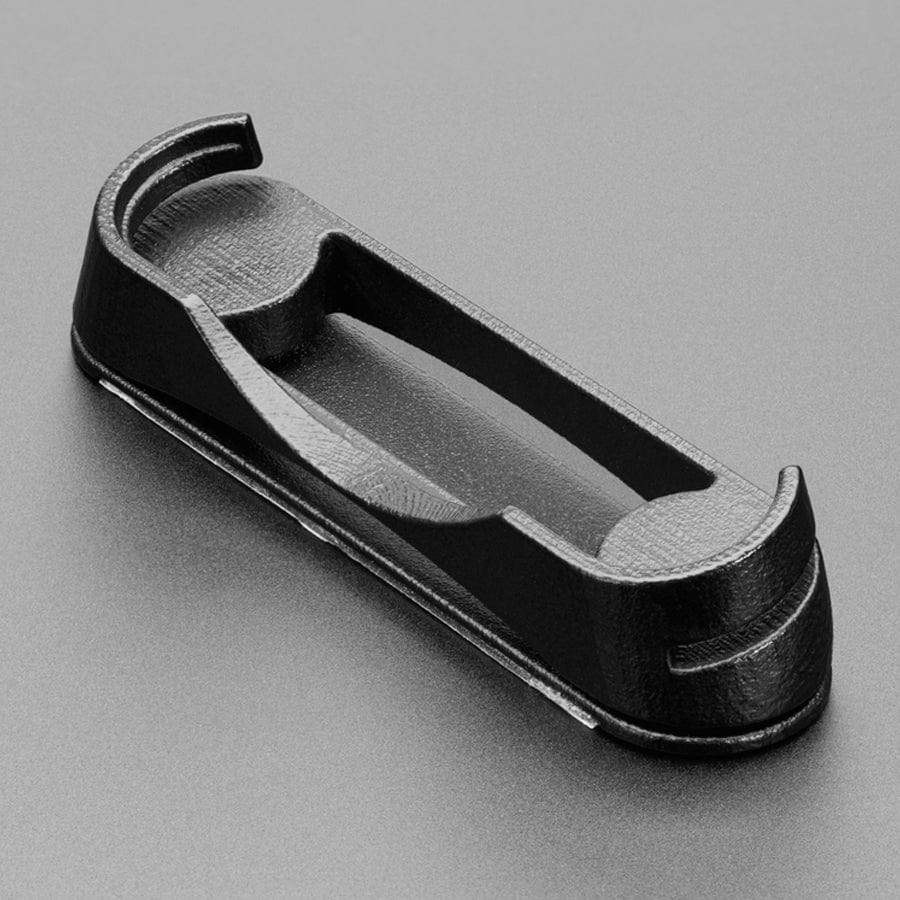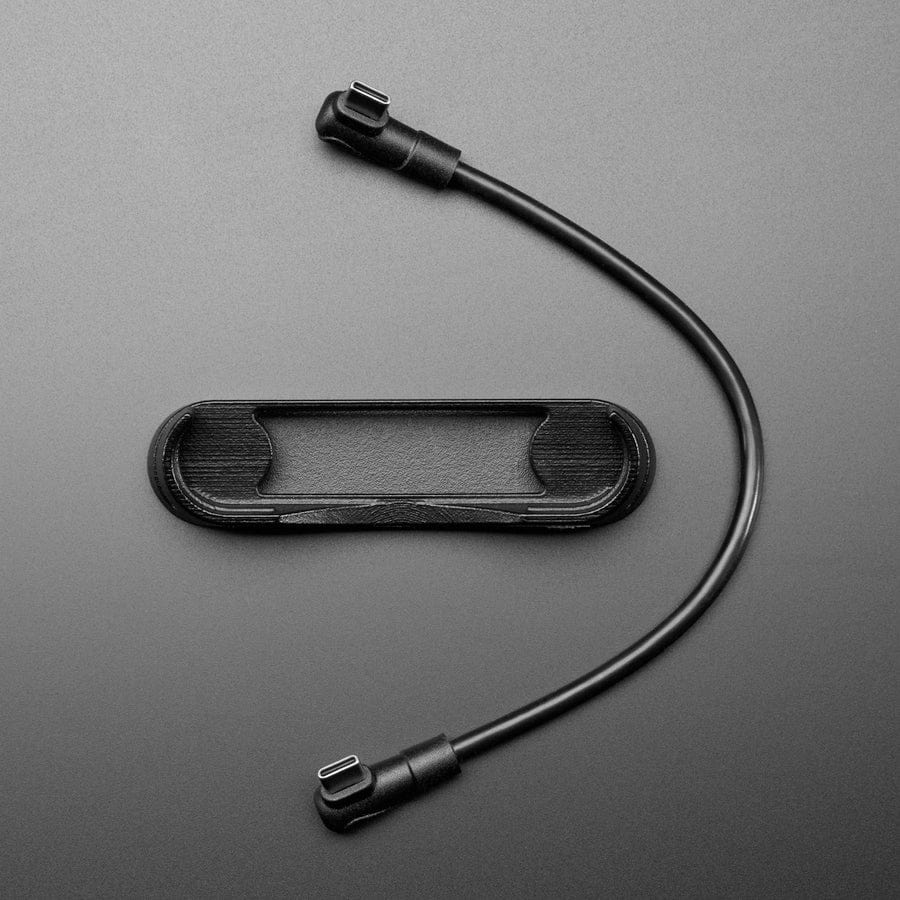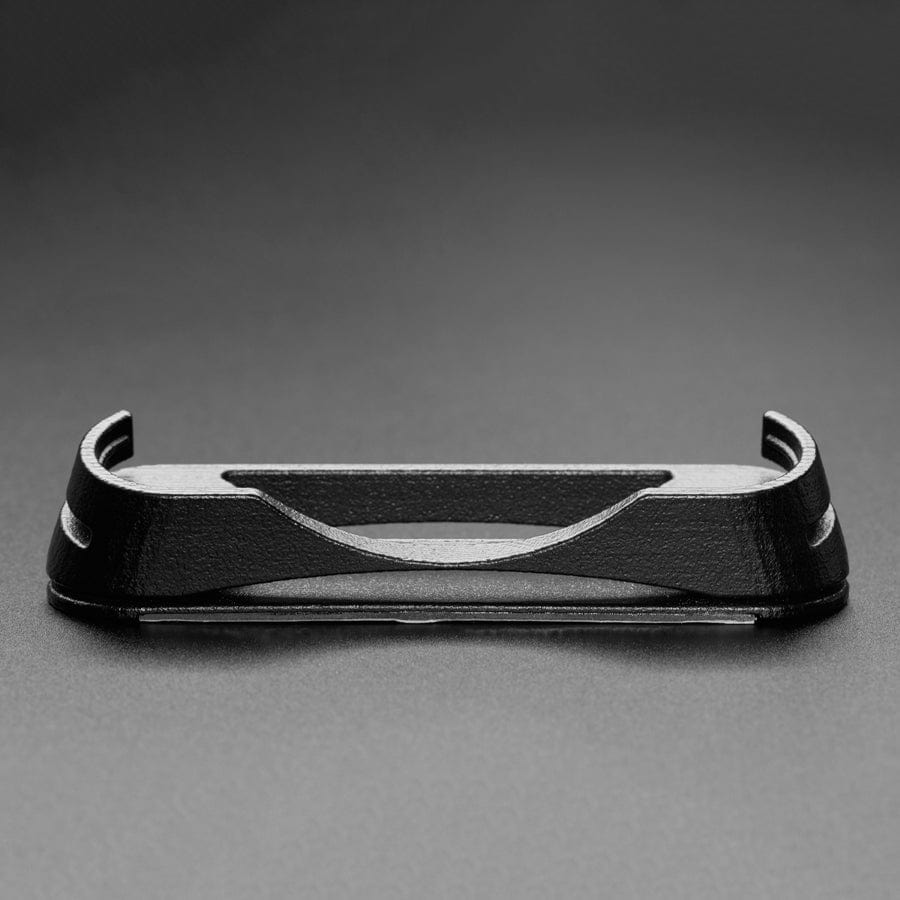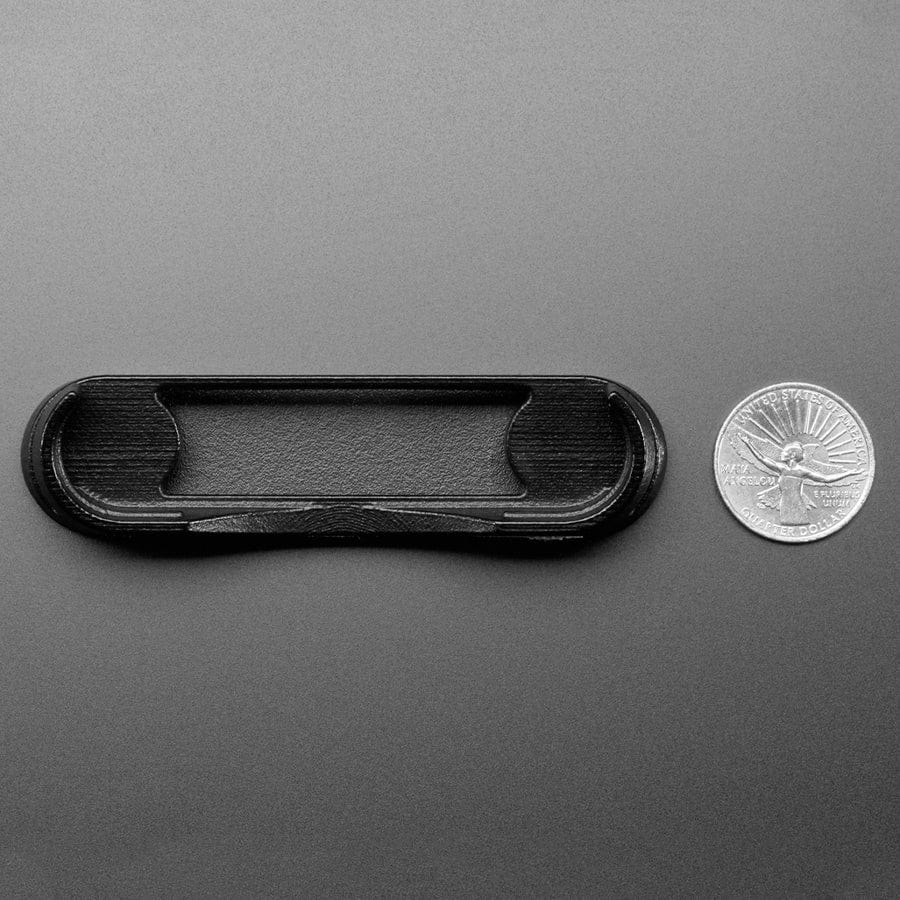 The XR Headset Mount Accessory is designed for the Leap Motion Controller 2 hand-tracking camera module. This headset mount flexible design offers a secure fit to the face of the most popular XR headsets from Pico, HTC, Varjo, and Oculus.
Features a downward tilt angle of 15°, maximizing the interaction area where users hold hands. Typical applications include robotics, healthcare, music, gaming, interactive entertainment, enterprise XR, and interaction with objects and menus for 3D displays, holograms, or projections.
Note: This product includes ONLY the mount. Camera module sold separately.