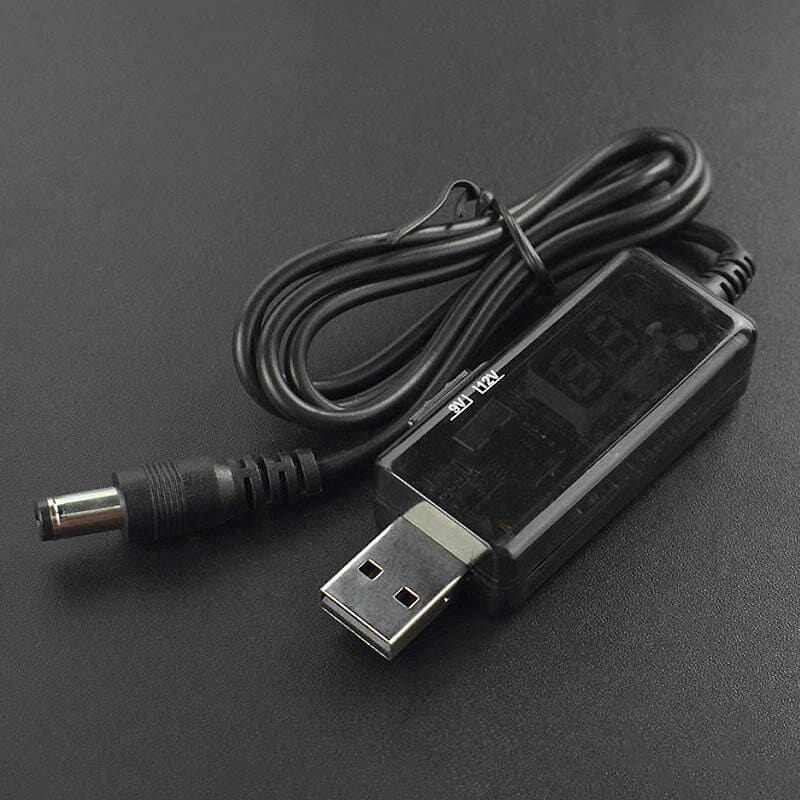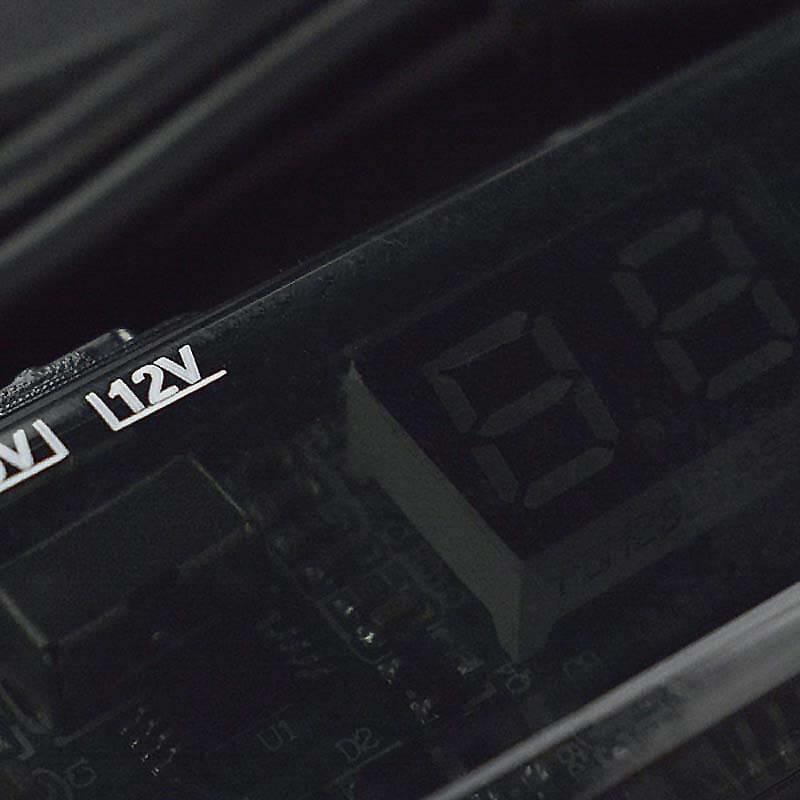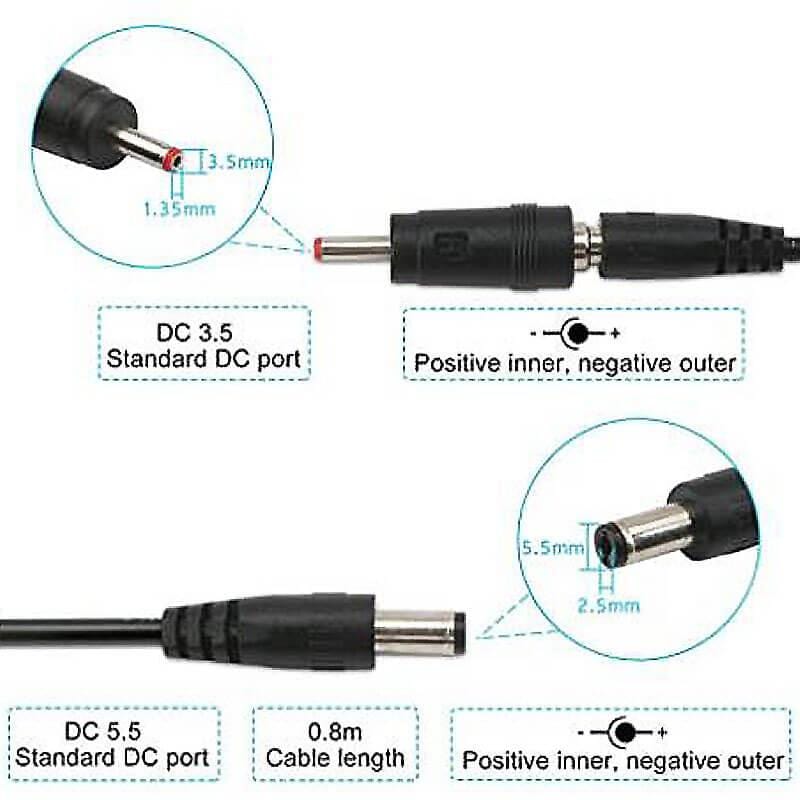 This USB (input) to DC (output) boost converter can step up 5V to 9V/12V, with a switch for selecting the output voltage level and a digital LED display for showing the output voltage.
The USB input can be connected to various power supplies, power banks and other USB power sources.
When using a step-up converter, remember that the conversion of voltage usually comes at the cost of current! The output of this converter is ~1A at 9V and ~0.8A at 12V MAX (stability and current level depending on the input power source).
The converter comes with a 3.3x1.35 adapter.
Features
Step-up converter
USB 5V to 9V/12V
Voltage level selector
Digital LED display (voltage)
Specifications
Interface: USB to DC round head
Voltage Input: 5V
Voltage Output: 9V/12V
Maximum Output Current: 9V/1A, 12V/0.8A
Cable Length: 0.8m/31.5 inch
Package Contents
1x 5V to 9V 12V Boost Converter
1x 3.3x1.35 Adapter