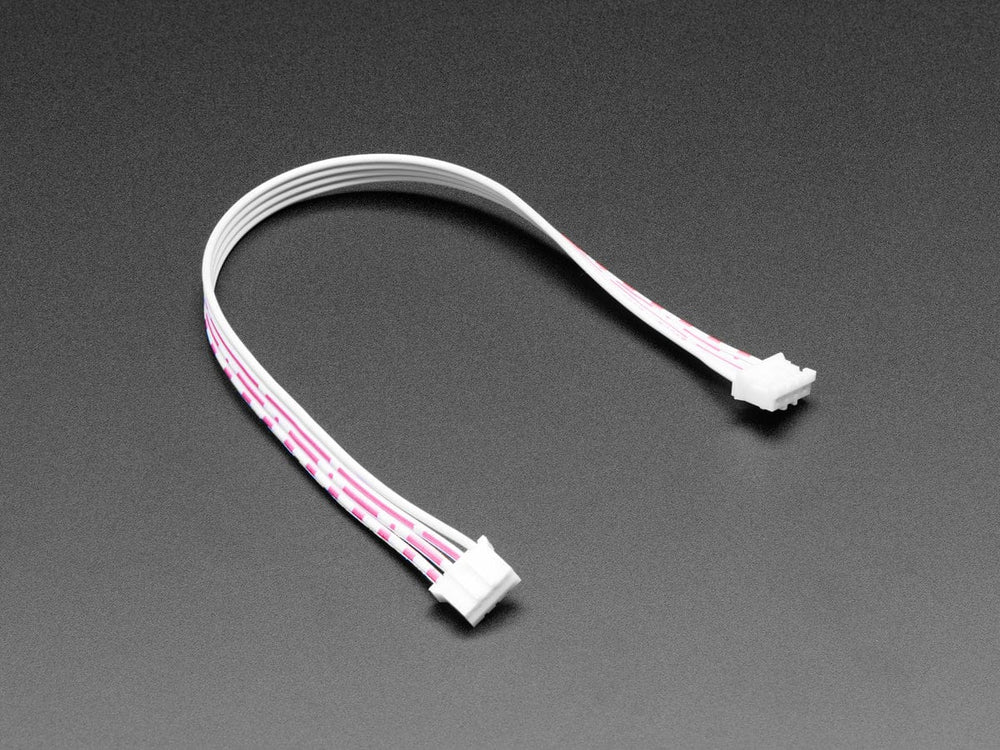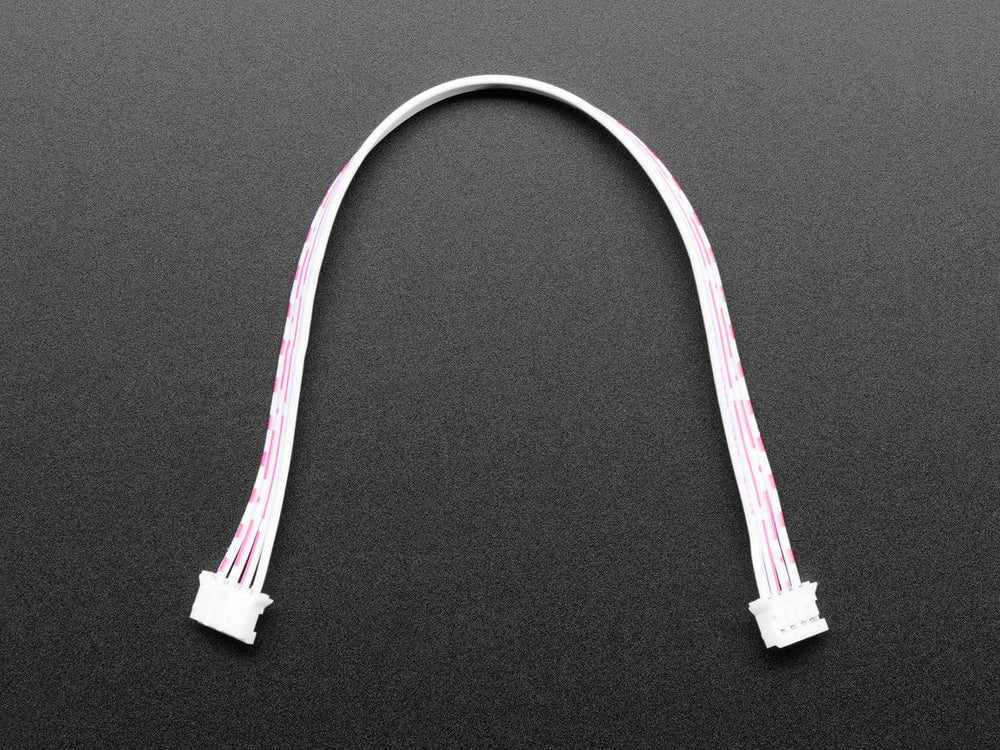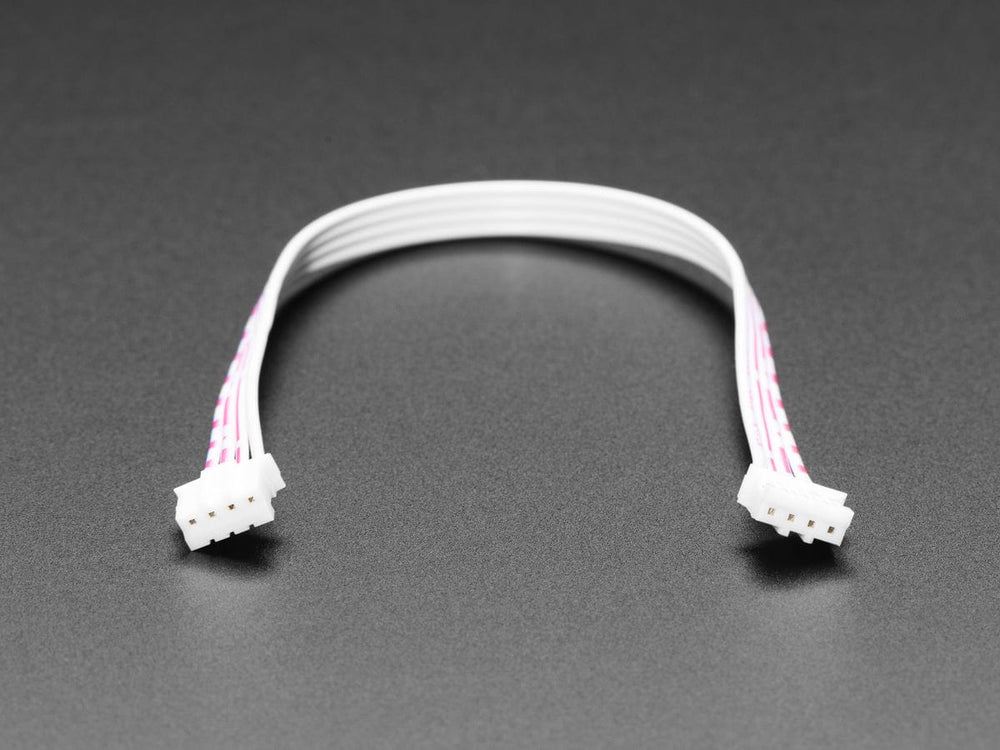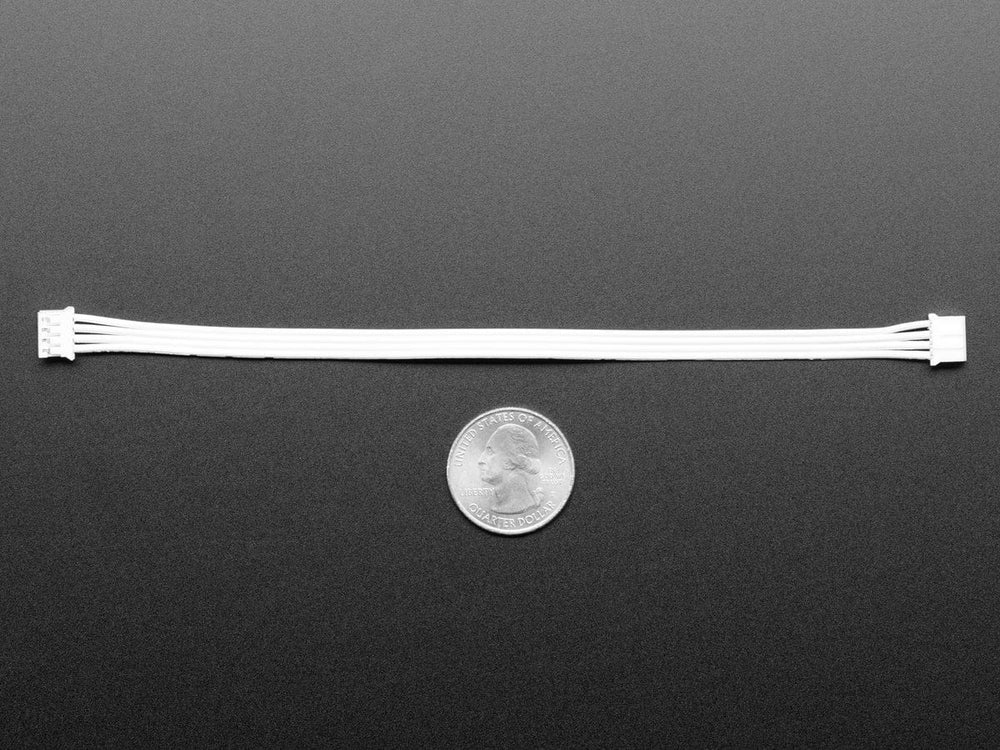 This 4-wire cable is a little over 150mm / 6" long and fitted with JST-PH female 4-pin connectors on each end. These types of JST cables are commonly found on small rechargeable battery packs, RC receivers and transmitters, tiny cameras, and other small electronic devices
We're using these to connect to STEMMA boards, the connector is compact yet durable, stays connected even when moved around, but clicks easy to insert & remove.
We like the solid and compact nature of these connectors and the latch that keeps the cable from coming apart easily. The 4 wires are 26AWG stranded, and the connectors have 2mm pitch.
For more information about JST PH connectors, visit the JST website
Technical Details
Product Dimensions: 177.0mm x 10.0mm x 4.0mm / 7.0" x 0.4" x 0.2"
Product Weight: 2.2g / 0.1oz