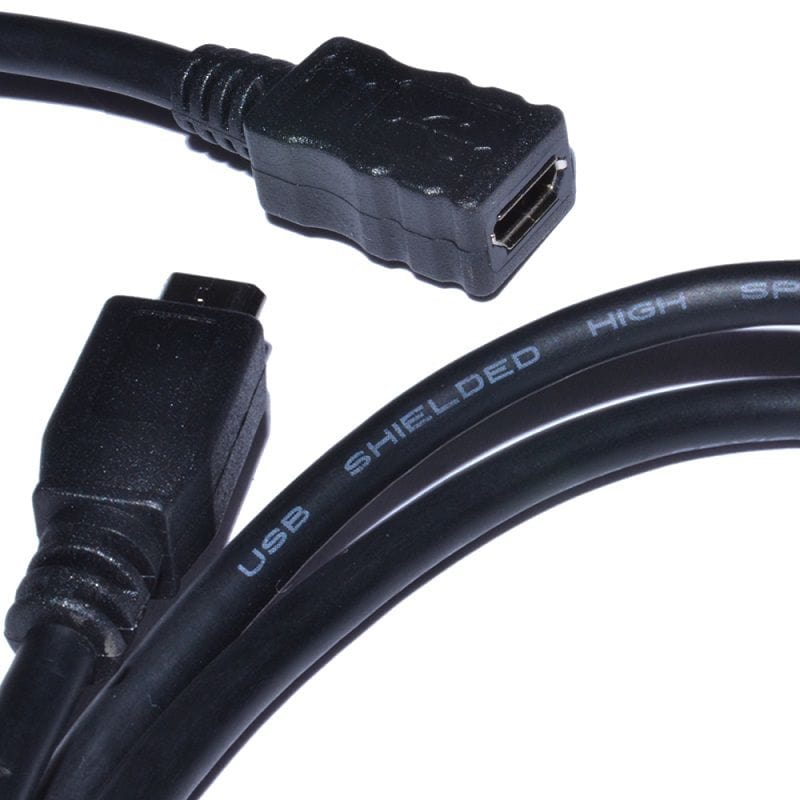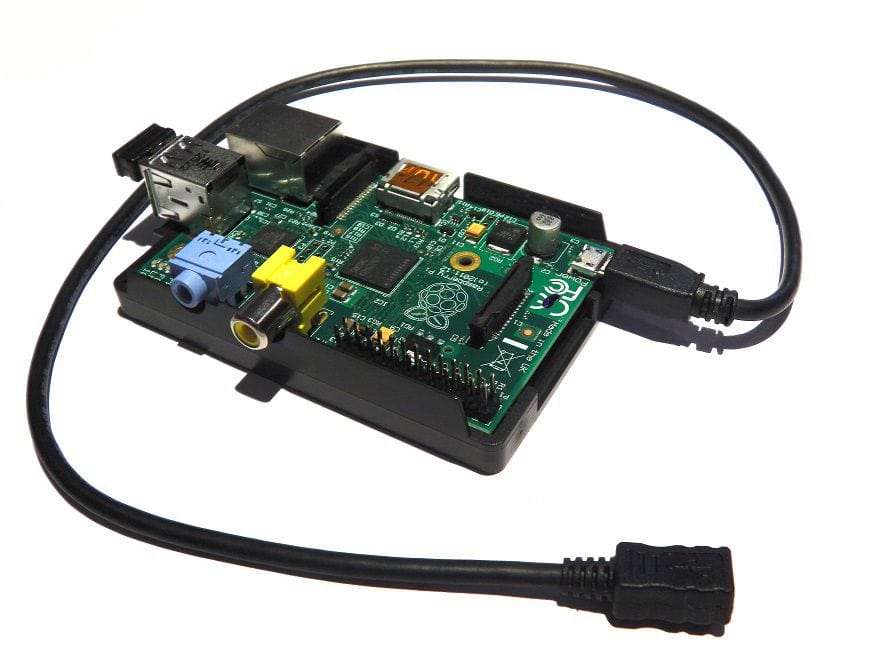 Protect your Raspberry Pi 3/Zero power port from excess wear by fitting it with this Power Port Protector Cable!
Unplugging the Raspberry Pi to turn it on and off is bound to wear the that tiny micro USB port to shreds in no time at all. However, by fitting a short (0.25m) male to female micro USB cable in between you can make sure your Raspberry Pi's power input is safe from excess wear.
Features:
Micro USB B (Male) to Micro USB B (Female) Cable
0.25m Long
Protect your Pi's micro USB port from excess wear and strain.
Also act's as a small extension cable!