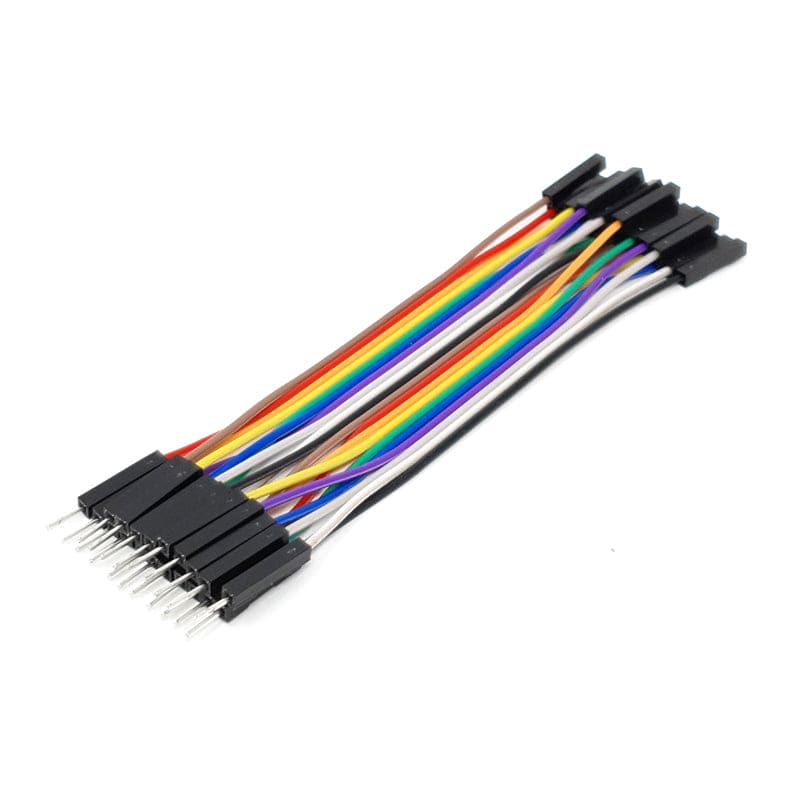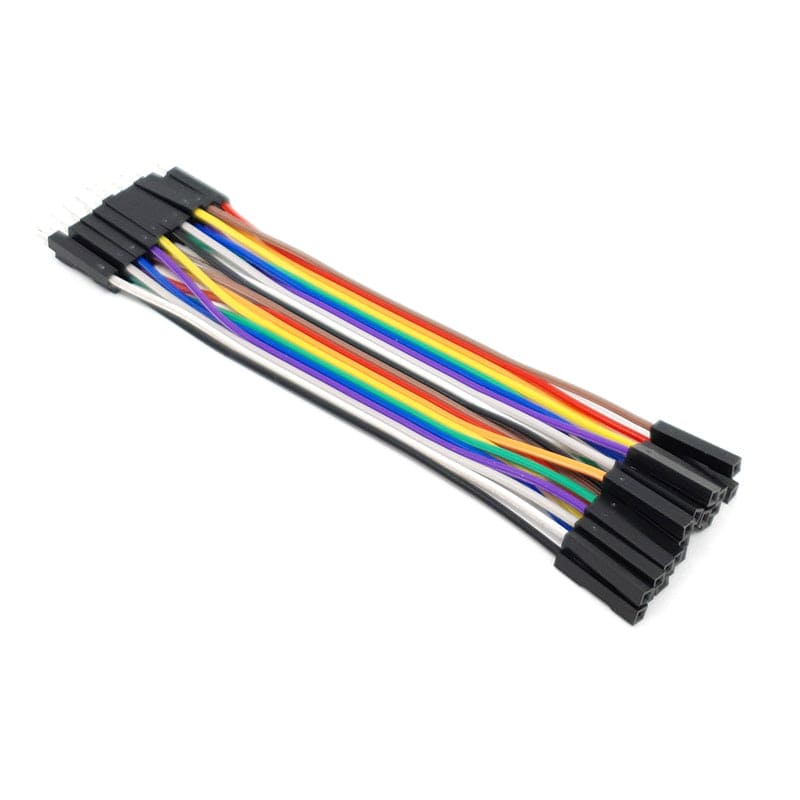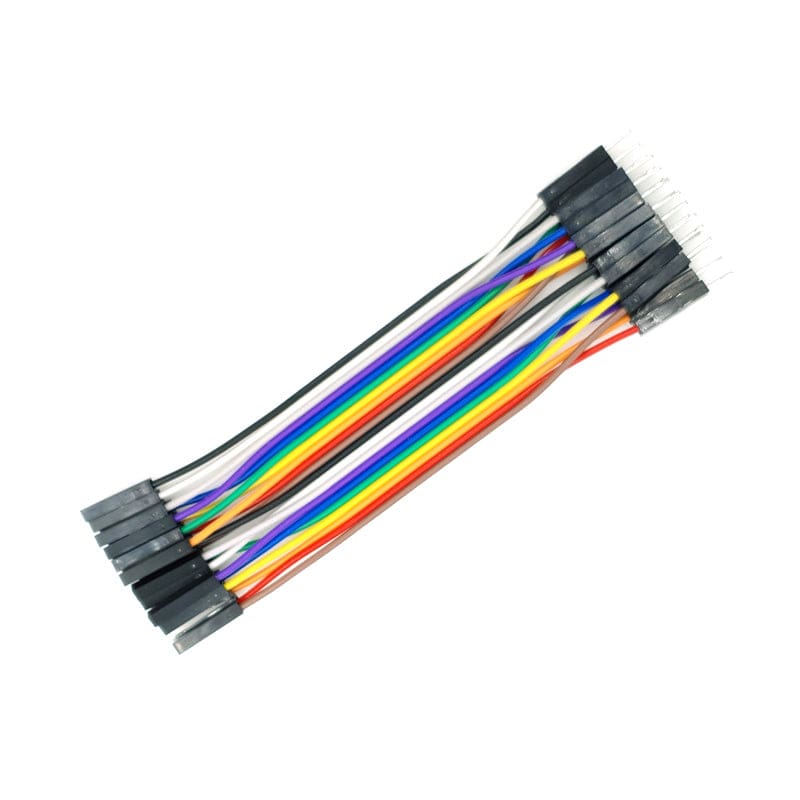 A handy 20-pack of short male to female jumper wires for small projects and tidy breadboarding.
The jumpers are male to female format and come in a variety of colours. each jumper wire is approximately 75mm long, 2.54mm pitch and work with standard breadboards as well as fitting straight on to the Raspberry Pi GPIO pins.
Also check out our 120-piece Jumper Bumper pack!

Features

Length: 75mm (approx.)
Colour: multicolour
Number of wires: 20
Weight: 9.7g
28 AWG