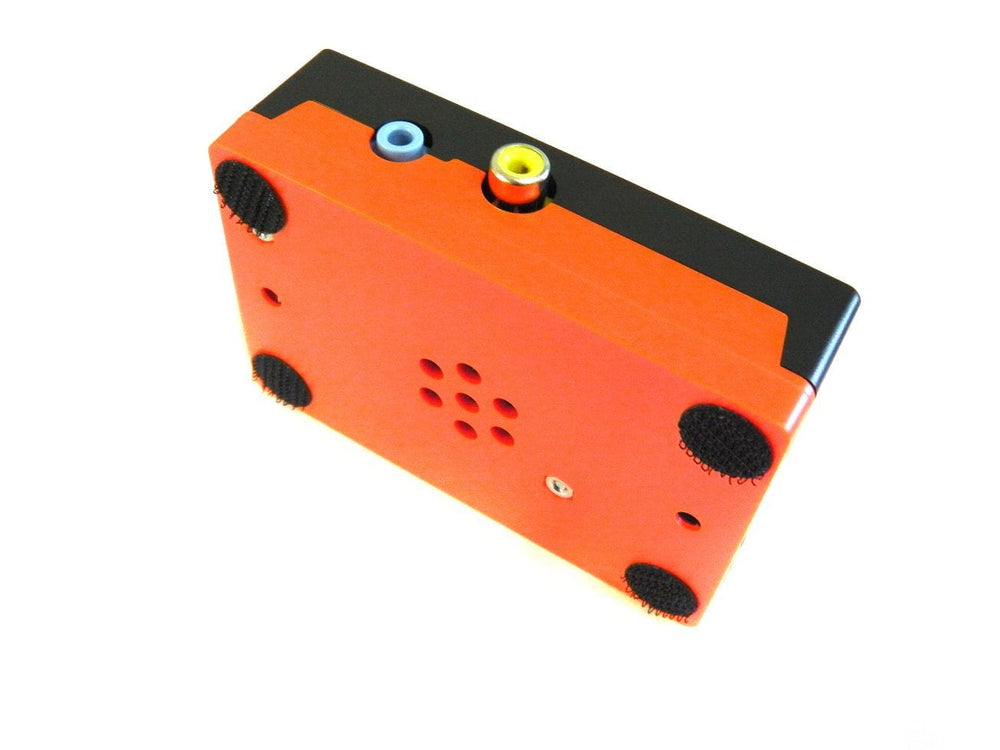 Want to stick your Raspberry Pi anywhere, everywhere, and all the places in between?! You need these Pi-On-The-Wall Velcro Case Feet!
With the Pi-On-The-Wall Velcro Case Feet, you can stick your Raspberry Pi to the back of a TV without VESA mountings, on the wall, on the fridge, on the ceiling - anywhere you want - using any case you want!
This set of 4 x Velcro Feet contains both 'hook' (the spiky bit) and 'loop' (the furry bit) with super strength adhesive backing. The loop part is stuck to the underside of the Raspberry Pi Case and the hook part is stuck to the surface that you want your Pi to be located - That's it! The Raspberry Pi can now be stuck to that surface, and easilly removed (just pull it off) when you want to take it off!
Set of four Velcro feet (4 x Loops, 4 x Hooks)

Circular design makes them neat and functional

Each foot is 13mm Diameter

Compatible with ModMyPi, Multicomp, PiBow and Cyntech Raspberry Pi Cases.

Super Strength Adhesive backing so your Velcro Feet won't fall off!

Super Grip Velcro, so your Raspberry Pi won't fall off!
Notes
The adhesive will stick better to some surfaces - plastic, metal and wood work best!
Please Note. This is for the Velcro Case Feet ONLY. No case is included.