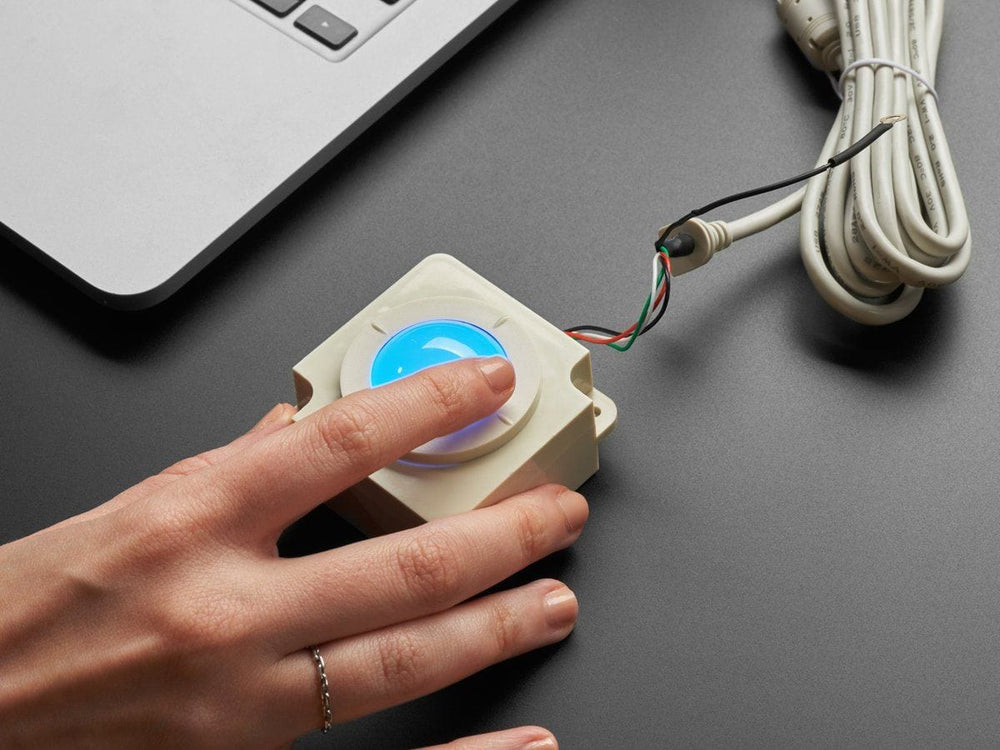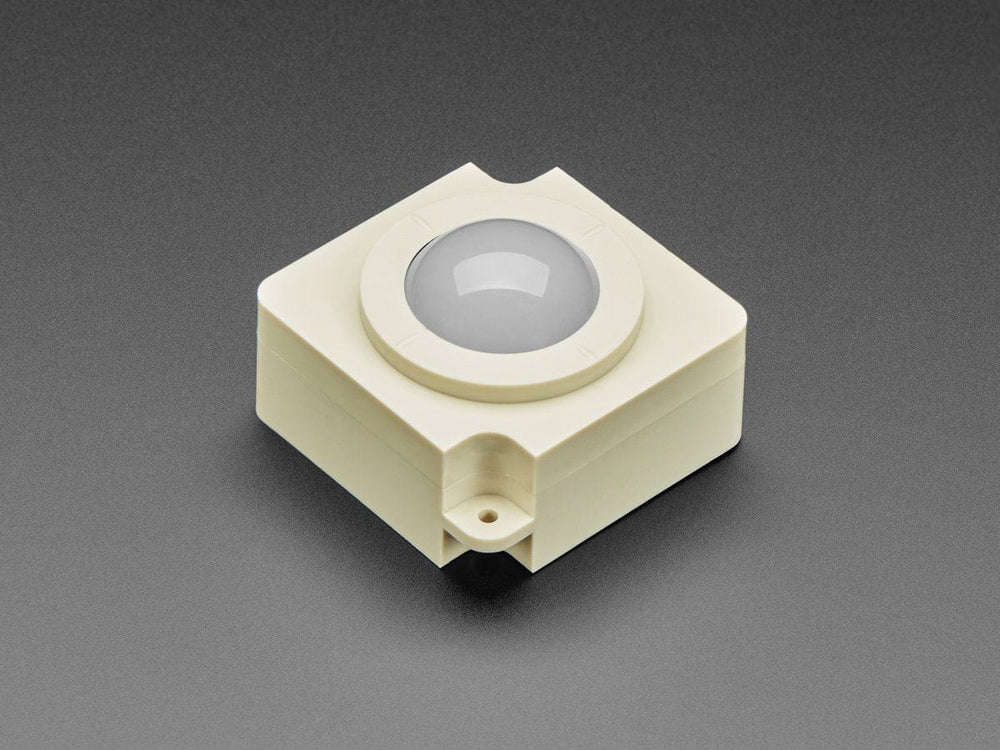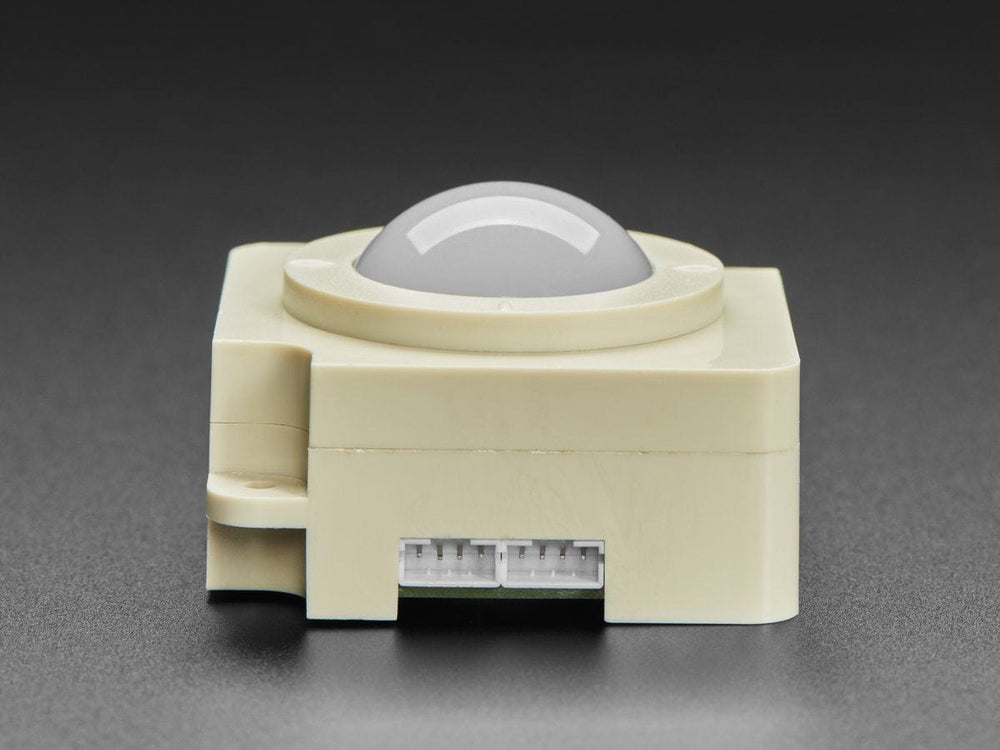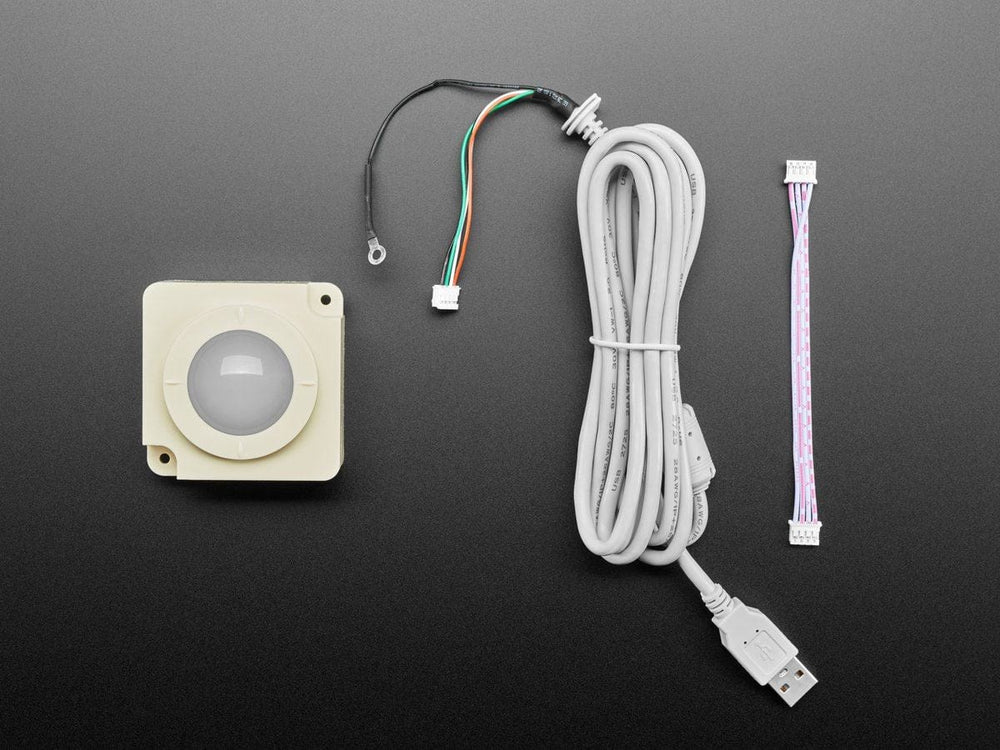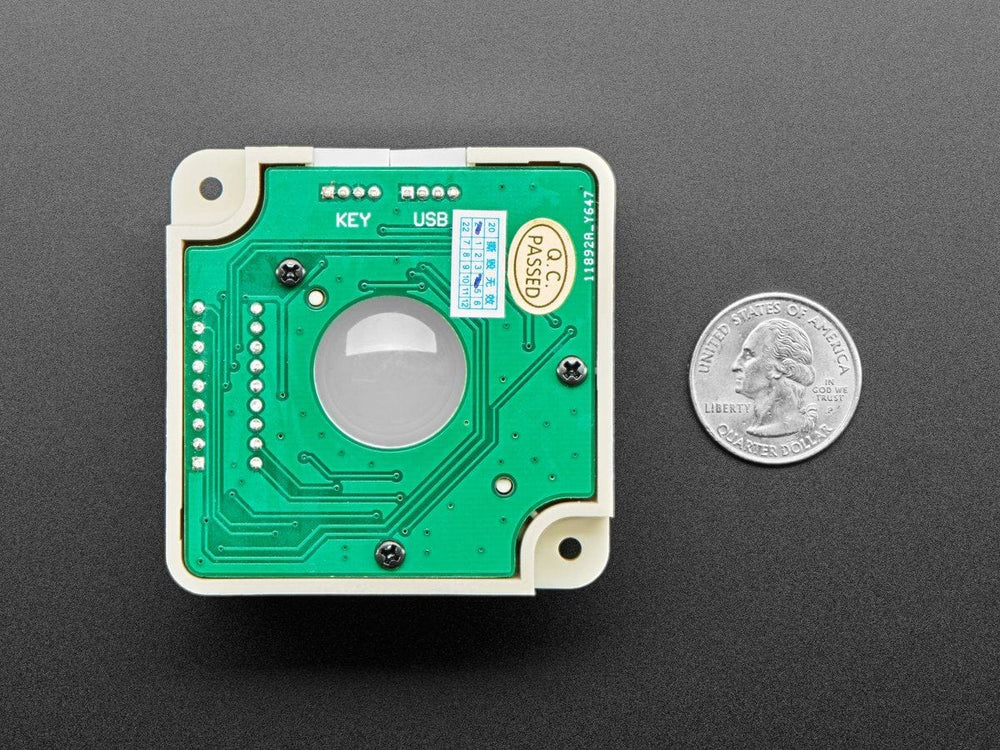 "'There is one who may claim it by right. For this assuredly is the palantír of Orthanc from the treasury of Elendil, set here by the Kings of Gondor. Now my hour draws near. I will take it.'" –Aragorn II Elessar
This magnificently Glowing Trackball has the positive qualities of a palantír: communicate with one another across vast distances, small, portable size, lovely dream-blue glow, and will certainly not trap you in a scary vision of a dystopic future. Even better, it comes with two mounting holes to install in your workspace.
Simply plug it into your computer (desktop or single-board-linux type) via the USB cable and, it will appear as an external trackball/mouse. Comes with an impressively long 6-foot and chonky USB cable.
Perfect for use with an embedded computer setup that needs a pointer but you don't have a touchscreen. Plus it glows!