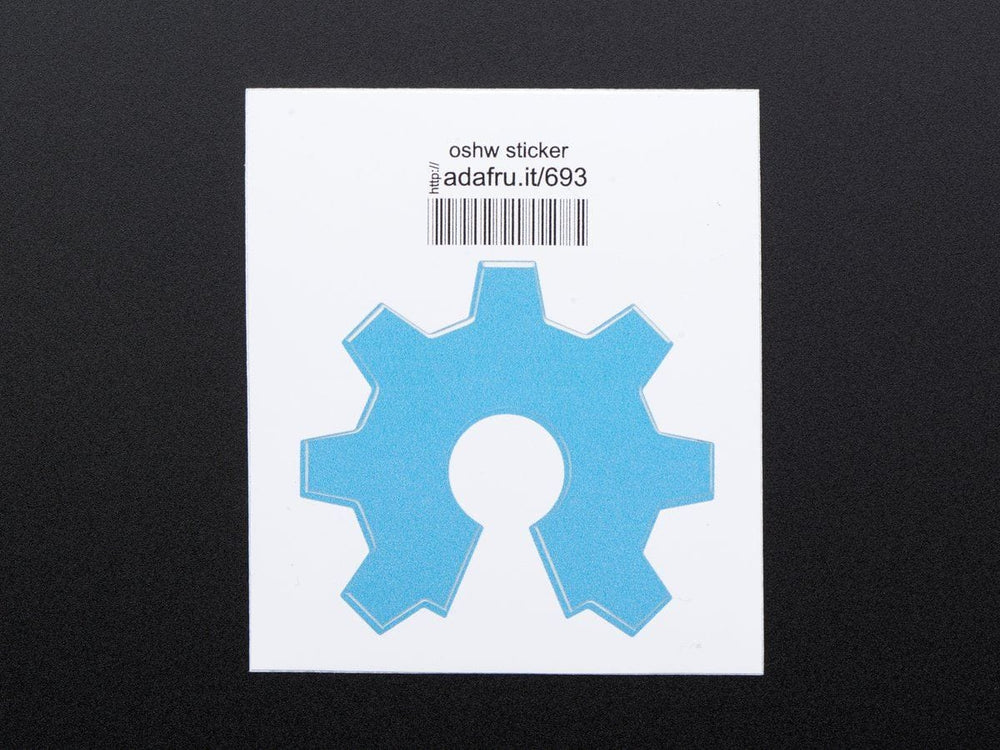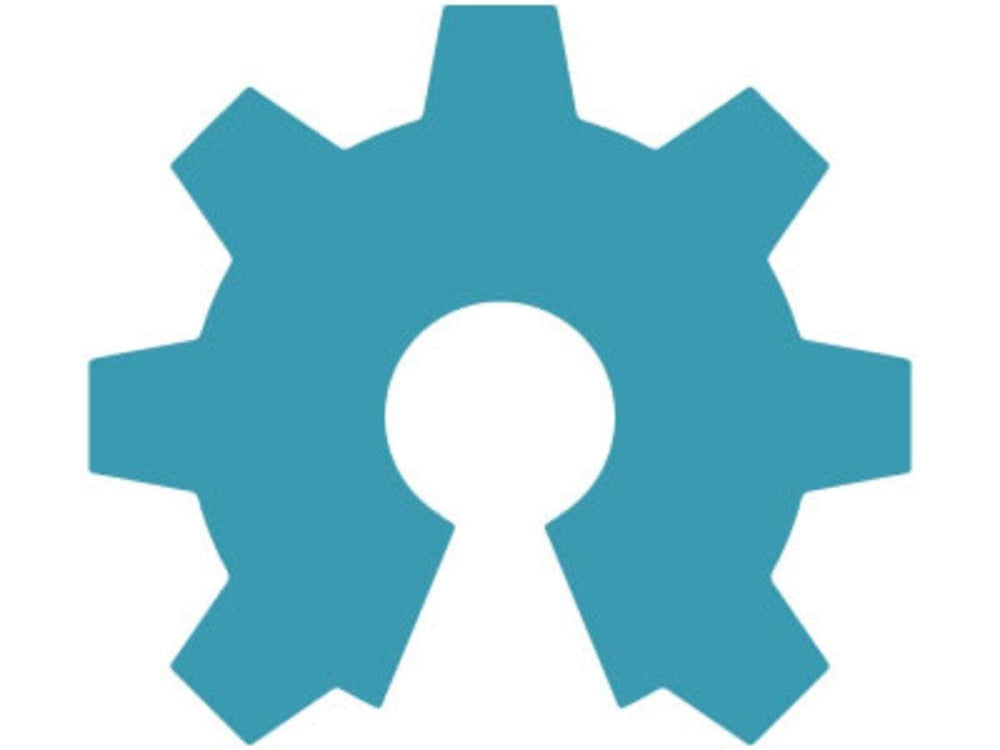 Show your support for open source hardware! This is the sticker version of the badge Adafruit donated to the 2011 open hardware summit in addition to financially sponsoring the summit. Each attendee received this badge and a discount code for Adafruit in their summit "goodie bags". When the open source hardware organization has a destination web site and/or foundation Adafruit will also donate badges & stickers for promotion.

Perfect for laptops or the workbench.

These gorgeous stickers are glossy, vinyl and made to last a lifetime. Made with printing/vinyl machines that are solar powered and using the most green friendly supplies as possible.
Technical Details
Size: 2" x 2" (50mm x 50mm).