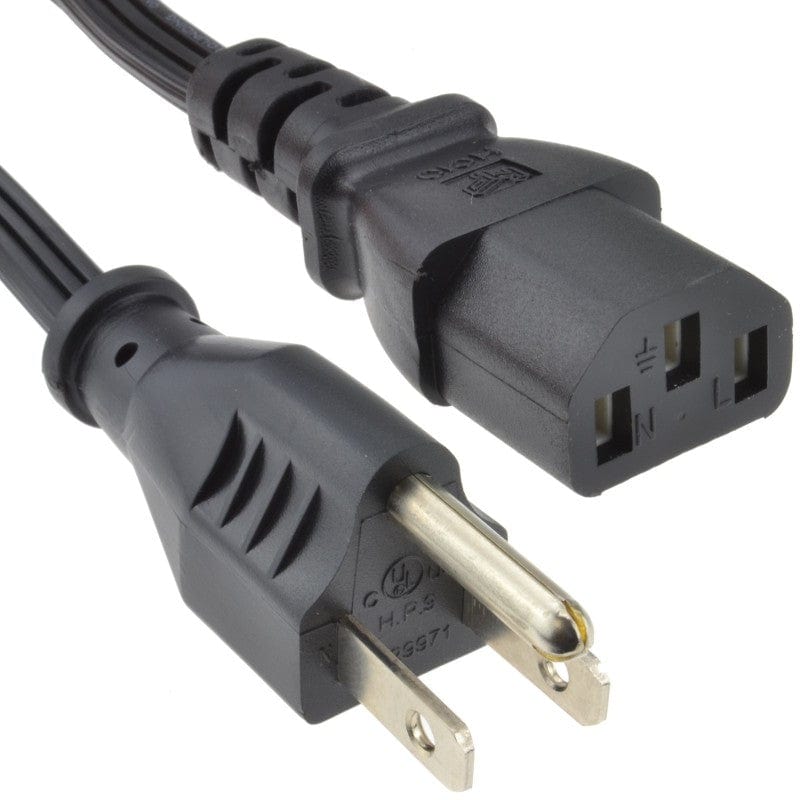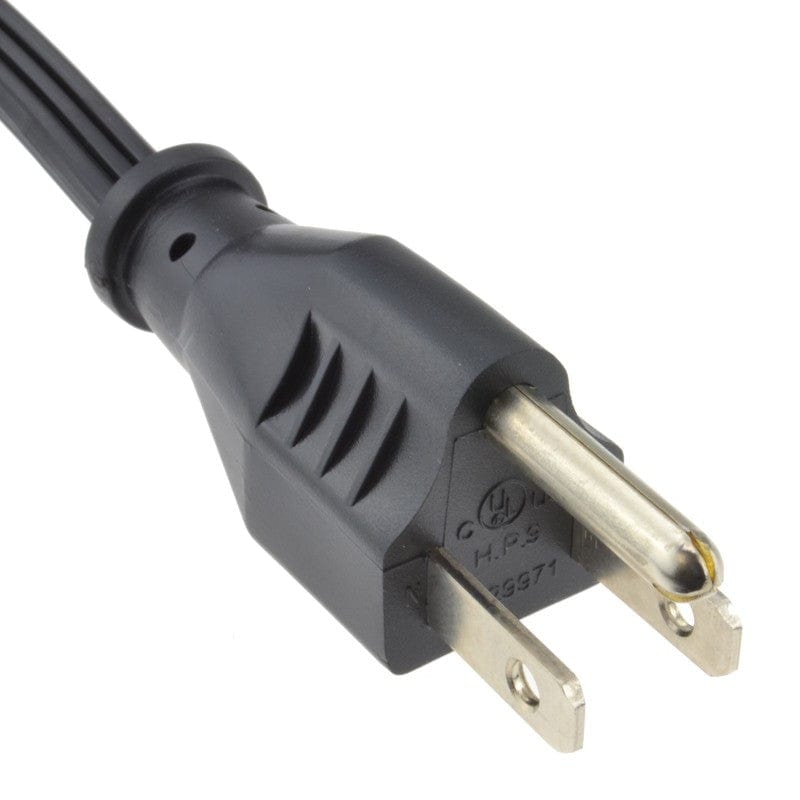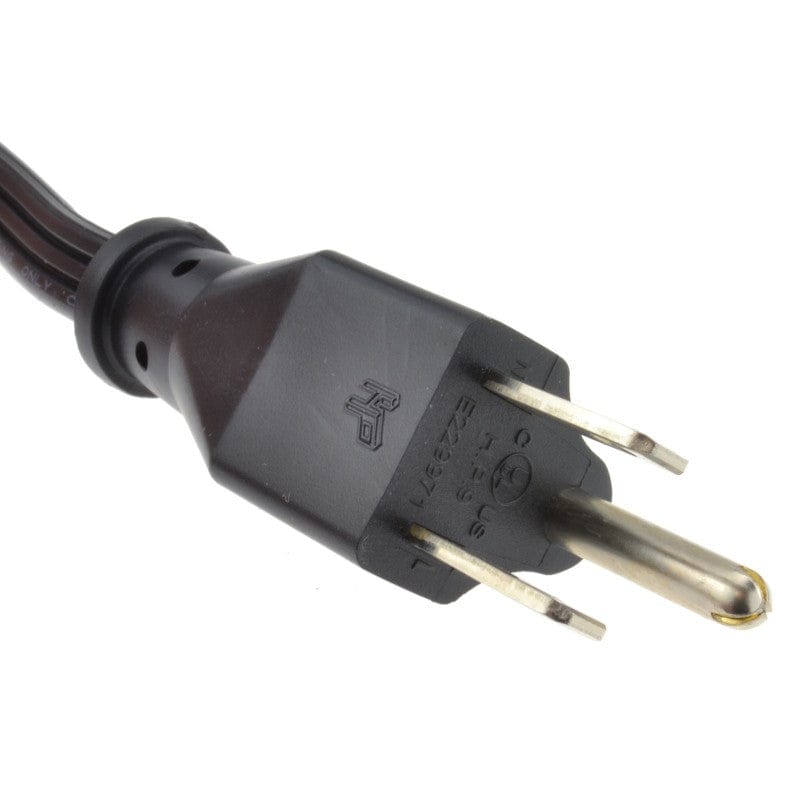 The US "Kettle" type power cable features an IEC C13 jack on one end and a US 3 pin plug on the other. It's designed for use with IEC C14 devices such as the DigiAMP+ Power Brick.
IEC is used for powering a variety of electrical appliances including PC's, printers, monitors as well as a whole range of other equipment!
The PVC connectors are sonically welded to provide a high-quality cable which is perfect for home or office use.

Features:
2m Long Cable
End A: IEC C13 Jack
End B: US 3-Pin Plug
Current Rating