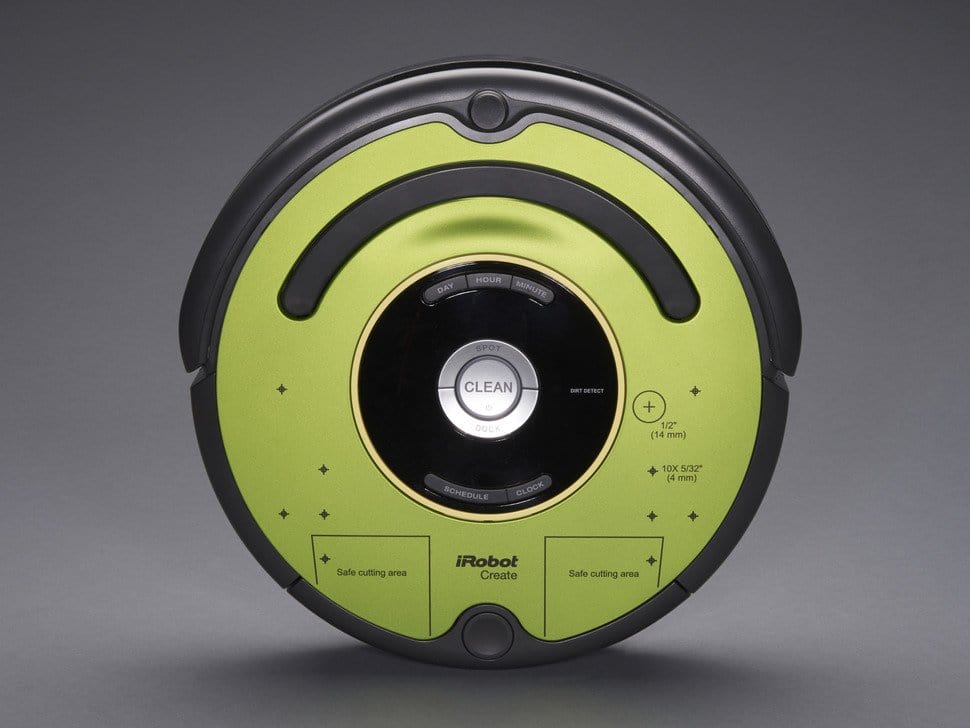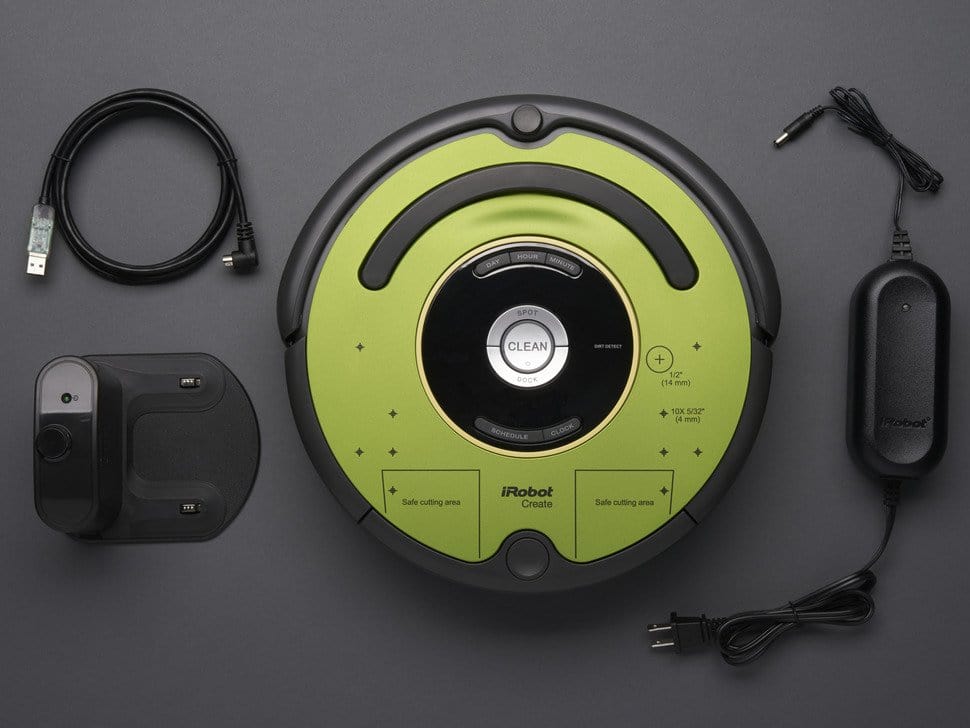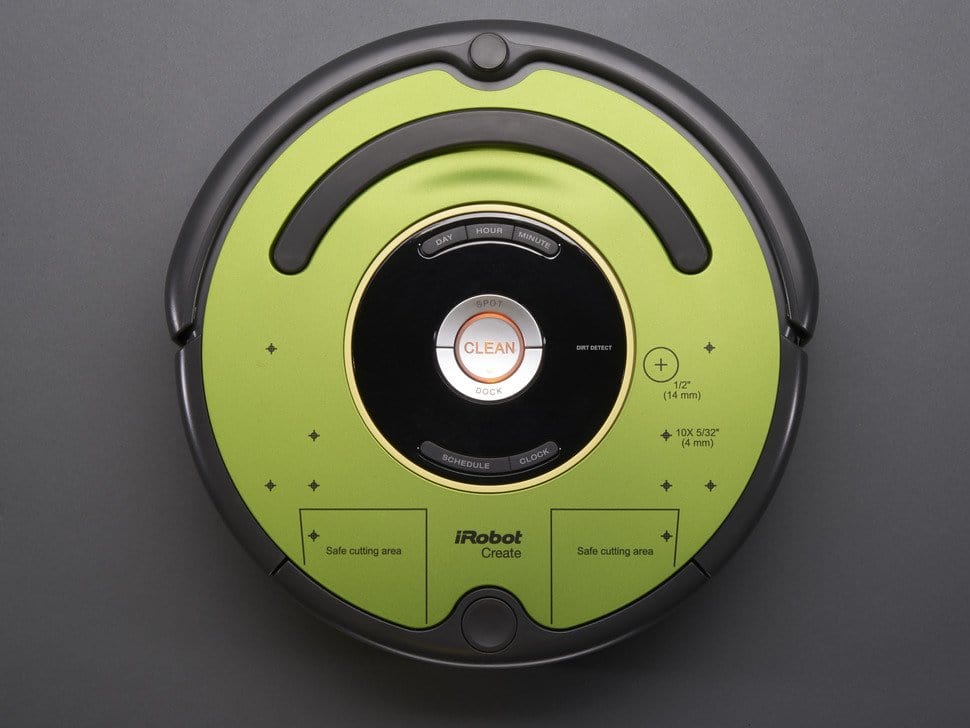 iRobot Create 2 is a mobile robot platform built from remanufactured Roomba robots and designed for use by educators, developers and high-school and college-age students. Program or build your own projects or start with our sample projects provided online. Create 2 is ready to go, right out of the box, so there is no need to assemble the drive system or worry about low-level code.
Other Create 2 features include:
What are some of the things I can do with iRobot Create 2?
Contents include:
Note: Shipping weight reflects UPS' new dimensional weight regulations.
Technical details
Robot Diameter: 340mm / 13.4"
Robot Height: 92mm / 3.6"
Robot Weight: 7.9lbs
Create 2 is a remanufactured Roomba robot. Remanufactured robots are not covered under the iRobot limited warranty. Robot products purchased in North America are intended for use in North America only.
For product support, replacement parts and warranty for all iRobot products, click here!