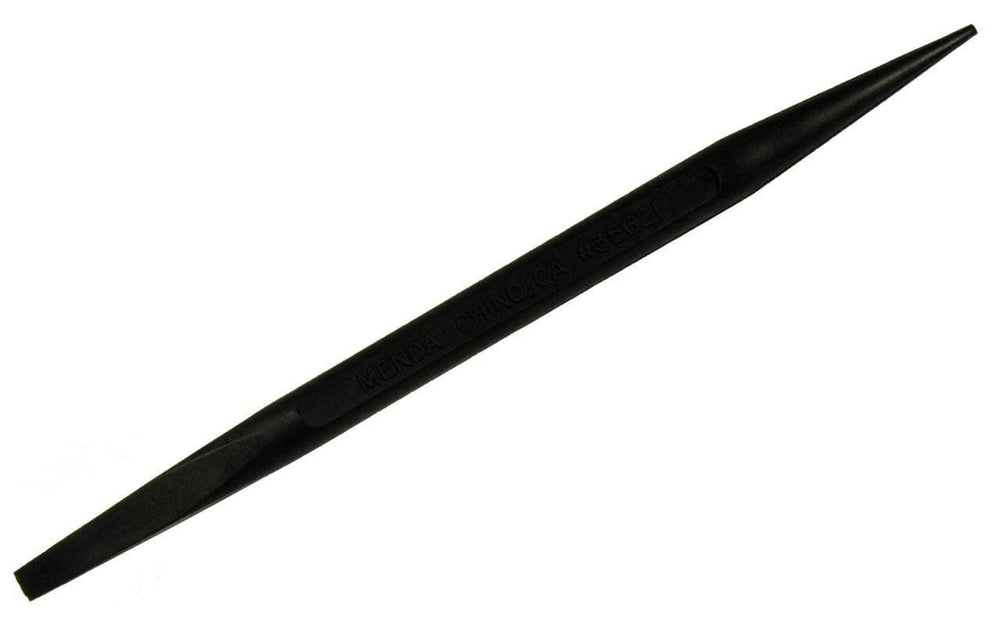 This Heavy Duty version of the original iFixit spudger means business!
Thicker variant of the official "black stick" that Apple Certified Technicians use to repair Apple computers.
6" long antistatic nylon probe with one flat end and one pointed end.
Flat end can be used to disconnect connectors, remove thermal paste from heat sinks, pry off components, or aid in soldering.
Pointed tip is handy for unlocking ZIF connectors.