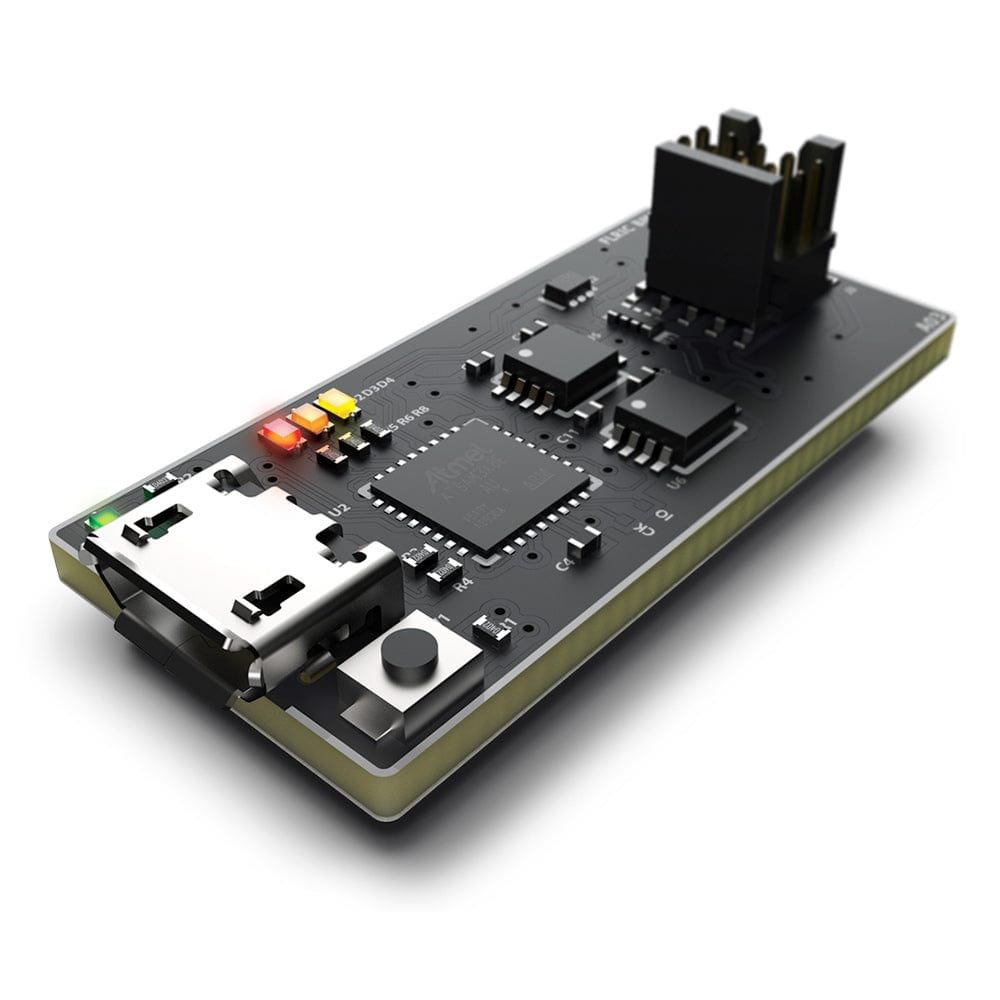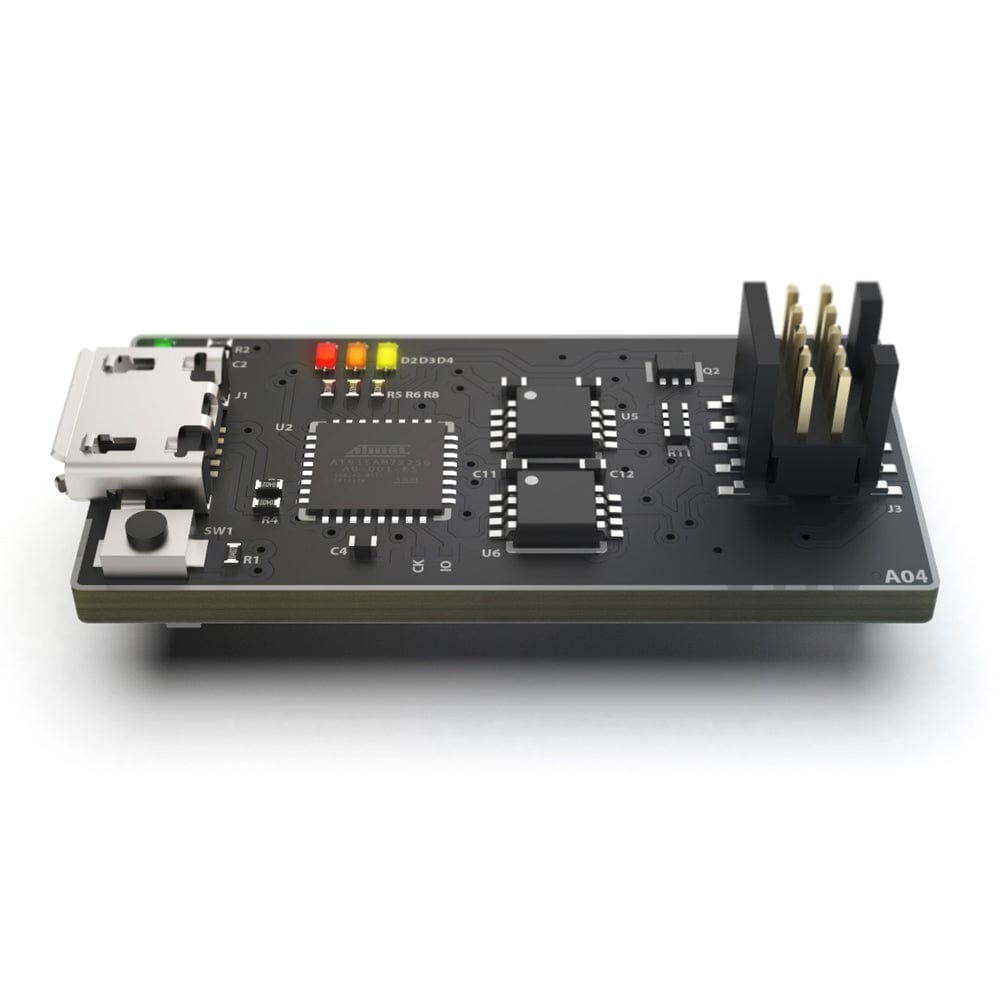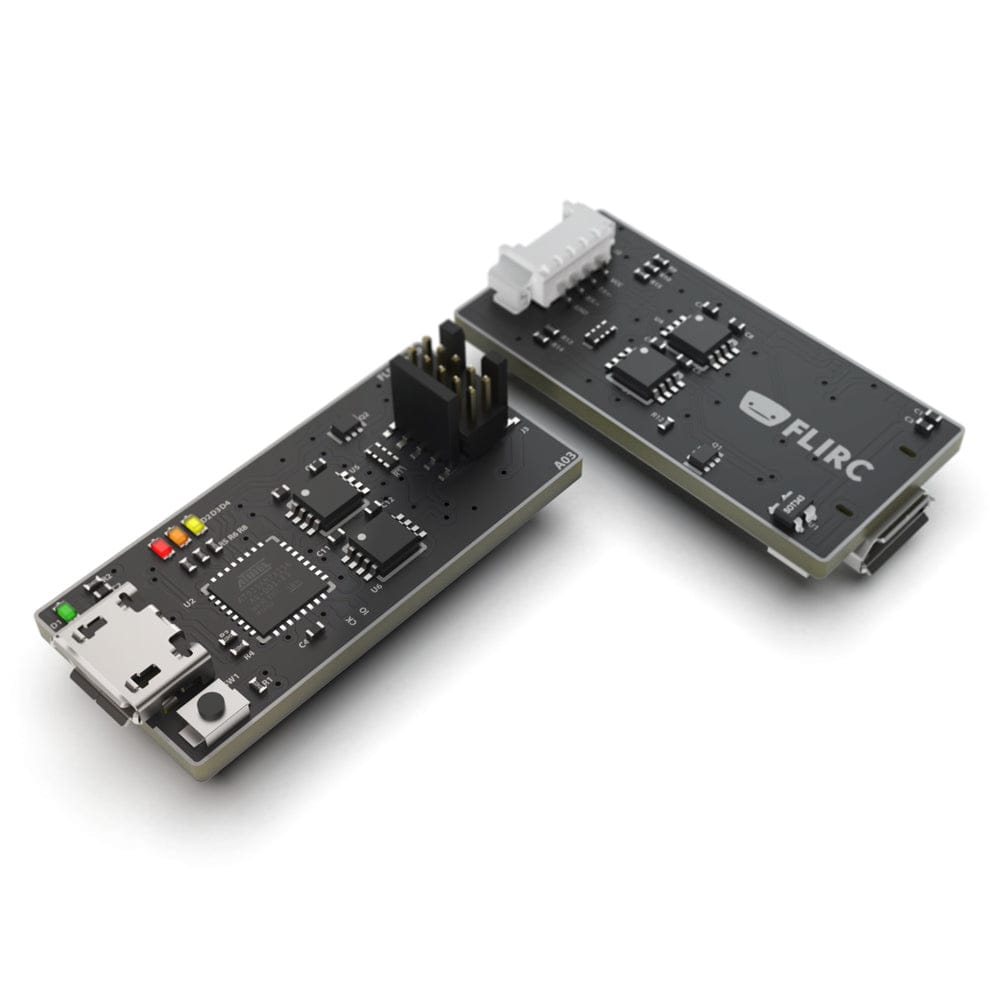 Jeff Probe is an open-source JTAG probe based entirely off the popular black magic probe.
We needed a cost-effective solution for in house debugging, the ability for customization, and something we can include on test fixtures. We leveraged our volume and made Jeff Probe in hopes to give back to the community and give students an opportunity to get an affordable JTAG solution.
OPEN SOURCE
Visit our github project page to check out the source code, contribute, or branch. We are also tracking the latest stable branch of the official black magic probe hardware.
FAQs
Is the black magic probe better?

The BMP is all-around better. I won't lie. You get what you pay for. It's going to be supported by the inventor himself. It's built with a Cortex m3, it's faster, and is guaranteed to run the bleeding edge software. If you can afford their hardware, support them.

Is there anything better with this over the black magic probe?

If you are debugging a chip with single wire JTAG, there is a supported hardware command to enable UART over the existing JTAG connector. That means the single JTAG cable can be used for both debug and the second UART connection. No need for two cables, simplifying connections and using the JTAG cable, which has better reliability.

Do you have the schematics Available?

Yes, they will be posted to the GitHub directory shortly.

What are the supported target voltages?
What does it ship with?

The JTAG connector, the UART connector, the Black Magic Probe. It does not ship with a USB micro cable.

What is the firmware version?

We branched our code off public release v1.6 of the bmp. They are quite ahead of this now, but we wanted to use a stable branch. We will rebase on another branch soon and will merge our master branch only when they release their new stable branch.

The LEDs are too bright.

Yeah, we know. Don't stare at them!

Do you plan on making a case for this?