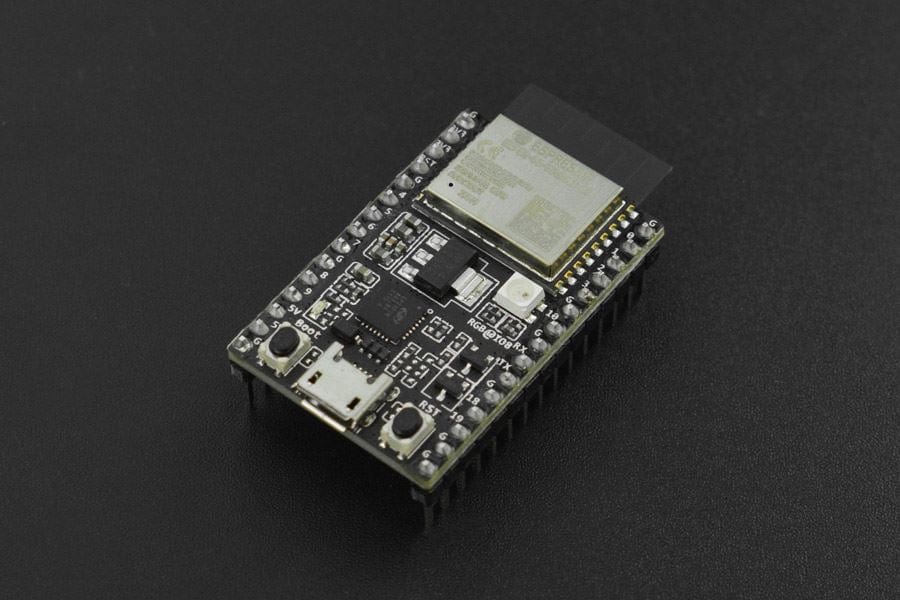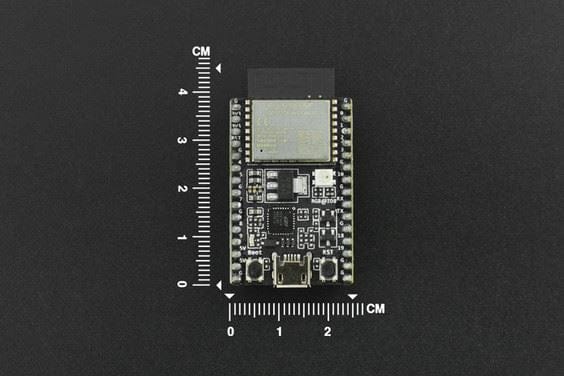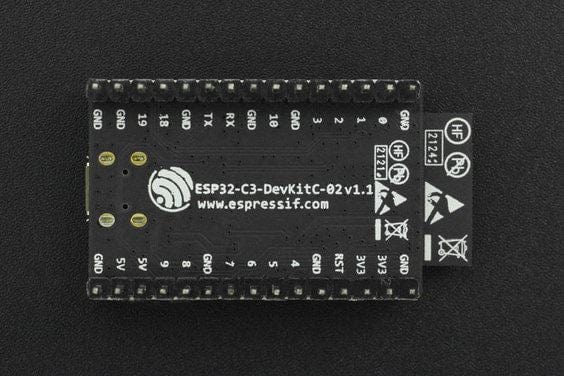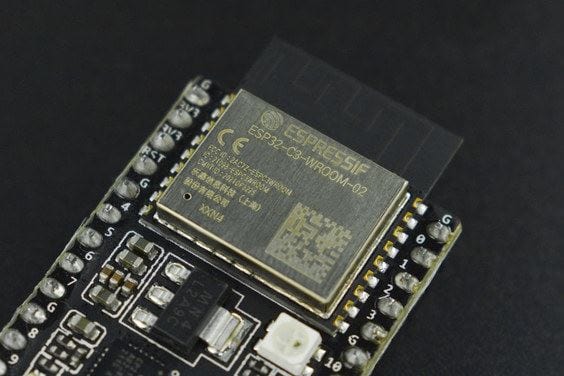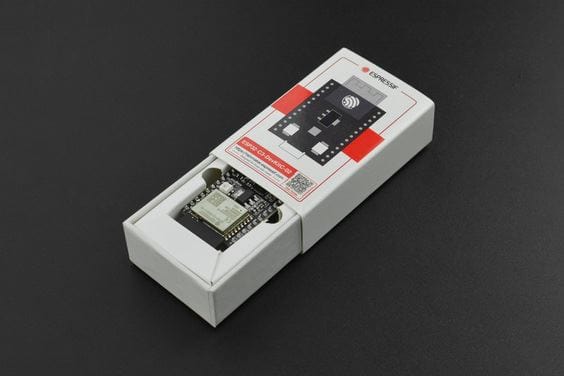 ESP32-C3-DevKitC-02 is an entry-level development board based on ESP32-C3-WROOM-02, a general-purpose module with 4 MB SPI flash.
This board integrates complete Wi-Fi and Bluetooth LE functions.
Most of the I/O pins are broken out to the pin headers on both sides for easy interfacing. Developers can either connect peripherals with jumper wires or mount ESP32-C3-DevKitC-02 on a breadboard.
Features
Integrates complete Wi-Fi functions.
Integrates complete Bluetooth LE functions.
Specification
ESP32-C3 embedded, 32-bit RISC-V single-core processor, up to 160 MHz
384 KB ROM
400 KB SRAM
8 KB RTC SRAM
40 MHz crystal oscillator
4 MB SPI flash
Operating Voltage/ Power supply: 3.0~3.6 V
Operating Temperature Range: –40~85°C
Documents
Shipping List
ESP32-C3-DevKitC-02 Development Board ×1