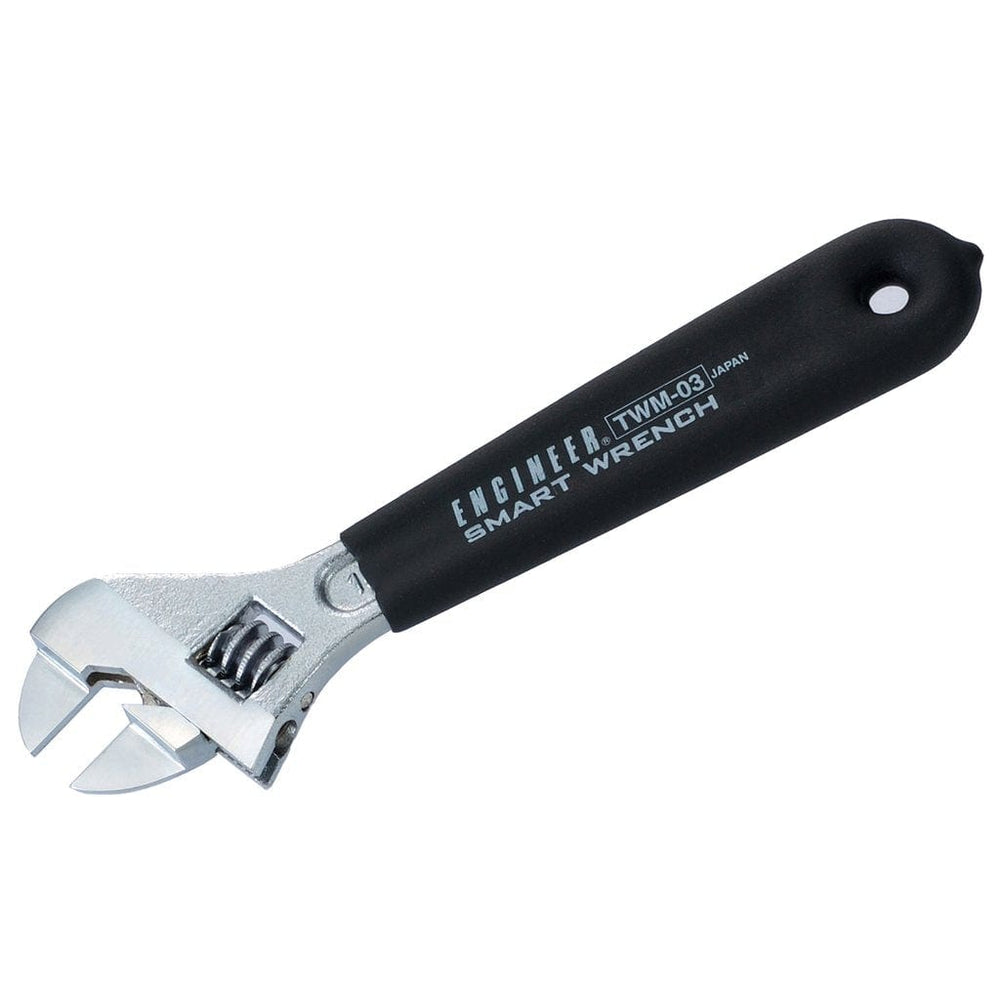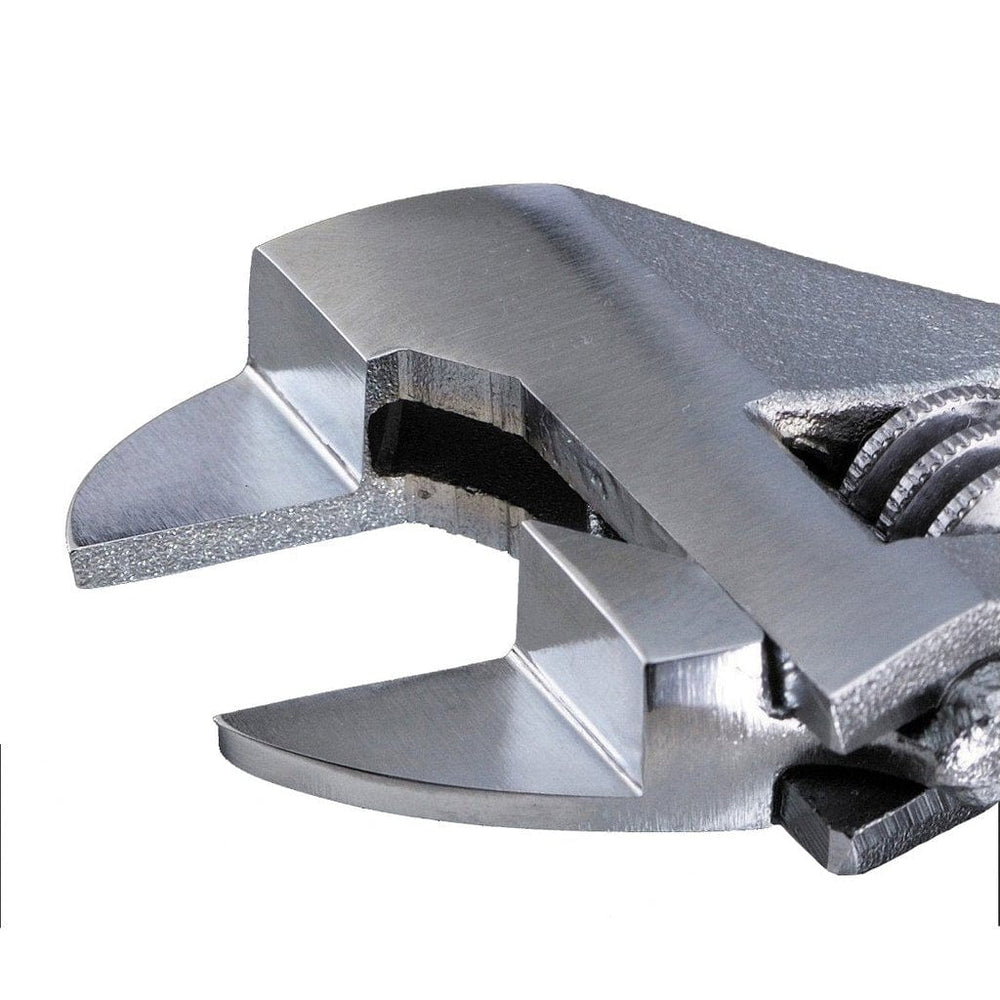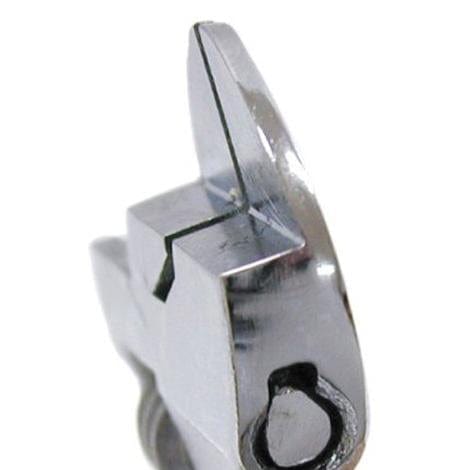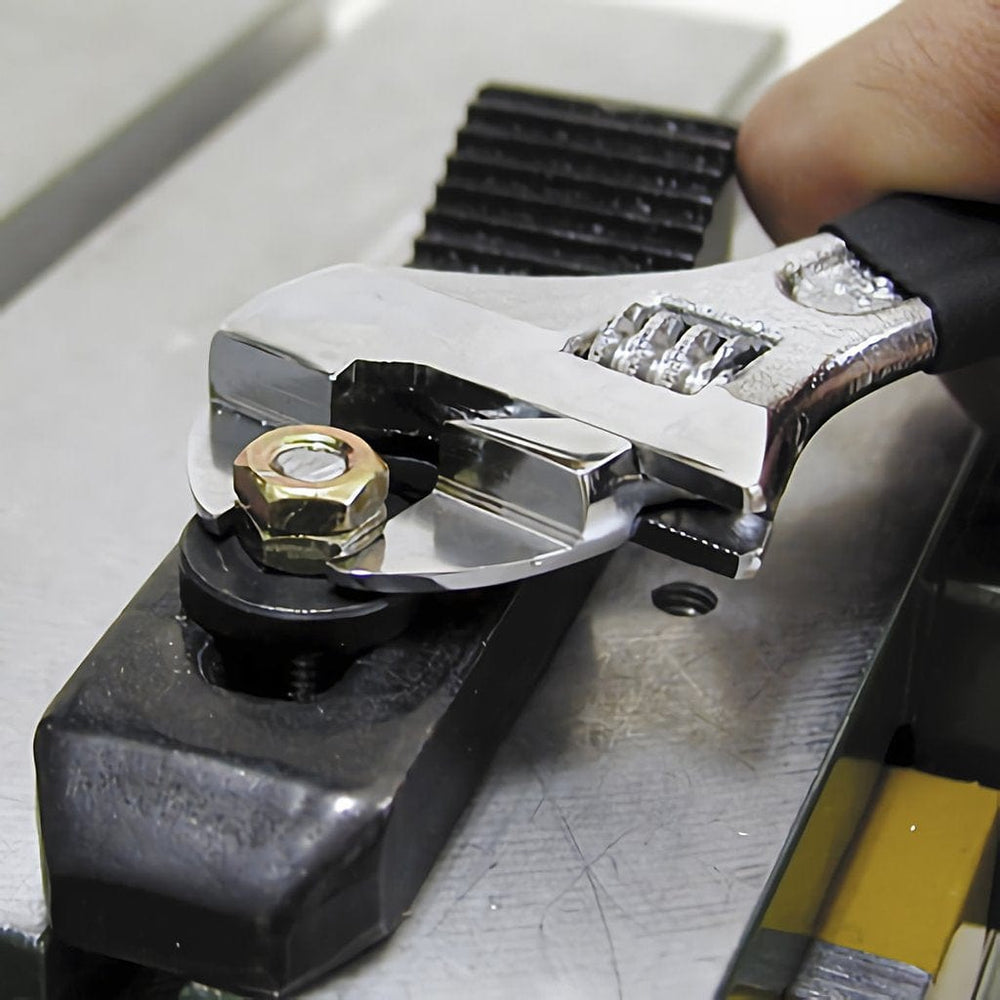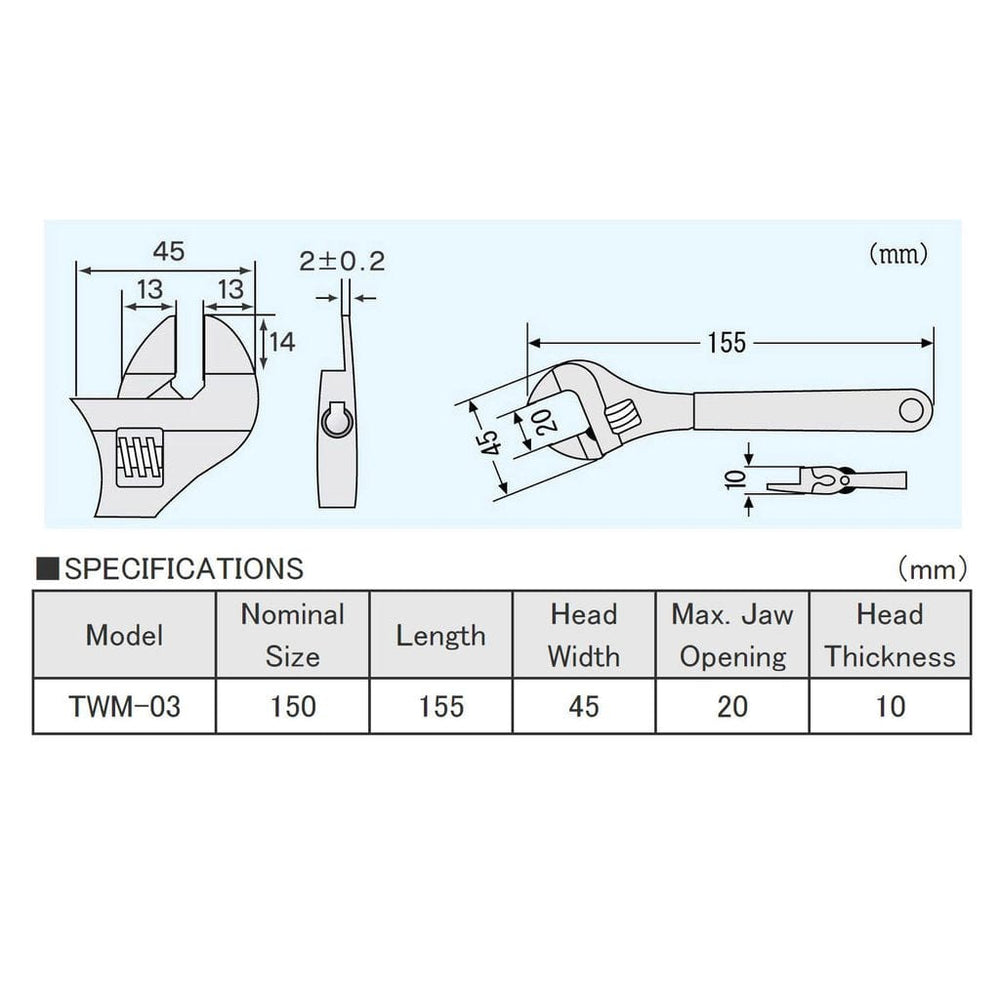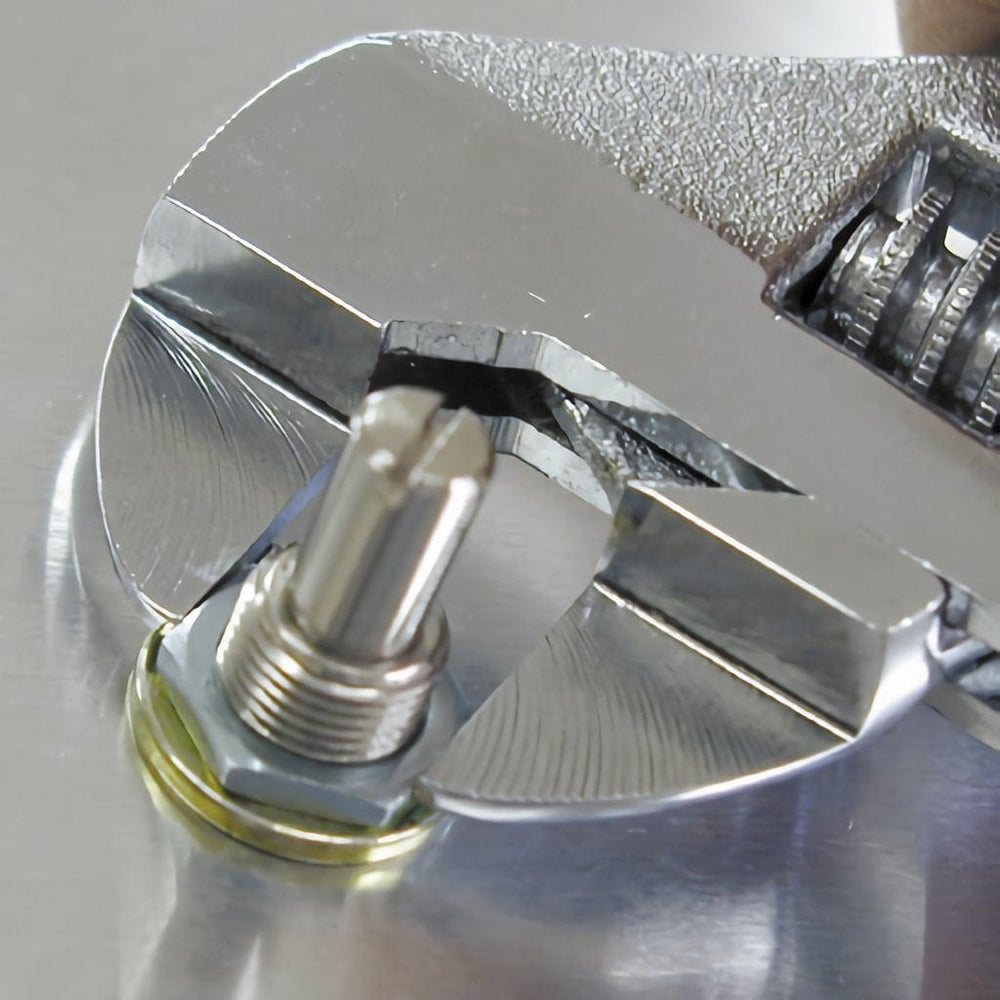 Engineer has been manufacturing high-quality Japanese precision tools since 1948. If you're looking for the very best precision hand tools for your projects - look no further. Check out our full range of Engineer tools here!
The Engineer TWM-03 is a slim-jaw adjustable spanner that has super-slim 2mm jaws meaning it fits where others won't!
The slim jaws combined with a comfortable grip mean that this adjustable wrench is perfect for a multitude of uses.
For example:
Bicycle cone nut adjustment

Castor adjustment

BNC nut

Double nut

Volume potentiometer nut

Inaccessible nuts

Regulators

Musical instruments

Garages, mechanics...this spanner/wrench can fit where jaw space is limited for normal spanners!
Features
Super-slim 2mm jaws - gets into places other adjustables won't go

Jaw opening width/gap of 20mm

Soft comfort grip for easy handling
Body made of Chrome Vanadium
Ideal for bike, motorbike & car maintenance - also musical instruments, chair casters, BNC & satellite F plugs etc
Video