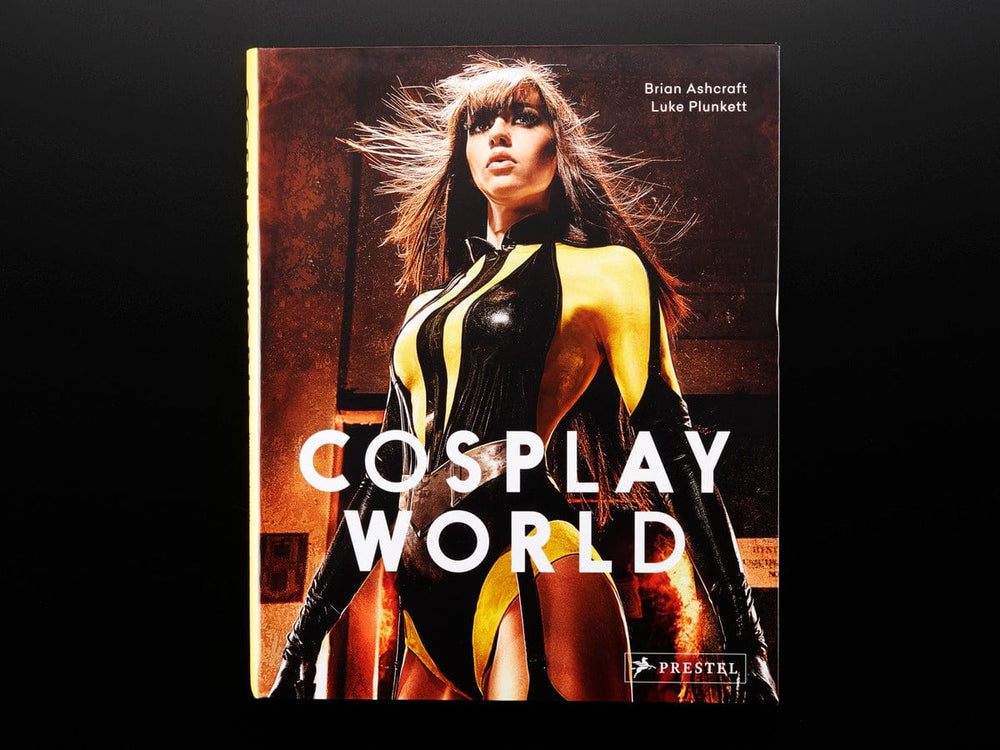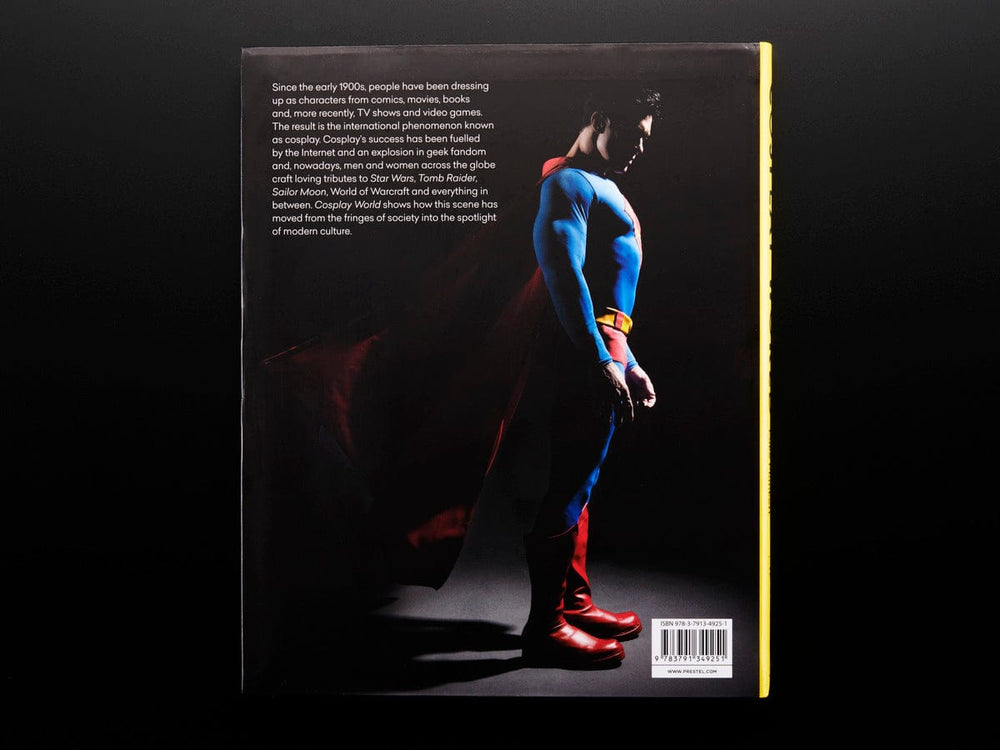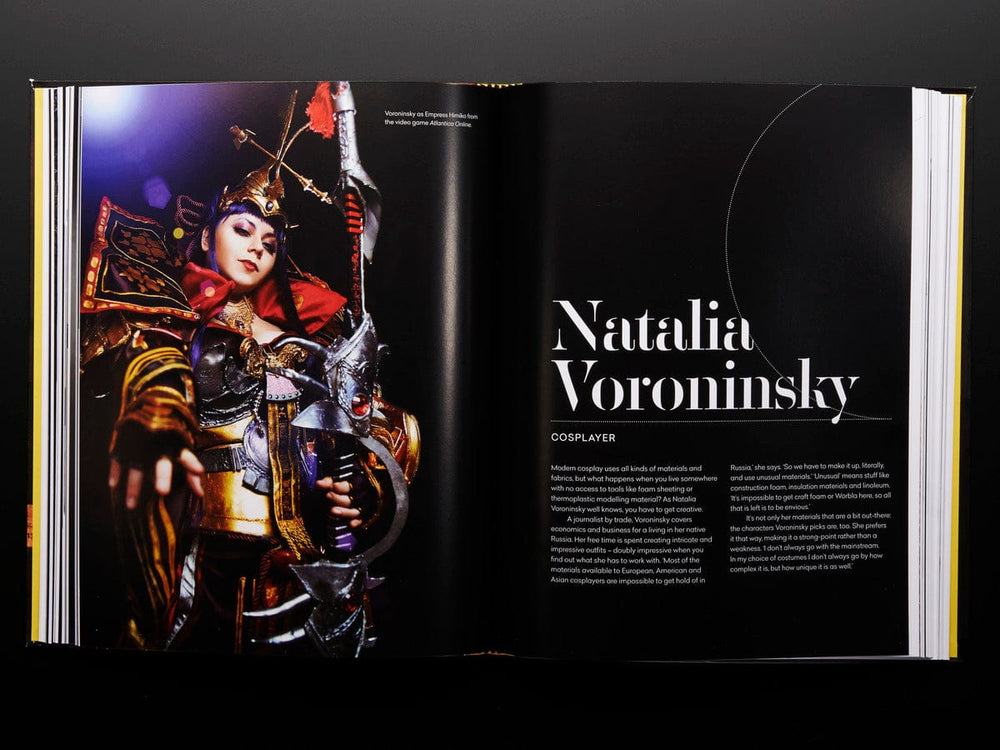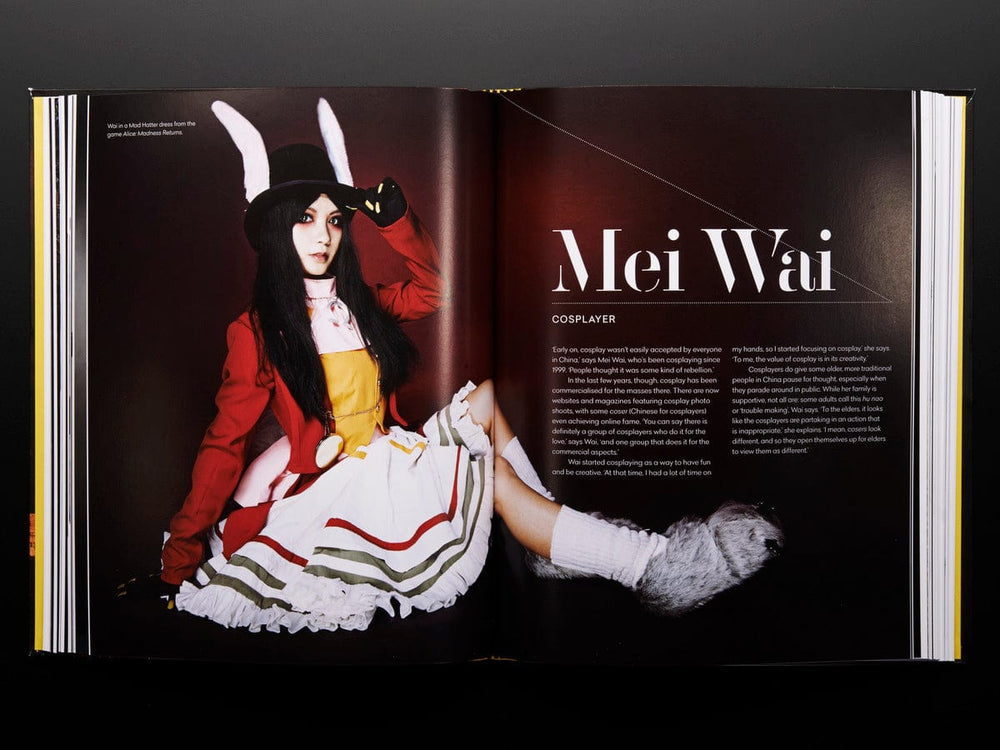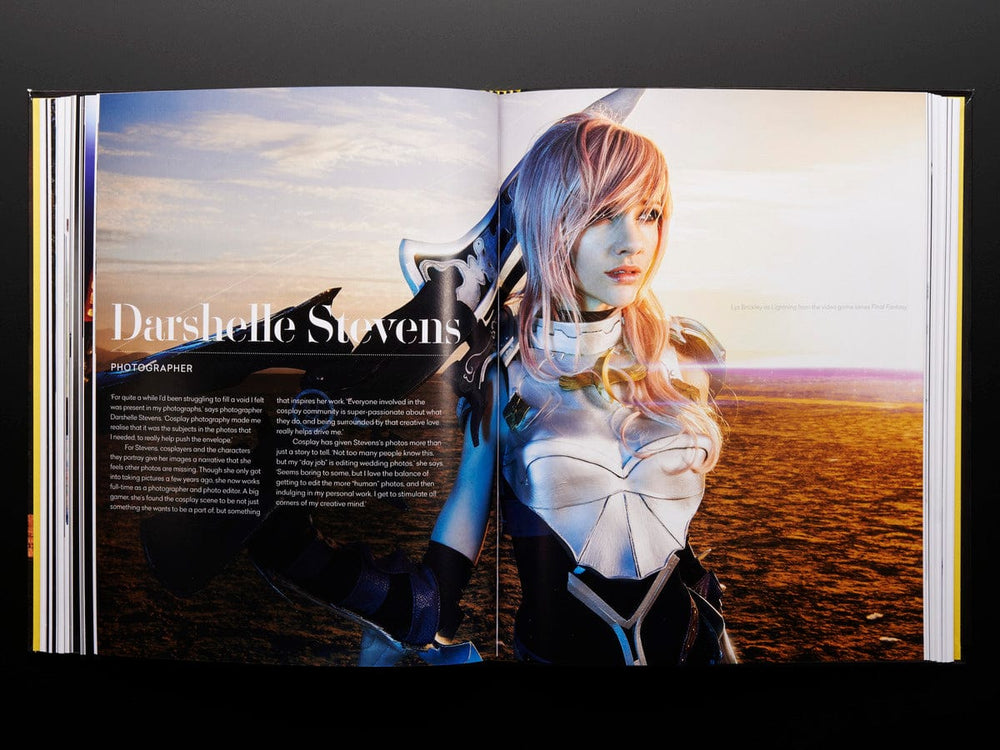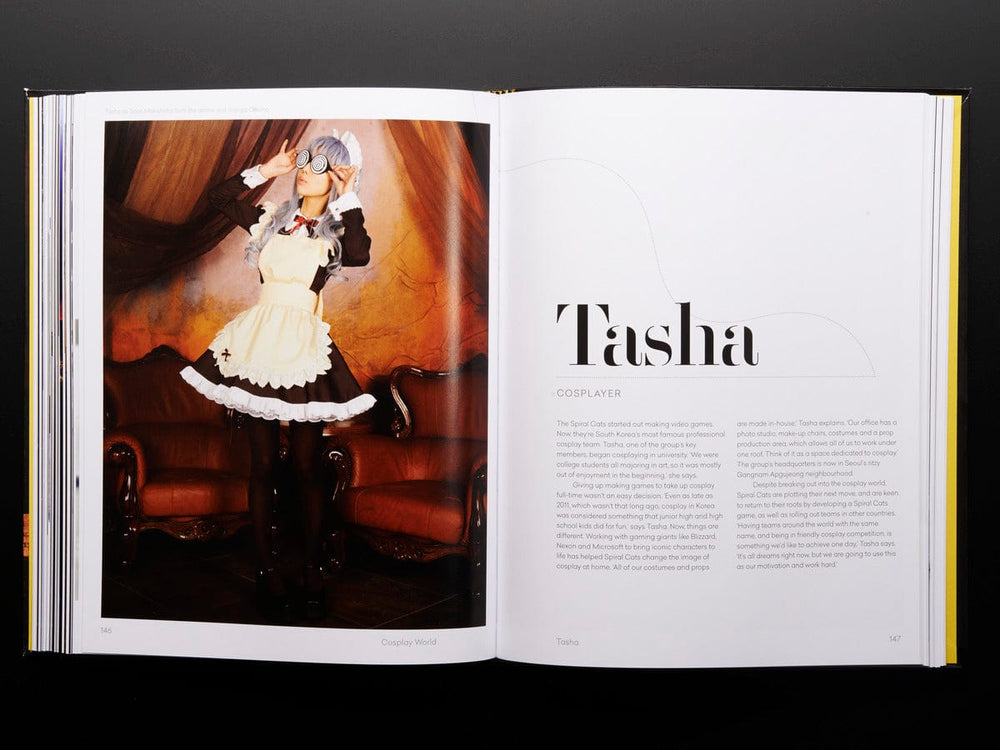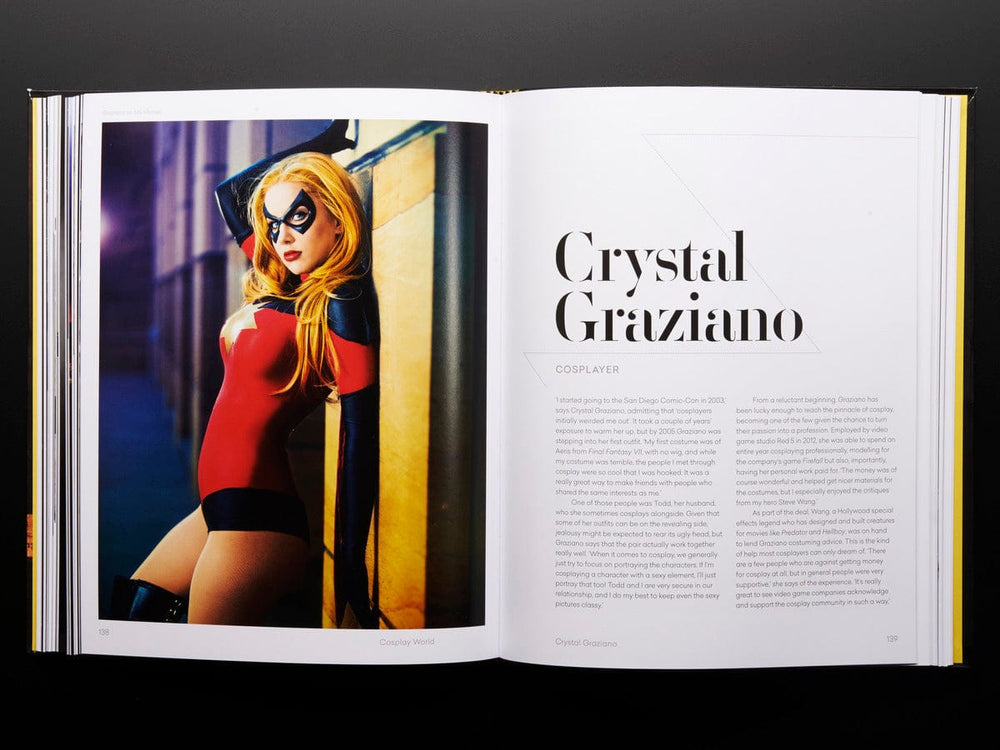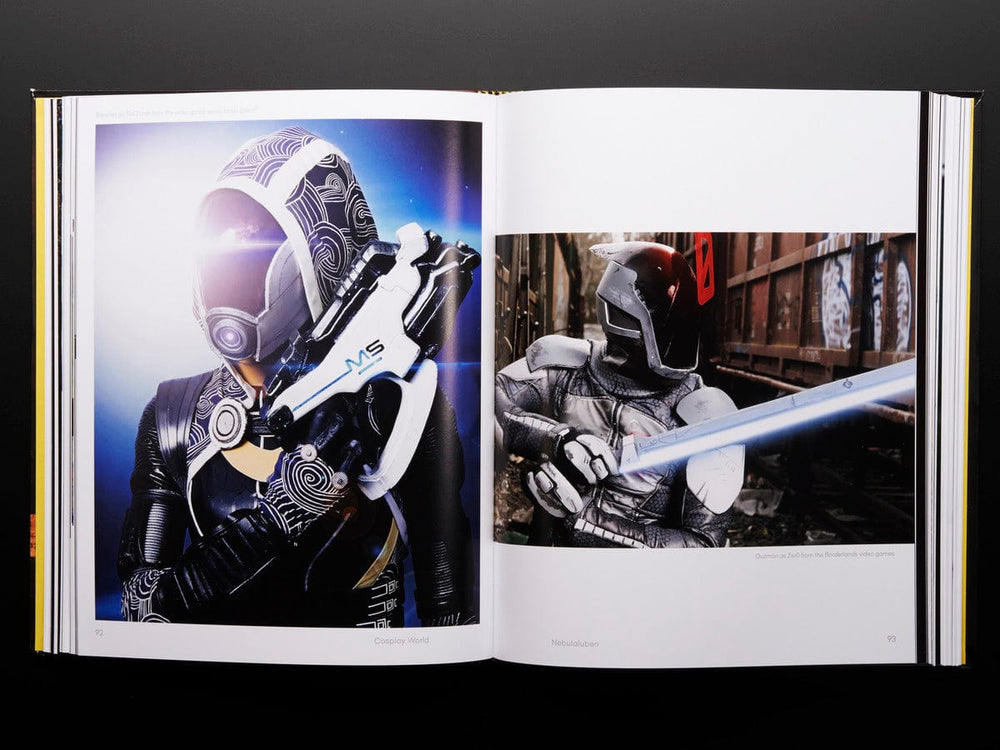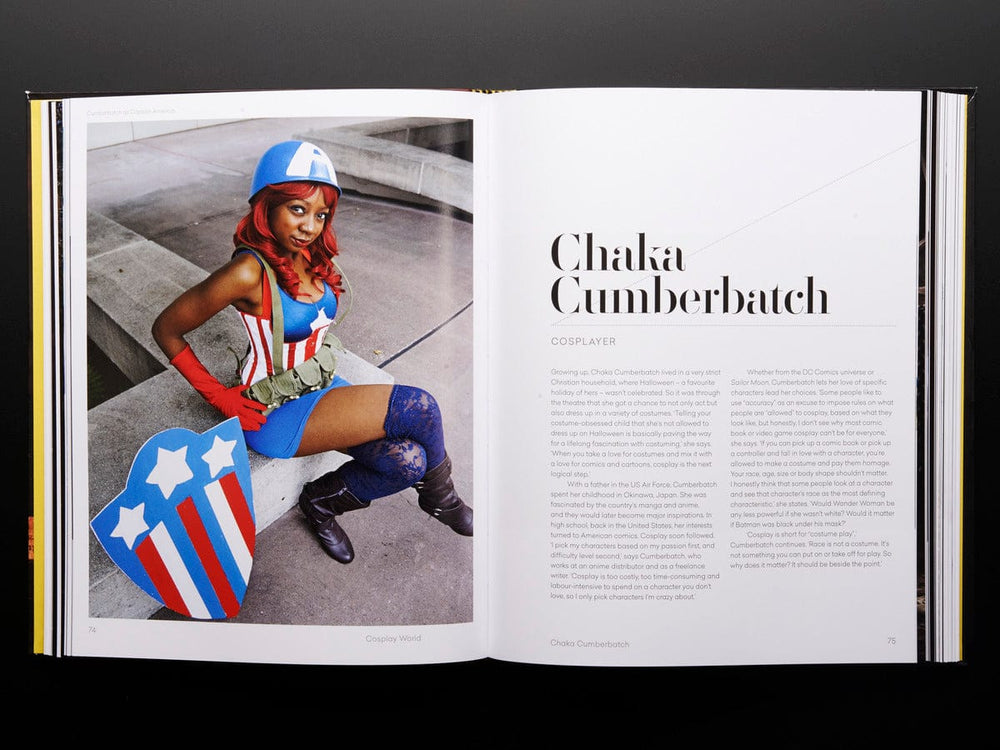 Cosplay World is filled with striking images of costume play from around the world. This definitive look at the global phenomenon known as "cosplay" examines its evolution from the fringes of society to the spotlight of modern culture.
For over 100 years, men and women around the world have been dressing up as their favorite characters from movies, games, comics, TV, and books. Beginning as a curiosity and hobby for social outcasts, it's now a global phenomenon, fuelled by the Internet and an explosion in geek fandom. This in-depth look at the world of cosplay includes interviews with stars like Yaya Han, Crystal Graziano, and Spiral Cats, offers insights into cosplay's history and current landscape, and explains its creative processes, like how Megan Marie built the perfect Wonder Woman costume. Cosplay World features over 200 compelling photographs, showcasing everything from campy 1970s costumes to cutting-edge suits engineered in workshops and built using space-age materials. The result is both a celebration of and an informed look at a popular means of self-expression that continues to fascinate.
Authors Brian Ashcraft and Luke Plunkett are both editors for video-game centric blog Kotaku and more.
Technical Details