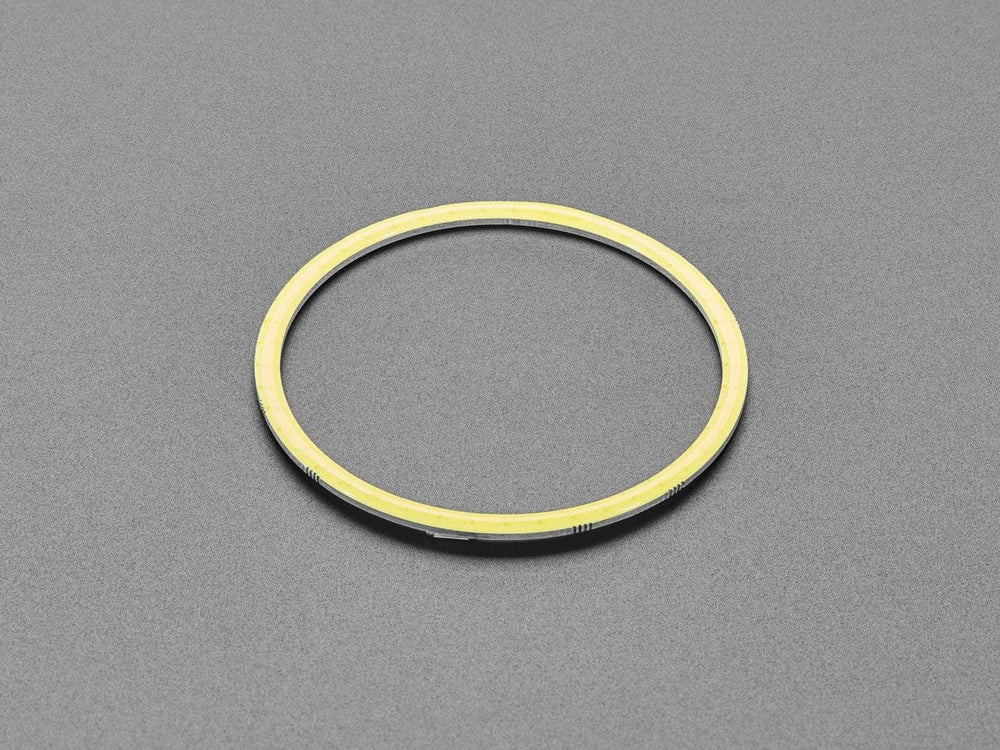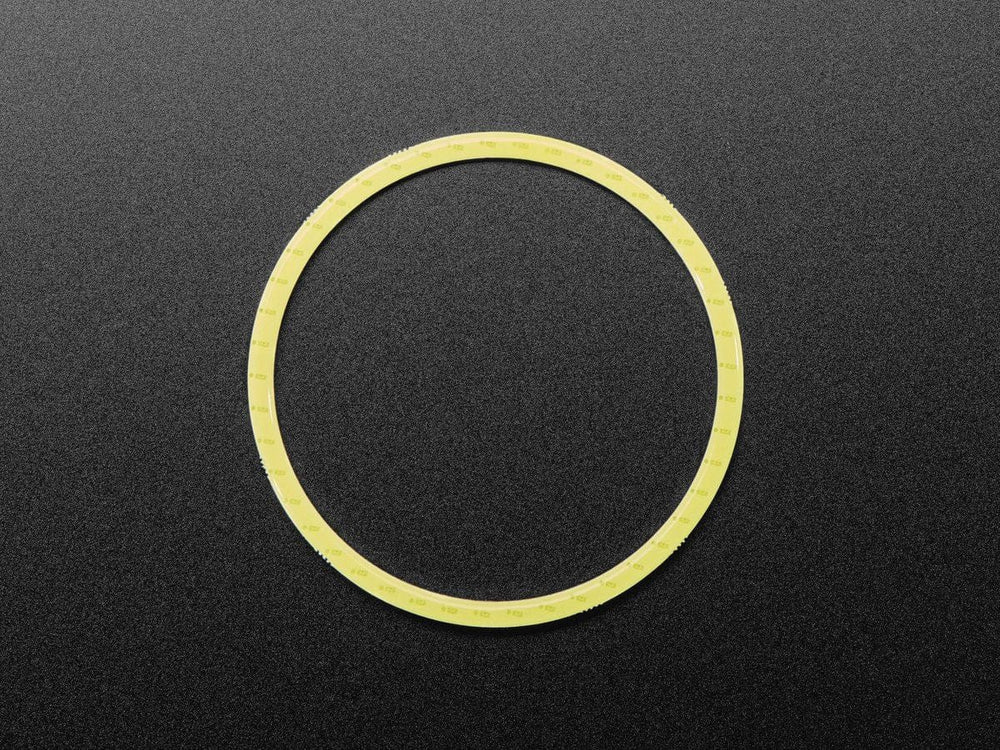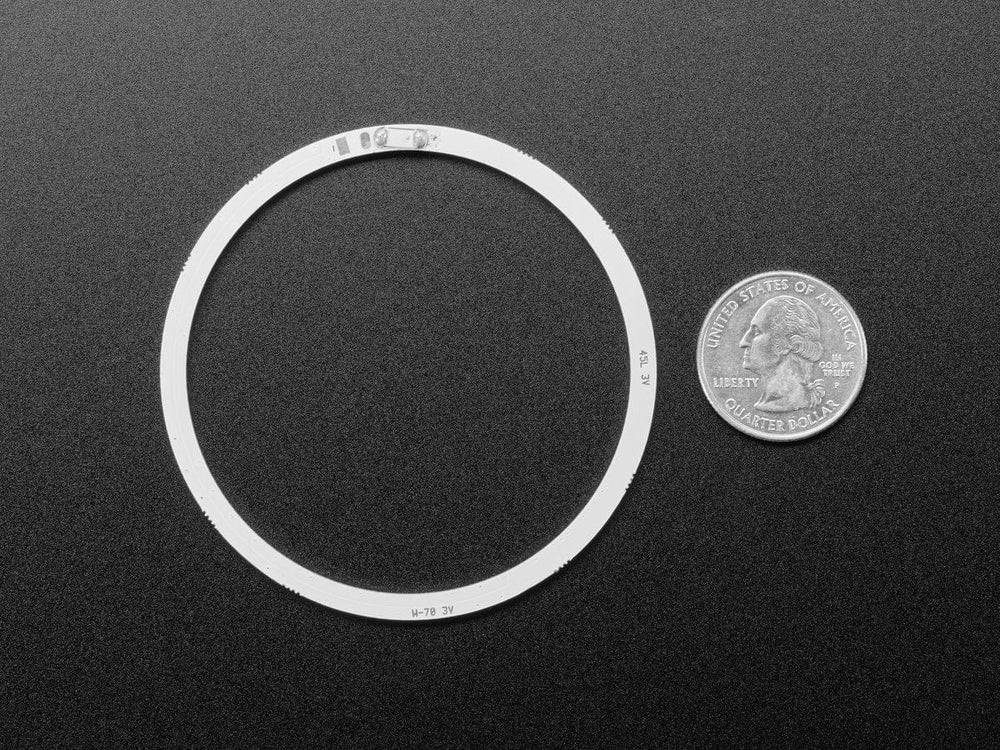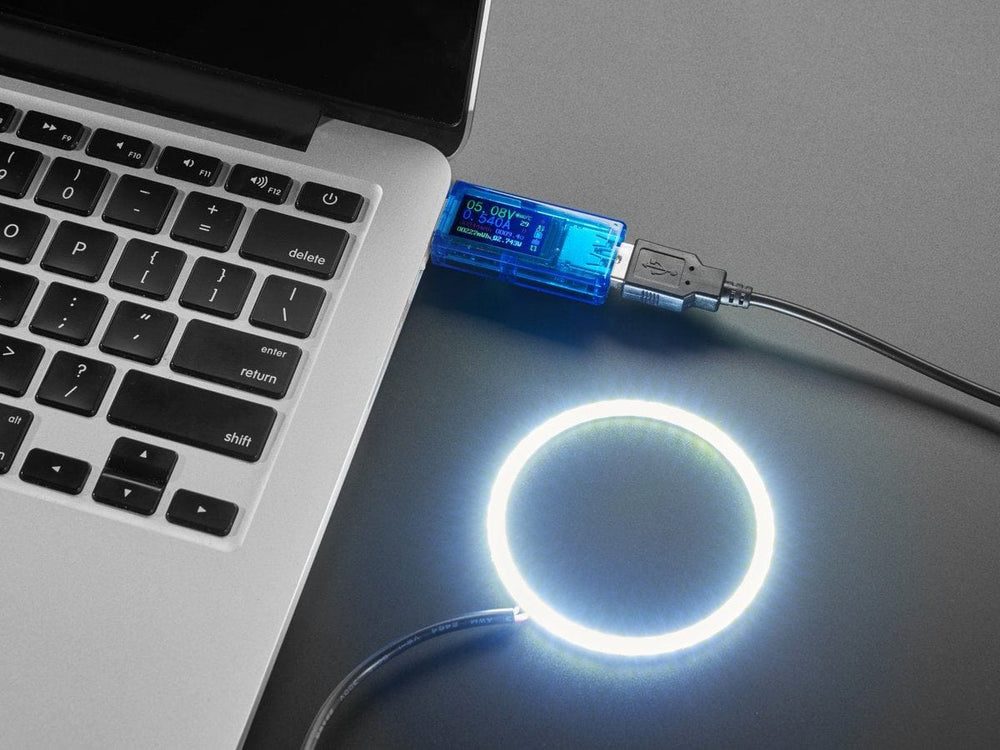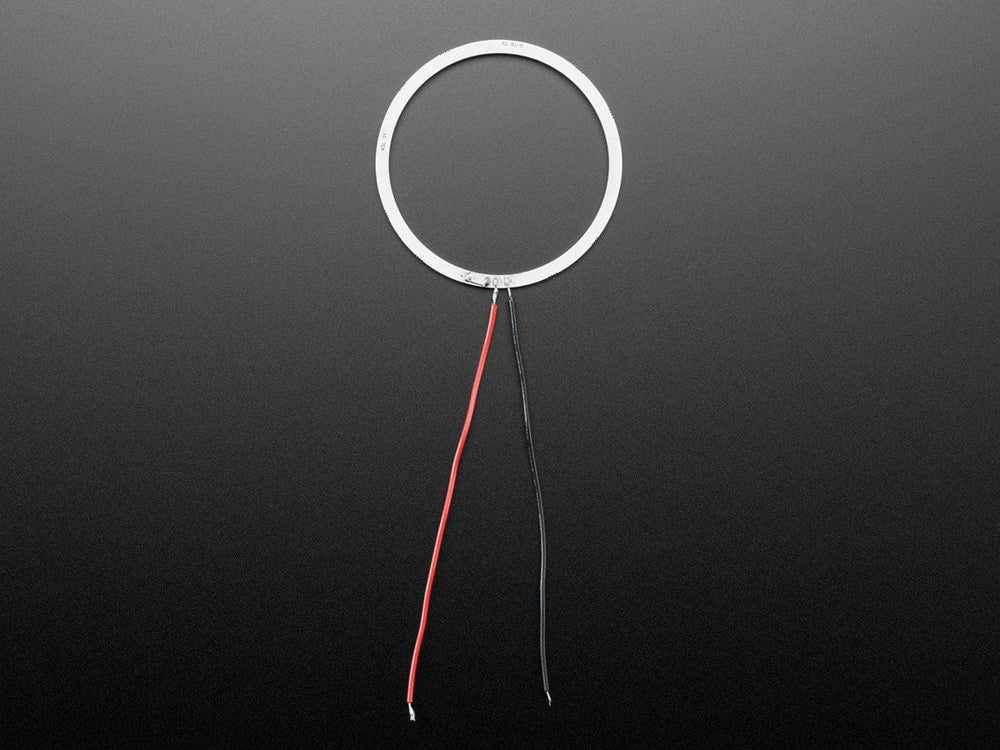 Here's the easiest way to add a cool white LED element for costuming or lighting effects or... something else? Of course, you could also just use this Cool White LED Ring Light as a lighting addition to your photo and video projects.
Deceptively small and slim, this LED ring is very bright and could not be easier to use. Hook it up with 5V power and 500mA current capability, and you've got the quickest way to make all your projects light up.
Note: these are not 'NeoPixel' LEDs, you can turn the entire thing on/off or dim it with a PWM power signal, but you cannot turn on individual LEDs.
For the ultimate easiest integration, we also have a version of this ring light with an on/off switch and a meter-long USB cable.
Technical Details
Outer diameter of LED ring: 70mm
PCB width: 5mm
5V power, 1A current draw