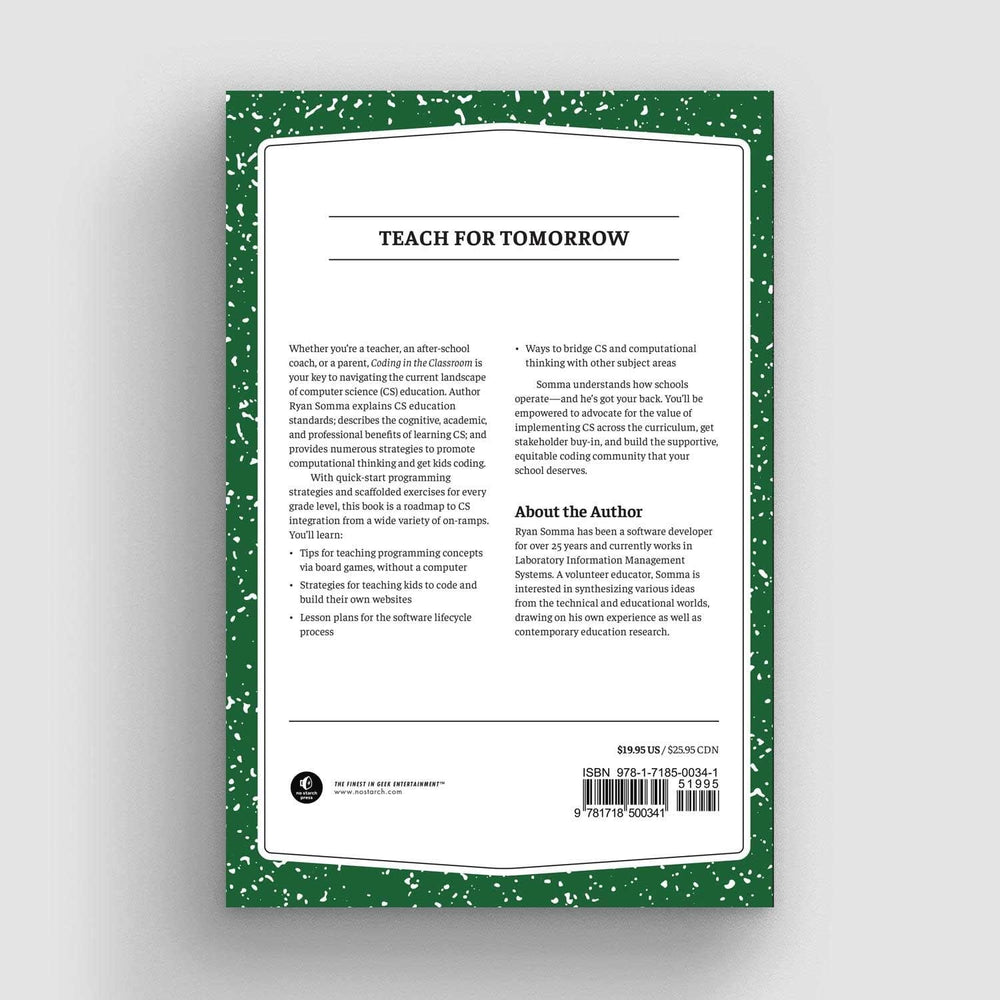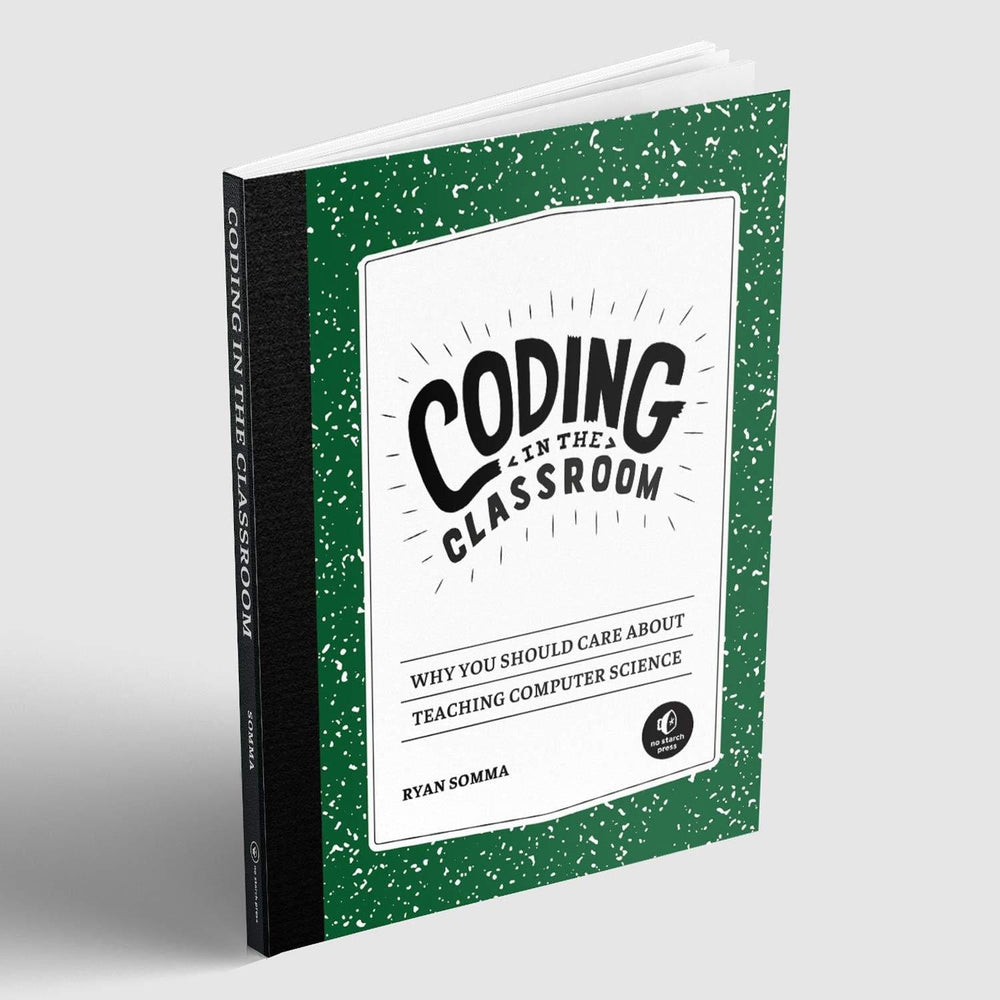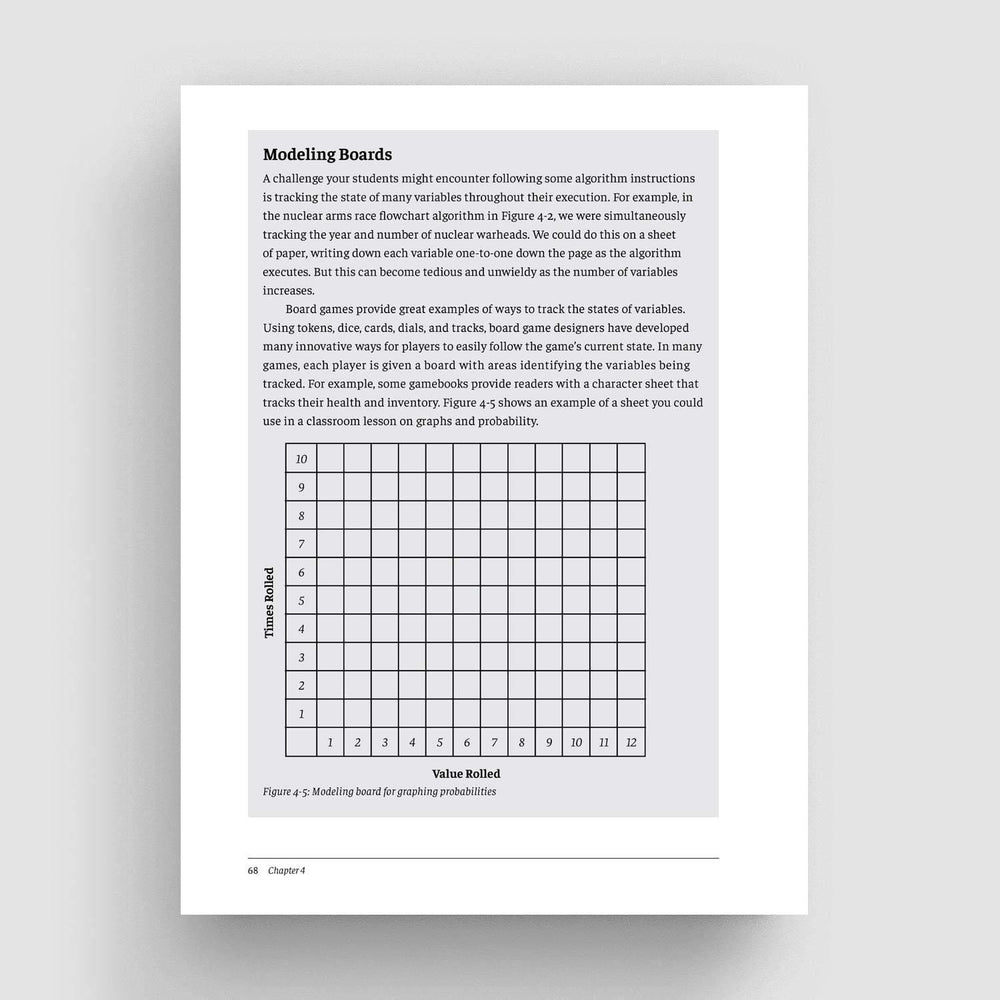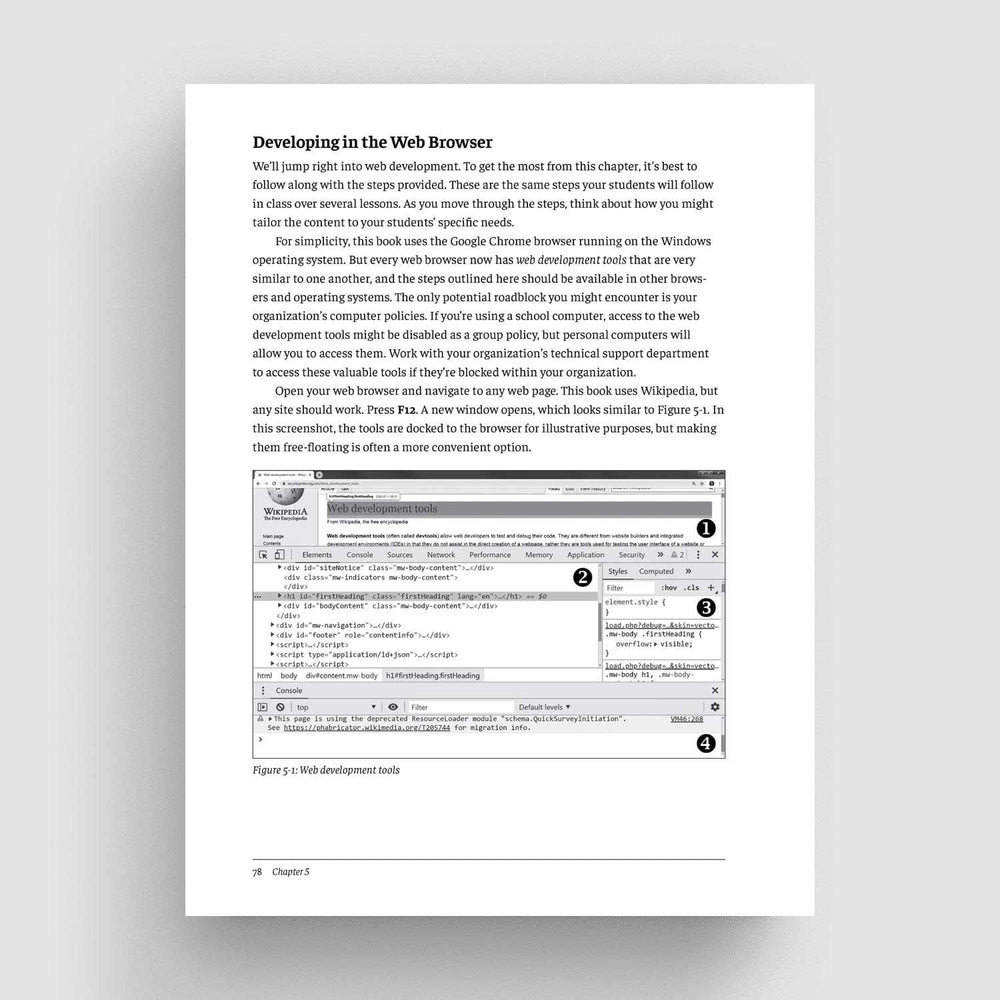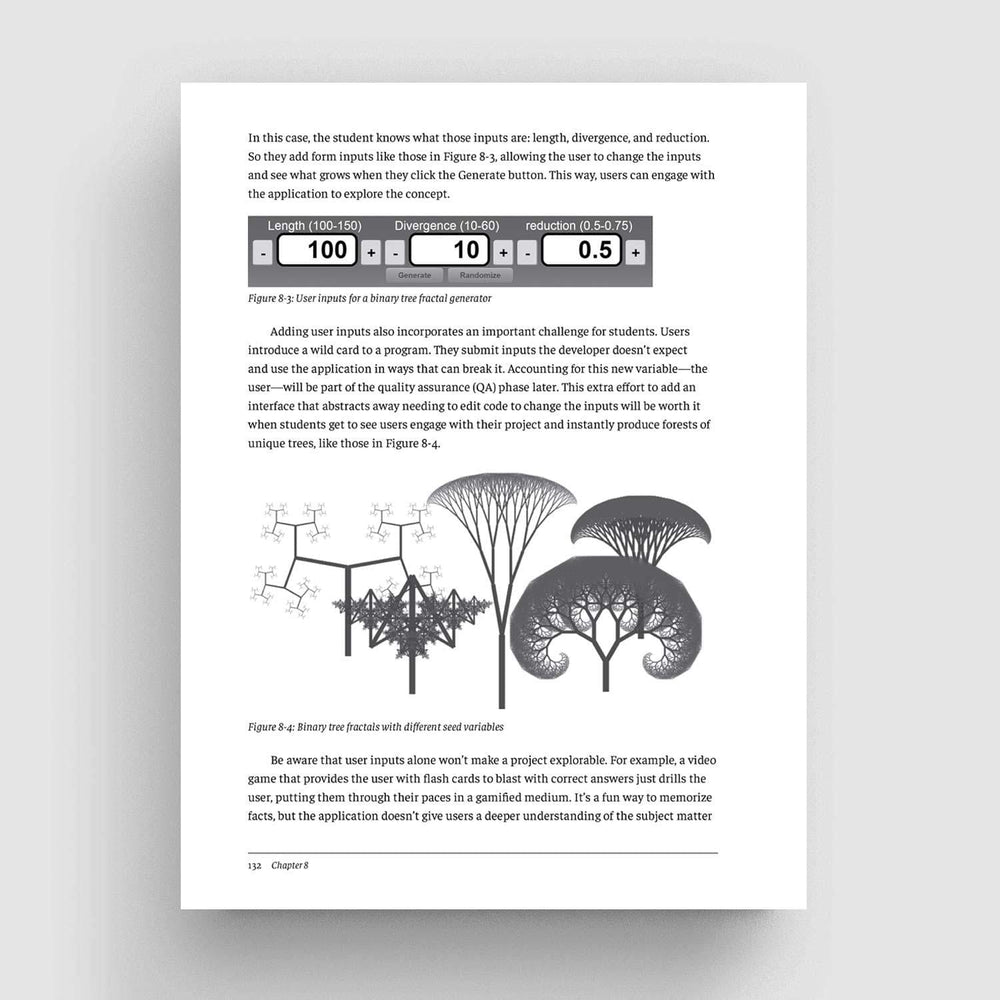 Computer science opens more doors for today's youth than any other discipline – which is why Coding in the Classroom is your key to unlocking students' future potential. Author Ryan Somma untangles the current state of CS education standards; describes the cognitive, academic, and professional benefits of learning CS; and provides numerous strategies to promote computational thinking and get kids coding!
Whether you're a teacher, an after-school coach, or a parent seeking accessible ways to boost your kid's computer savvy, Coding in the Classroom is here to help. With quick-start programming strategies, scaffolded exercises for every grade level, and ideas for designing CS events that promote student achievement, this book is a rock-solid roadmap to CS integration from a wide variety of on-ramps. You'll learn:
Tips and resources for teaching programming concepts via in-class activities and games, without a computer
Development environments that make coding and sharing web apps a breeze
Lesson plans for the software lifecycle process and techniques for facilitating long-term projects
Ways to craft interdisciplinary units that bridge CS and computational thinking with other content areas
Coding in the Classroom does more than make CS less formidable – it makes it more fun! From learning computational thinking via board games to building their own websites, students are offered a variety of entry points for acquiring the skills they need to succeed in the 21st-century workforce.
Moreover, Somma understands how schools operate – and he's got your back. You'll be empowered to advocate for the value of implementing CS across the curriculum, get stakeholder buy-in, and build the supportive, equitable coding community that your school deserves.
Author Bio
Ryan Somma has been a software developer for over 25 years and currently works in Laboratory Information Management Systems.
He spent 10 years developing mission-critical aviation logistics applications for the US Coast Guard and five years developing professional development applications for teachers at the Association for Supervision and Curriculum Development. A volunteer educator, Somma is interested in synthesizing various ideas from the technical and educational worlds, drawing on his own experience as an educator, as well as contemporary education research.
Reviews
"The book is easy to read while being full of useful, practical suggestions . . . If you're a teacher, administrator, or parent looking to add some high tech fun to your lessons, Coding in the Classroom is highly recommended."
—InMotion Hosting
Table of contents
Introduction: An Age of Wonders
Chapter 1: Making Sense of the Computer Science Standards
Chapter 2: The Many Benefits of Computer Science Education
Chapter 3: Computer Science History
Chapter 4: Computational Thinking Gamified and Unplugged
Chapter 5: Diving into Web Development
Chapter 6: Intentional Development Environments
Chapter 7: Scaffolded Code Exercises
Chapter 8: Self-Directed Project-Based Learning
Chapter 9: Coaching Your Coders
Chapter 10: Networking a Coding Community
Afterword