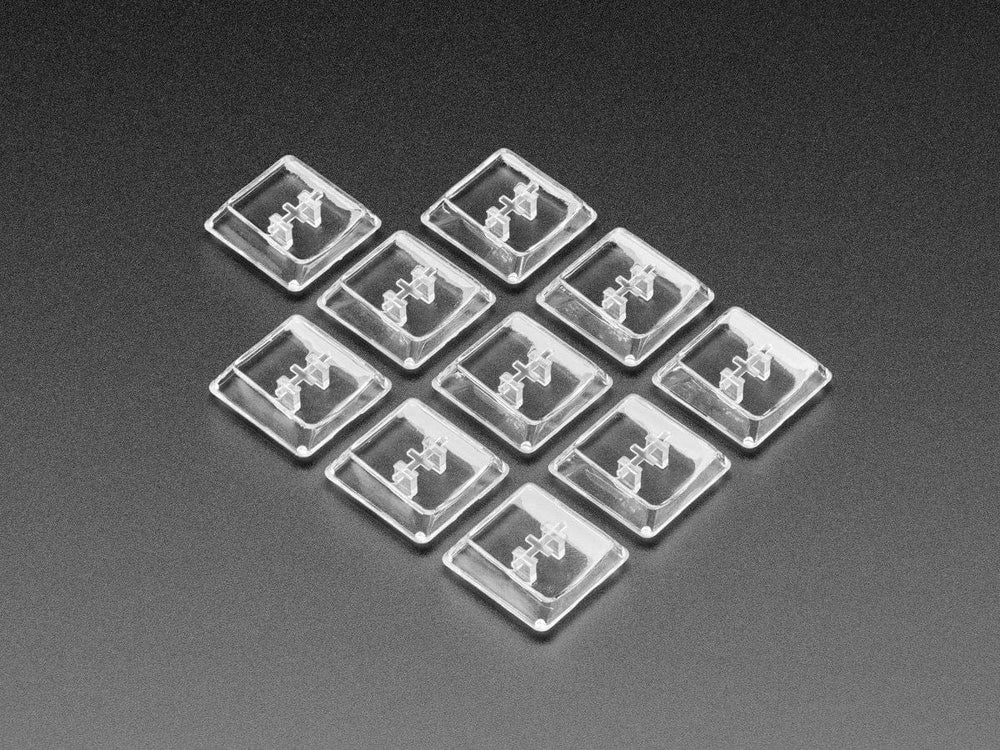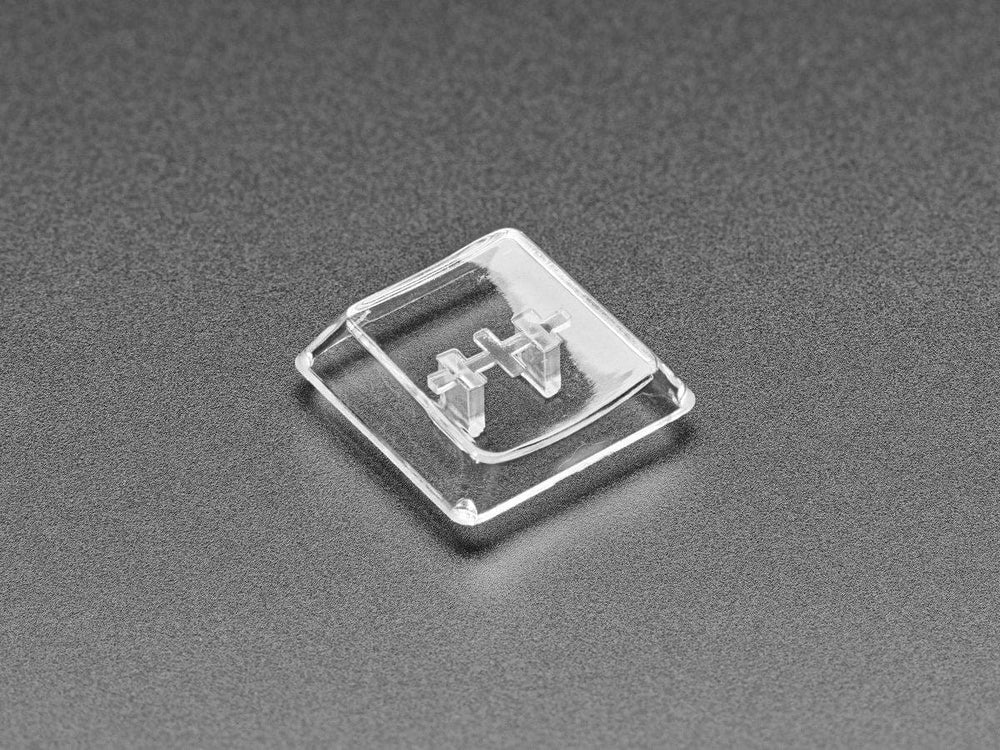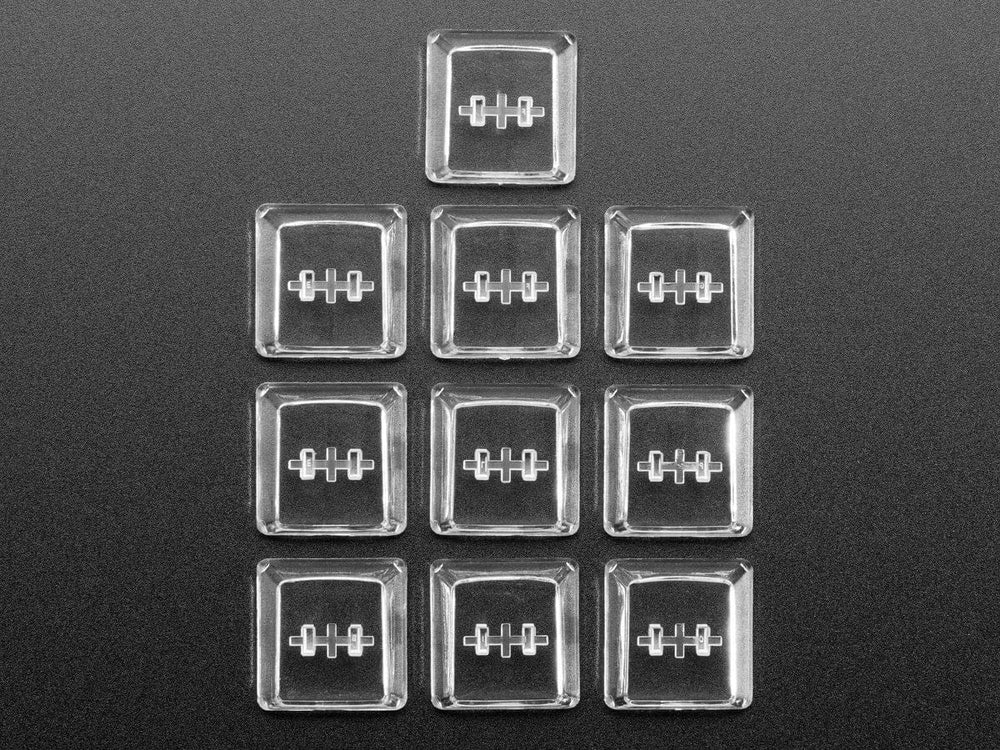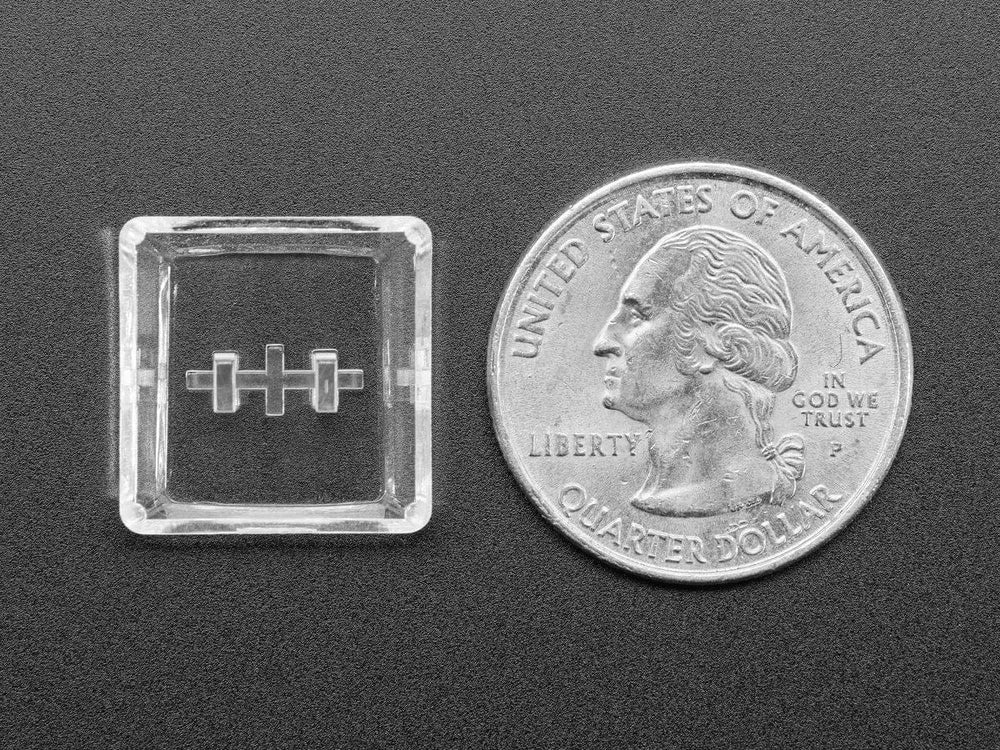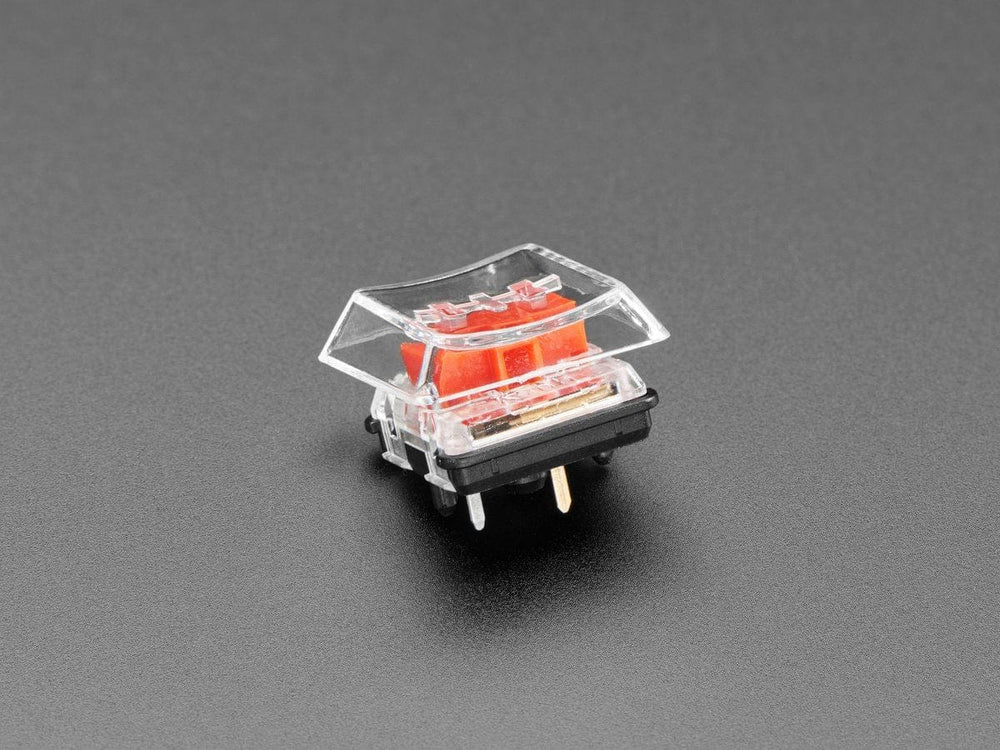 Dress up your svelte CHOC mechanical keys with these elegant crystaline keycaps. These are thin and flat so they're great for slim Kailh 'Chocolate' key switches.
Please note these are NOT MX COMPATIBLE! They cannot be used with 'MX' switches, the mounting nub is totally different.
Note: This product is just a pack of 10 key caps. Key switches are not included!
Technical Details
Product Dimensions: 18.0mm x 18.0mm x 6.0mm / 0.7" x 0.7" x 0.2"