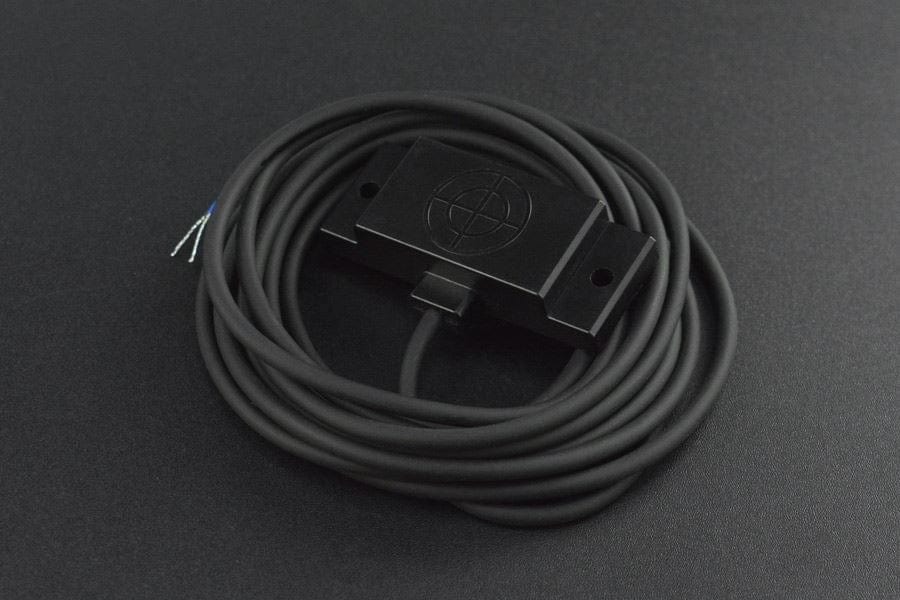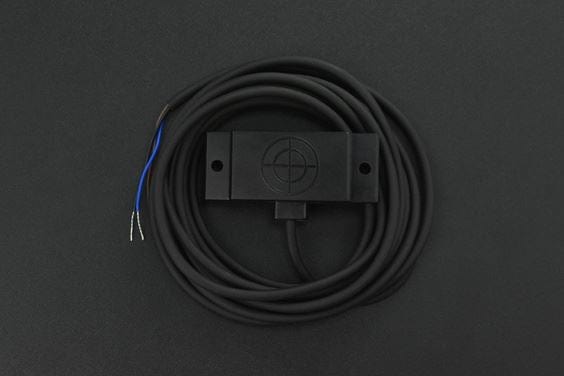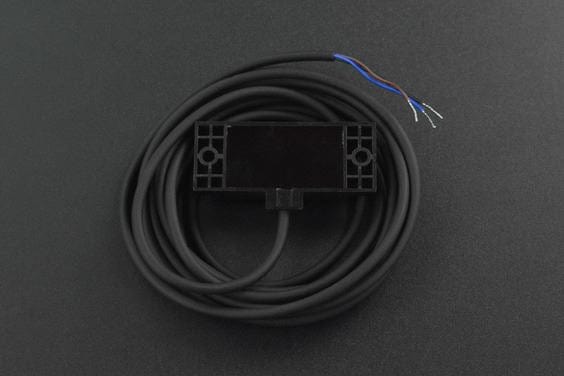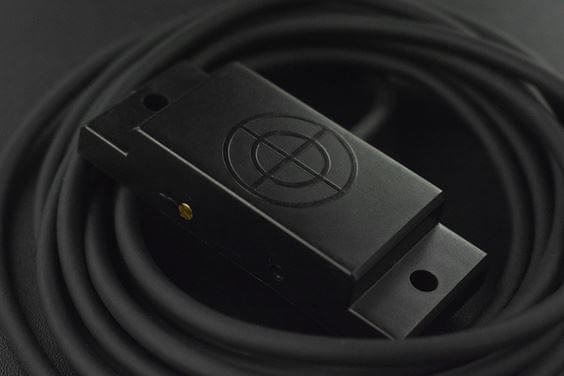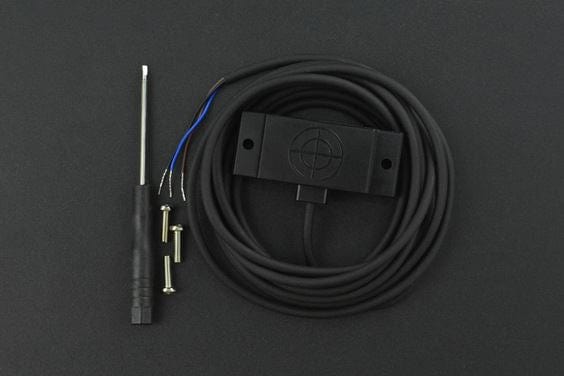 Unlike the inductive proximity switch that can only detect metals, the capacitive proximity sensors can be used to detect all non-metallic objects with static electricity besides metal objects.
With a power supply range of 10~30V, this capacitive proximity sensor features an adjustable detection range from 1~10mm and an indicator for feeding back device status in real-time. Fully enclosed by a PBT plastic shell, the sensor meets IP67 waterproof and dustproof rating, which can be applied to both outdoor and indoor projects. In addition, it has small temperature drift and high detection accuracy and can be used in scenes such as mechanical automation, security equipment, and object detection.
The standard detection object of the switch factory is 20*20*1mm pure iron block. The detection distance is greatly affected by the size, thickness, and conductivity of the detected object. The larger and thicker the detected object, the better the conductivity, the longer the product detection distance, and vice versa.
Specification
Power Supply Range: DC10-30V
Detection Distance: 1-10MM, adjustable (up to 20mm for metal, 10mm for non-metal)
Induction Type: Capacitive
Output Mode: PNP normally open (high-level output)
Connection Mode:Brown line-positive pole, Blue line-negative pole, Black line-output line
Switching Frequency: 50Hz
Response Time: <1.5ms
Switch Hysteresis: <15%
Repeatability: <5.0%
Protection Mechanism: short circuit protection, overload protection, reverse polarity protection
Temperature Resistance Range: high temperature 70°C, low temperature -25°C
Protection Level: IP67
Size: 50*20*10mm / 1.97*0.79*0.39 inch
Shipping List
Capacitive Proximity Sensor x1
Screwdriver x1