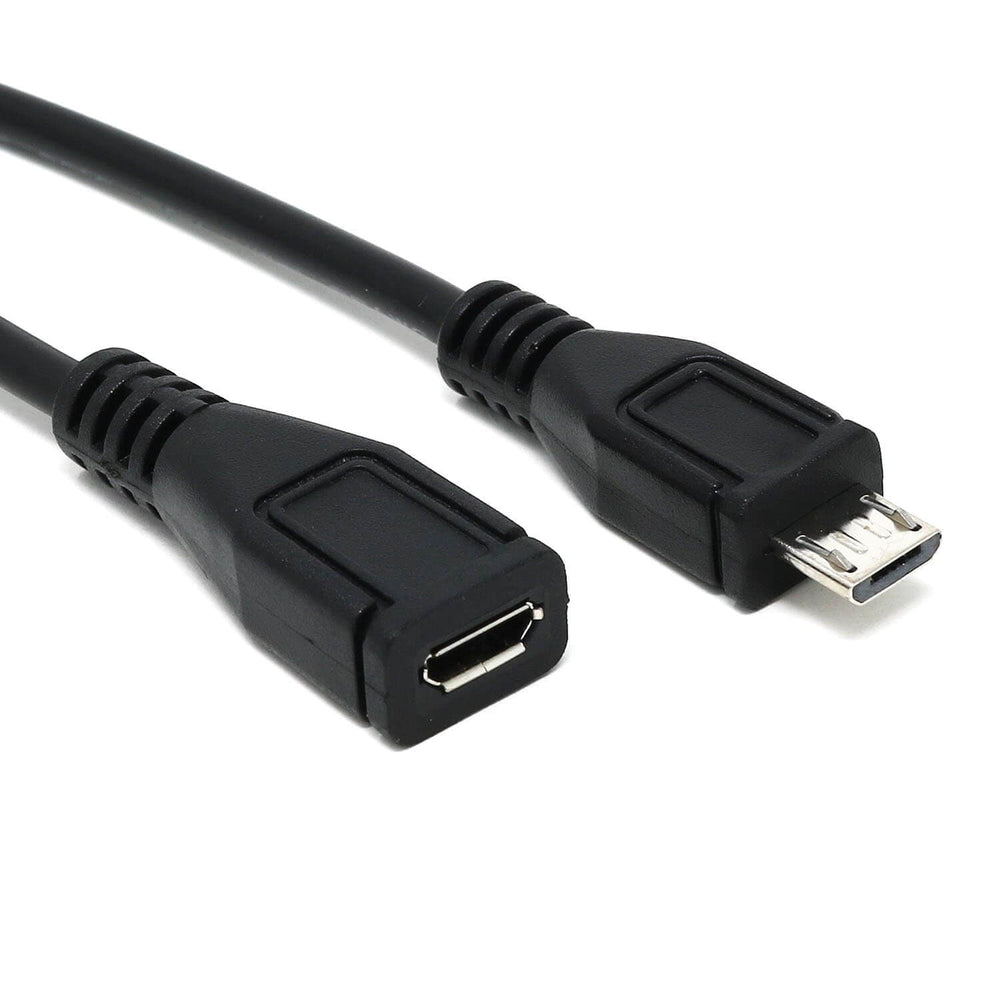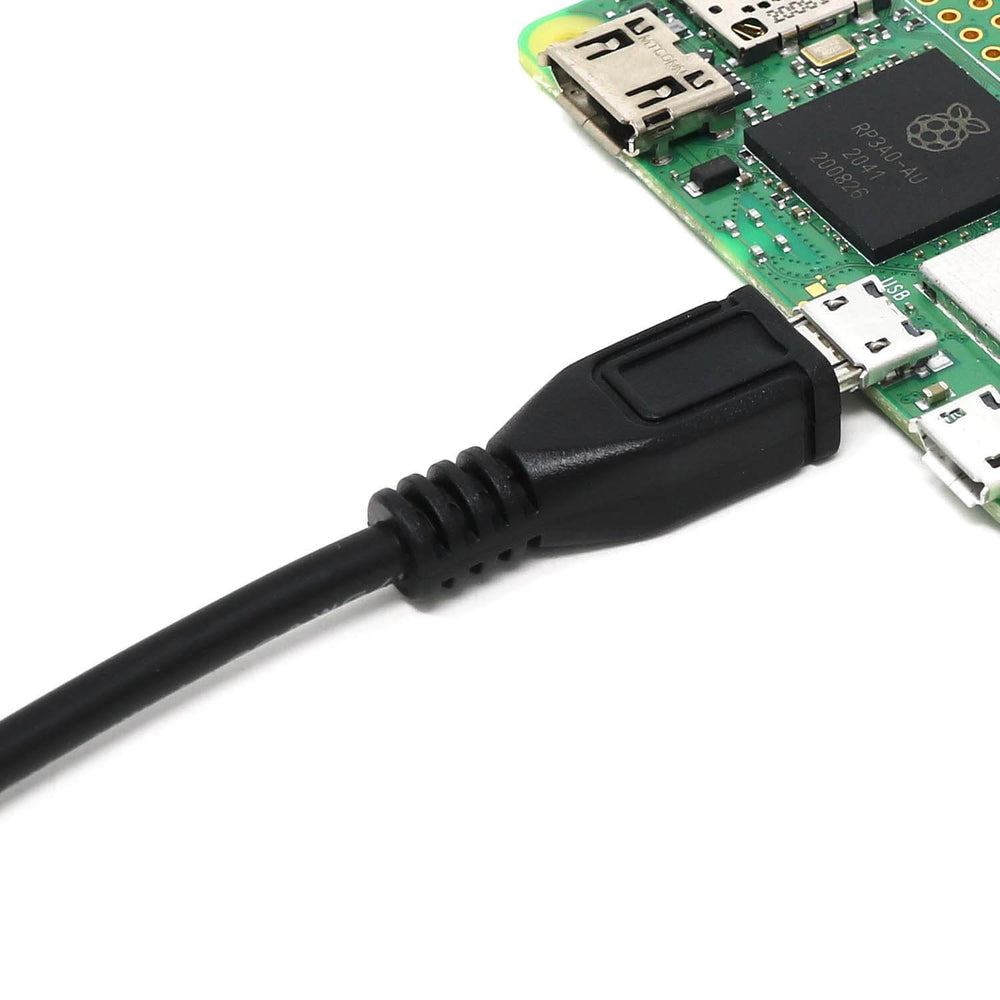 This is a 4m Micro-USB (Female) to Micro-USB (Male) data extension cable designed to extend data connections for using your Raspberry Pi Zero with keyboards or similar devices.
At 28AWG (and at this length) it's more suited to passing data rather than power, so we suggest using this for extending the data port of a Raspberry Pi Zero, smartphone or another device. For power, you're unlikely to get anything over 500mA through these cables.
Features a female micro-USB socket on one end and a male micro-USB cable on the other.