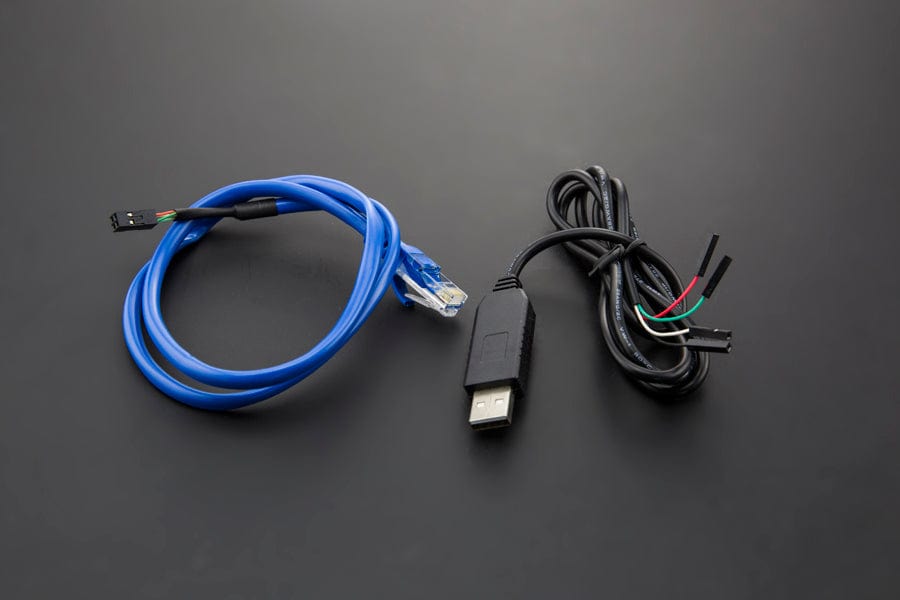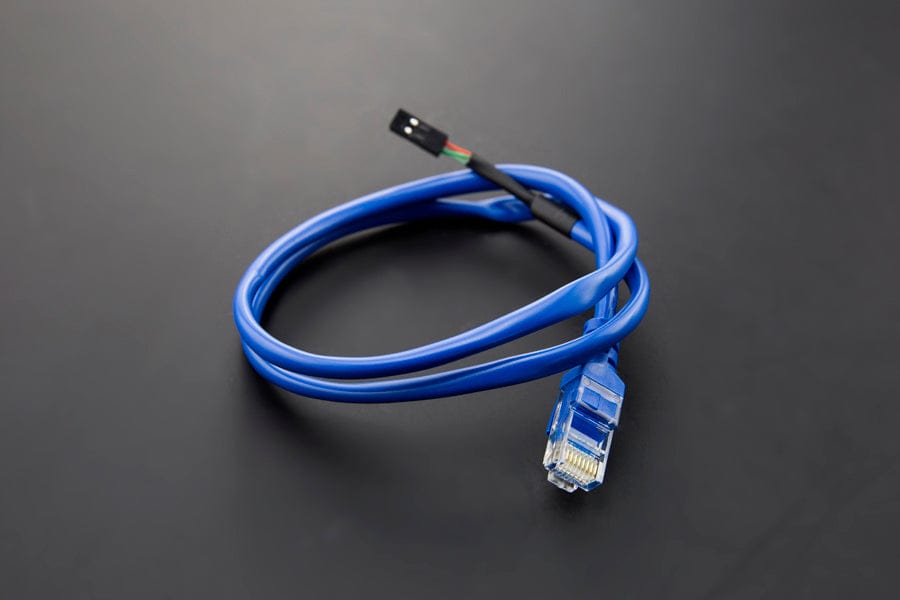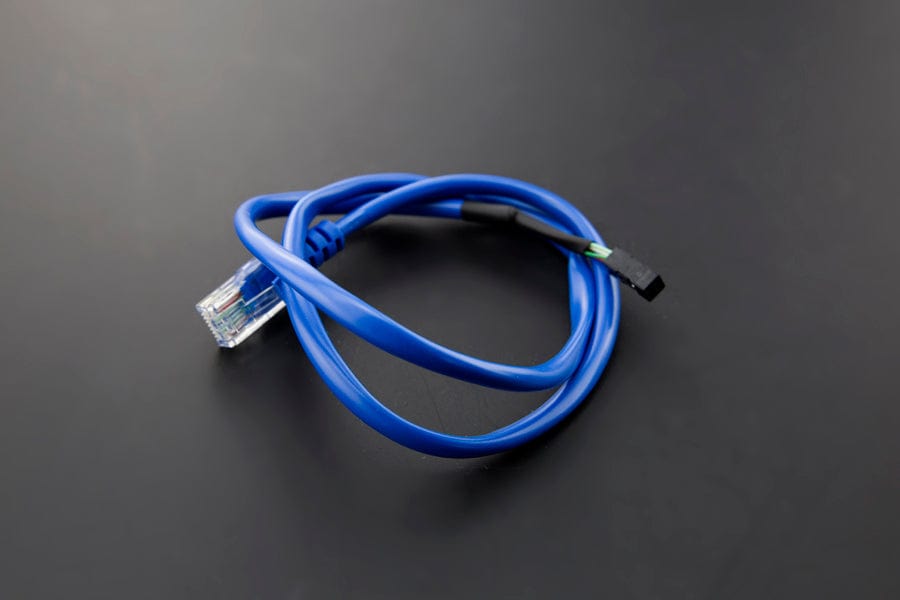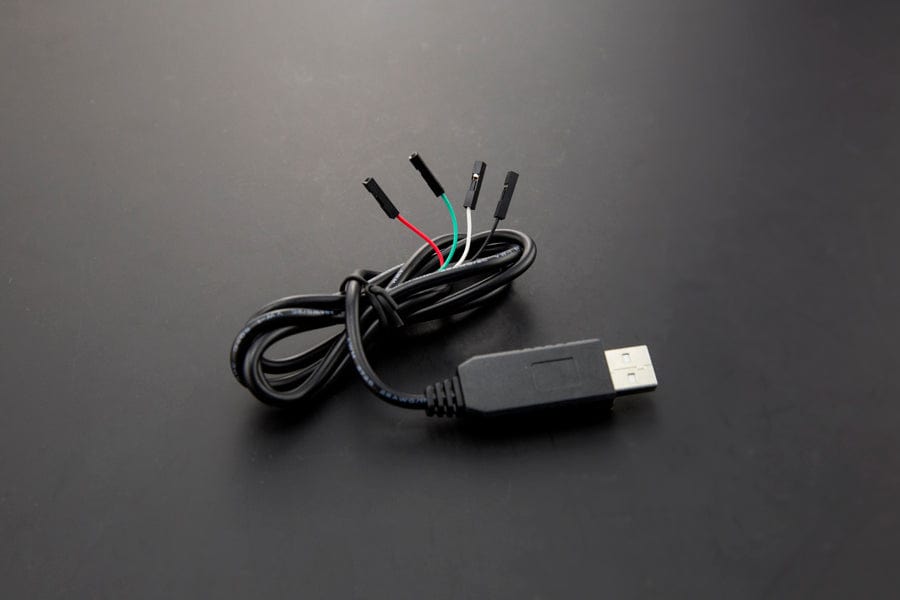 This is a handy cables kit for WTRnode users. It contains a USB to TTL cable which allows for a simple way to connect TTL interface devices to USB, and a WRTnode dedicated network cable.
WRTnode(A Mini OpenWRT Dev Board)
is a high performance CPU, low power consuming,
cheap and small dev board
that can run OpenWRT OS and also easy to port all open source software of Linux. OpenWRT is a Linux distribution for embedded devices, the framework to build an application without having to build a complete firmware around it; for users this means the ability for full customization, to use the device in ways never envisioned.
Today, more and more devices could connect to internet, named Internet of Things. The WRTnode is a small node which could connect internet all by itself and do something complicated. Such as track a cat running over, identify what you are saying and twitter it, check email and pronounce for you, learn how your room layout and find garbage to sweep while streaming camera video to you over internet.
Features
Opensource hardware for OpenWrt
mini Linux+Wi-Fi board
easy and completed IDE
smart machines' heart
low power-consuming
complete I/Os, high performance
300MBit/s Wi-Fi and low price
Documents
USB to TTL cable
WRTnode dedicated network cable
Quick Mesh Project for WRTnode
WRTnode main page
Shipping List
USB to TTL cable x1
WRTnode dedicated network cable x1