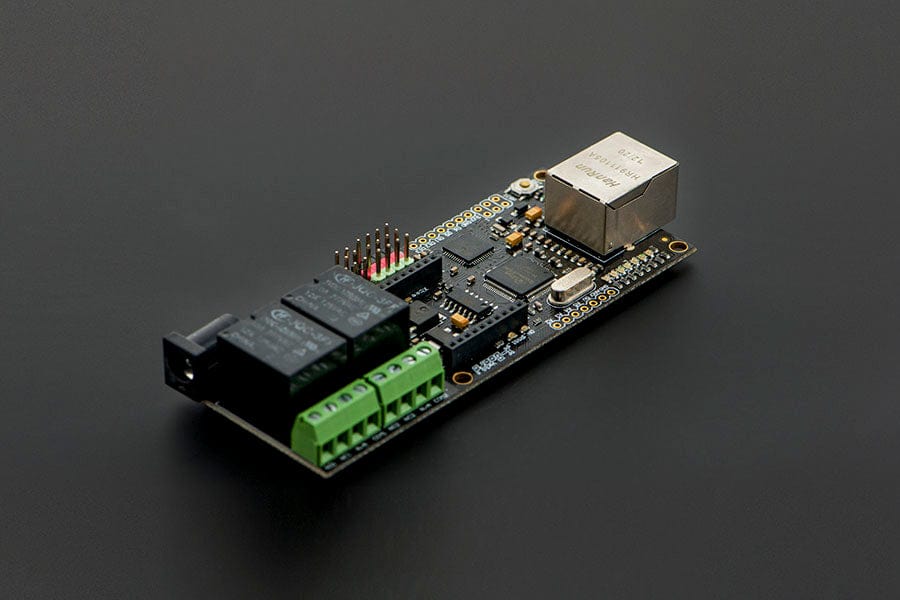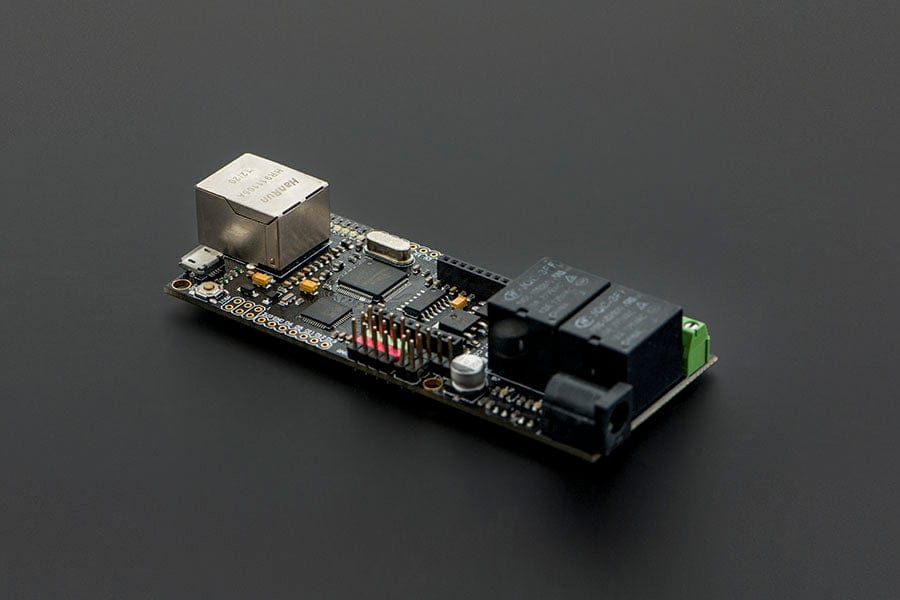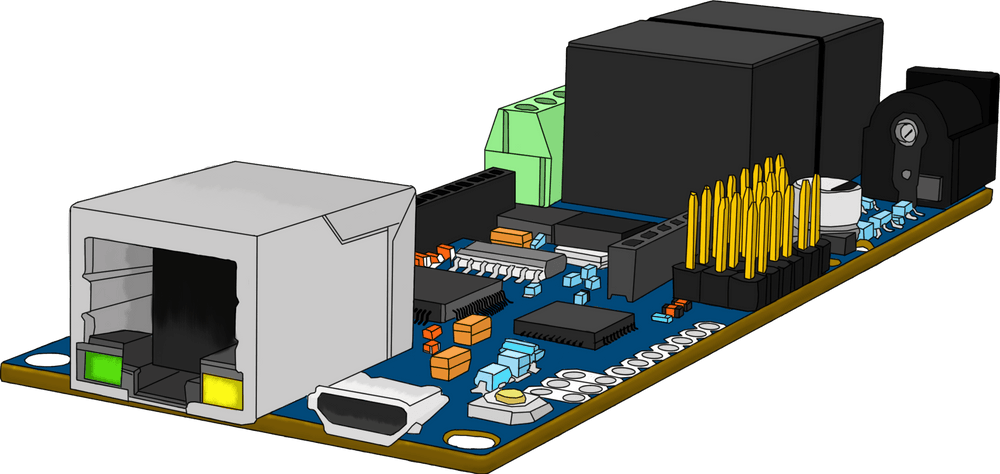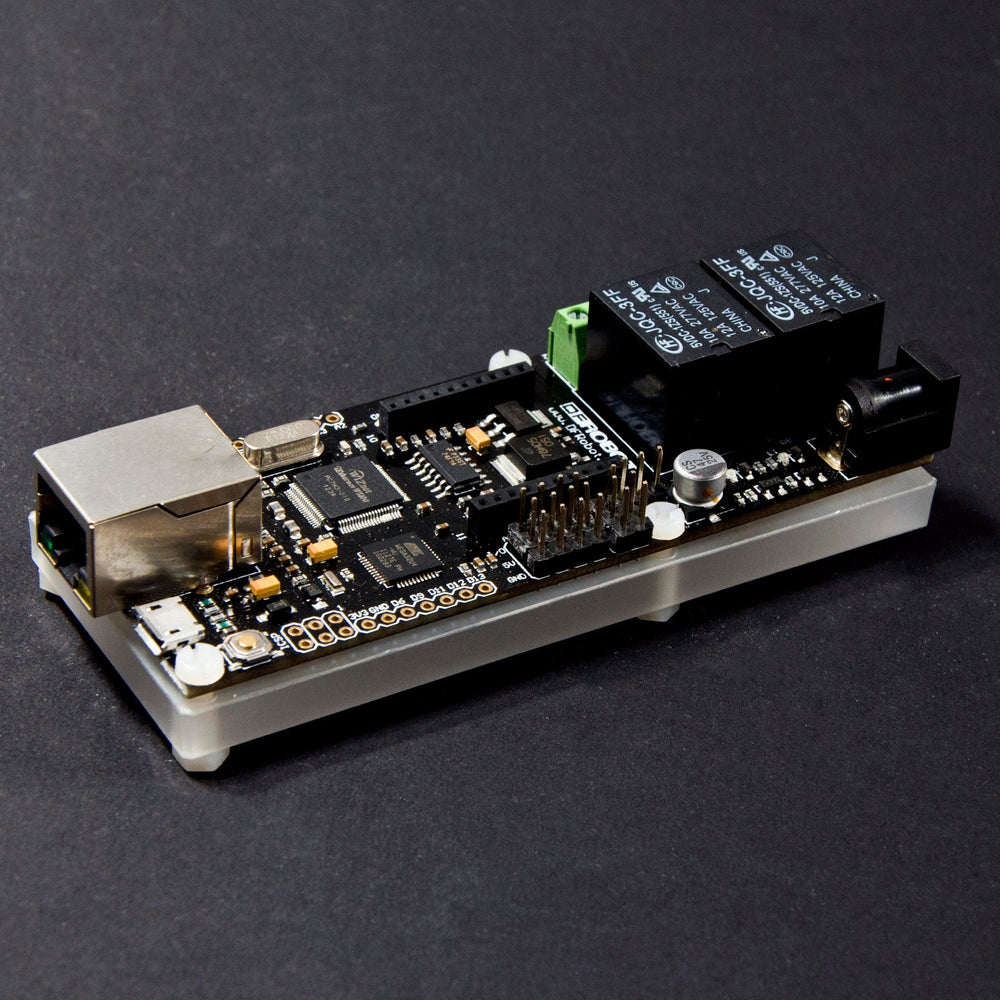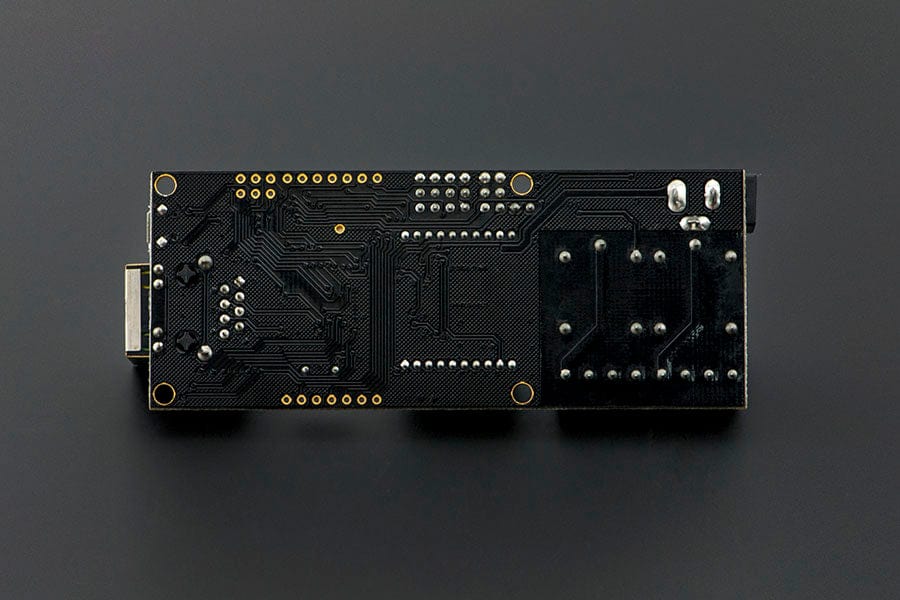 Internet of things has become so easy. With Xboard Relay, you can not only monitor data through internet, but also control it through internet. The Xboard Relay combines an Atmega 32u4 microprocessor and wiz5100 chip which is fully compatible with Arduino Leonardo and Ethernet library, it has build-in Xbee socket and 2 Relays which allow an easy sensoring and controlling over internet.
As the W5100 Ethernet chip will get hot, when it is working. You could try to add a heatsink on the chip.
Not like previous X-board, X-board relay has no programming adapter required. A micro usb cable is the only hardware needed to upload sketch.
Specification
MCU:Atmega 32u4
Clock Speed: 16 MHz
Flash Memory: 32 KB (ATmega32u4) of which 4 KB used by bootloader
SRAM:

2.5 KB (ATmega32u4)
EEPROM:

1 KB (ATmega32u4)
Ethernet Chip: Wiz5100
Power Supply: 7.2 - 12V
USB Supply: Micro USB @ 5V
Pin out:2 Analog/1 I2C/4 Digital Pin Out
Relay Information

Rated through-current: 10A (NO) 5A (NC)
Maximum switching voltage: 150VAC 24VDC
Digital interface
Control signal: TTL level
Contact Rating (Res. Load):10A 277VAC / 24VDC
Max. switching voltage 250VAC / 30VDC 250VAC / 30VDC
Max. switching current 15A
Max. switching power 2770VA 240W 2770VA 240W
UL Rating: 10A 120VAC /10A 277VAC
Operate tiem (at nomi. Vot.): 10ms
Release time (at nomi. Vot.): 5ms
Documents
Wiz5100 Datasheet
Latest Arduino IDE

MQTT library
iOS Application
Download Xhouse app
Project Xhouse: IOT made easy
Android Application
Shipping List