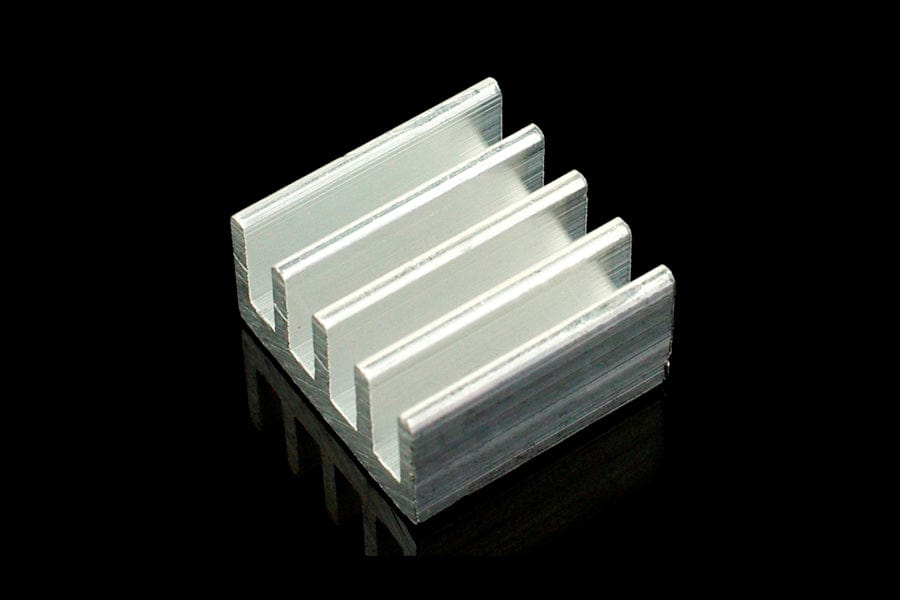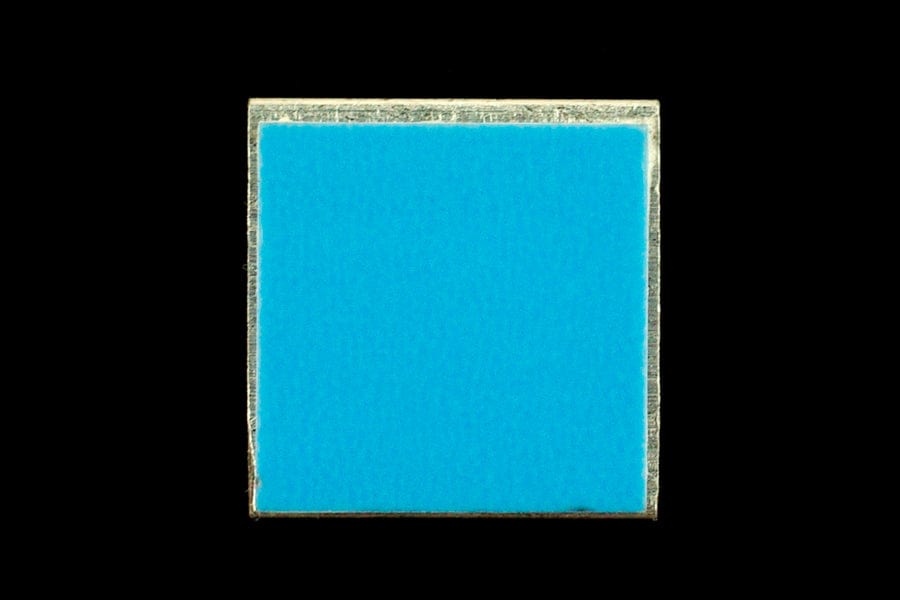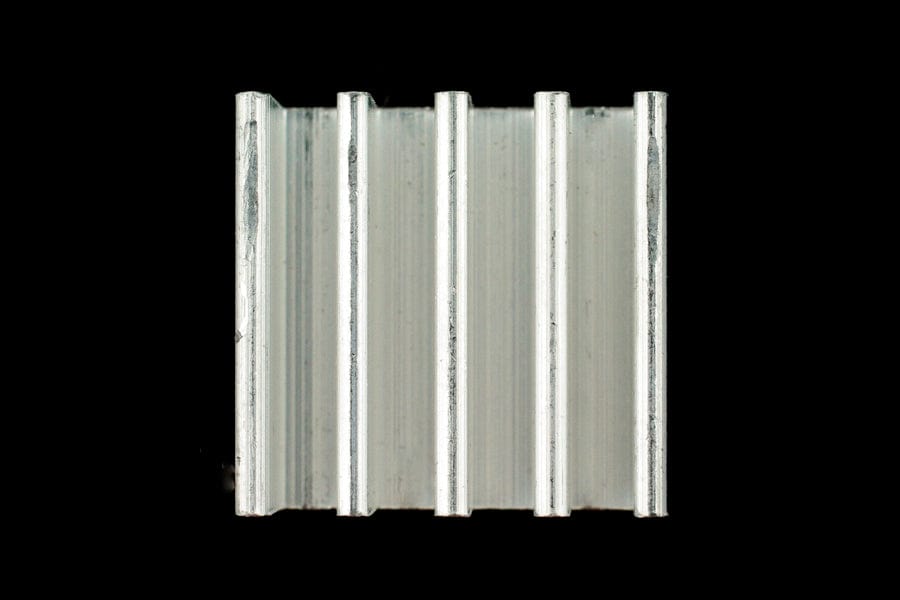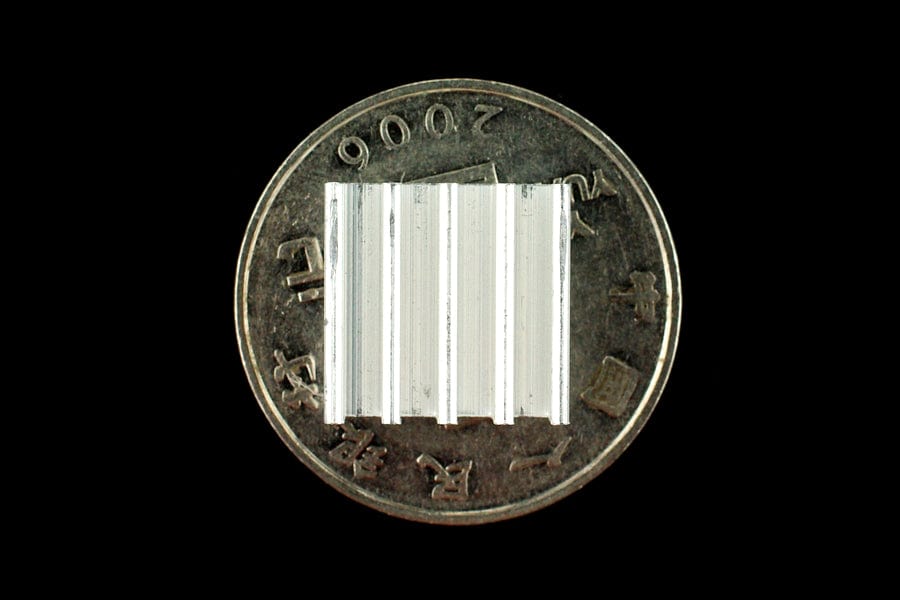 This is an aluminium heat sink (with adhesive tape) wit a US-made 3M-8810 thermal adhesive tape on the back. It doesn't require a coat layer of heat conduction glue on the heatsink. Simply remove the blue protective film on the thermal adhesive tap and stick in the desired chip parts. The adhesive is strong and long-lasting.
This heat sink can be used with Allegro A4983/A4988 stepper driver.
Notice: Make sure the surface of the component is clean before sticking the heatsink.
Specification
Material: Aluminum
Colour: Silver
Weight: 1.75g
Size: 13 x 13 x 7mm (0.51x0.51x0.28")
Shipping List
AL Heat Sink(With adhesive tape) x1