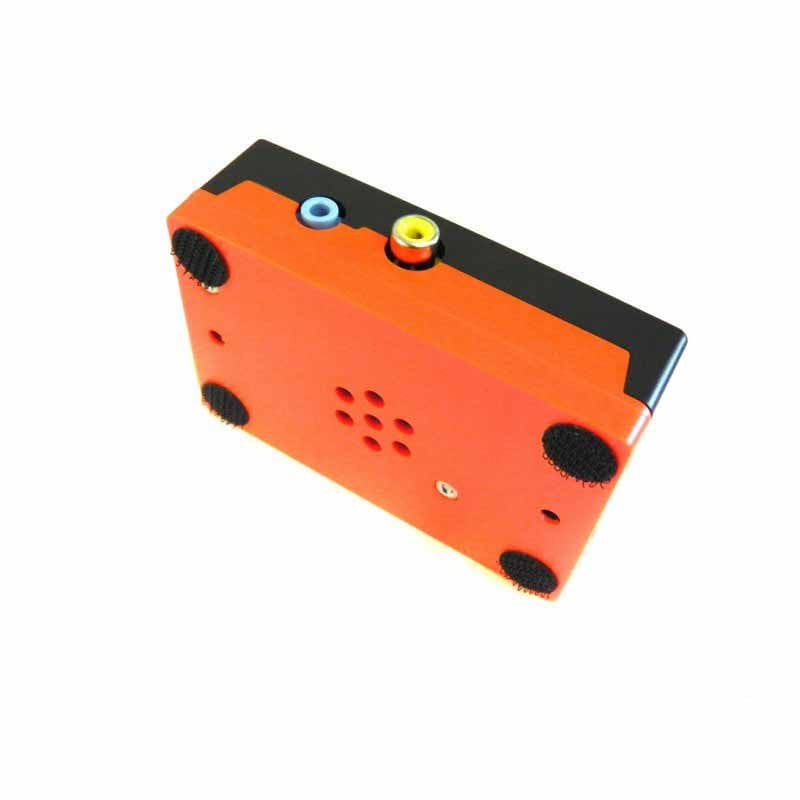 Want to stick your Raspberry Pi anywhere? You need these Velcro Case Feet! With Velcro Case Feet, you can stick your Raspberry Pi to the back of a TV without VESA mountings, on the wall, on the fridge, on the ceiling - anywhere you want - using any case you want!
This set of 4 x Velcro Feet has super strength adhesive backing. The loop part (furry side) is stuck to the underside of the Raspberry Pi Case and the hook part (spiky side) is stuck to the surface that you want your Pi to be located - That's it! The Raspberry Pi can now be stuck to that surface, and easily removed (just pull it off) when you want to take it off!
Set of four Velcro feet (4 x Loops, 4 x Hooks)

Circular design makes them neat and functional

Each foot is 13mm Diameter

Super Strength Adhesive backing so your Velcro Feet won't fall off!

Super Grip Velcro, so your Raspberry Pi won't fall off!
(Case not included)