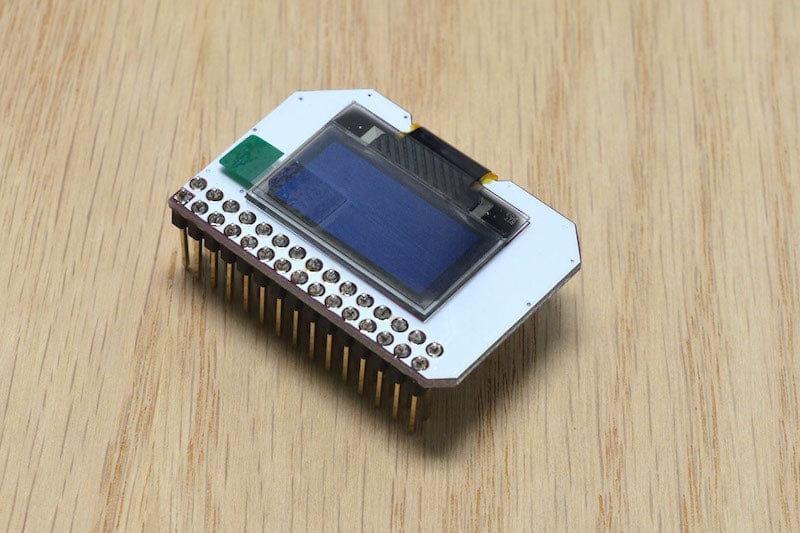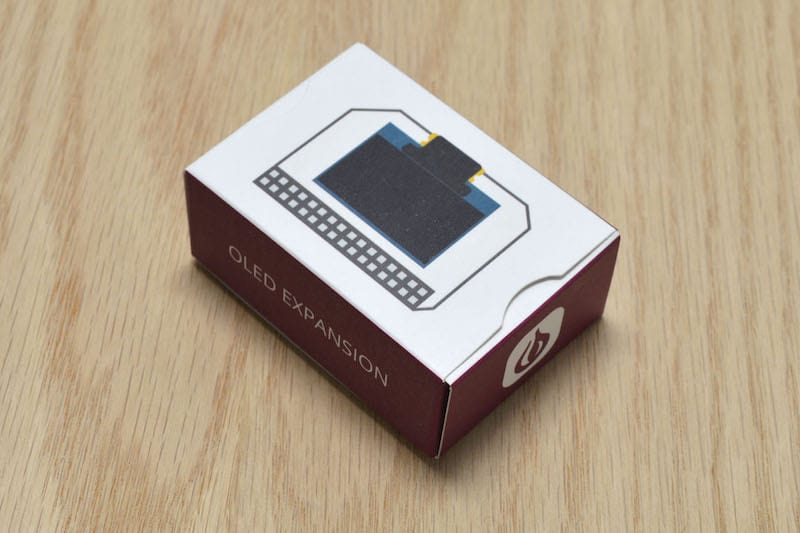 The OLED Expansion adds a low-power 0.96" monochrome display to your Omega. With a resolution of 128×64, you can use it to display text, images, and even animations. Very useful for displaying status information, web data, and small logos.
If you're interested in writing text, 21 characters can fit on each horizontal row, with 7 rows in total. There is no backlight on this display since each pixel is a white OLED that can be individually turned on and off. Additionally, the brightness level of all of the pixels on the display can be adjusted. As a result, the display is very power efficient.
A single command enables built-in scrolling animations, where the contents of the entire display can be scrolled to the left, right, or diagonally left, and right.
Technical Details:
Screen Size: 0.96?
Resolution: 128×64
Display Technology: OLED (Organic Light Emitting Diode)
Characters per row: 21
Number of character rows: 7
Links:
Downloads