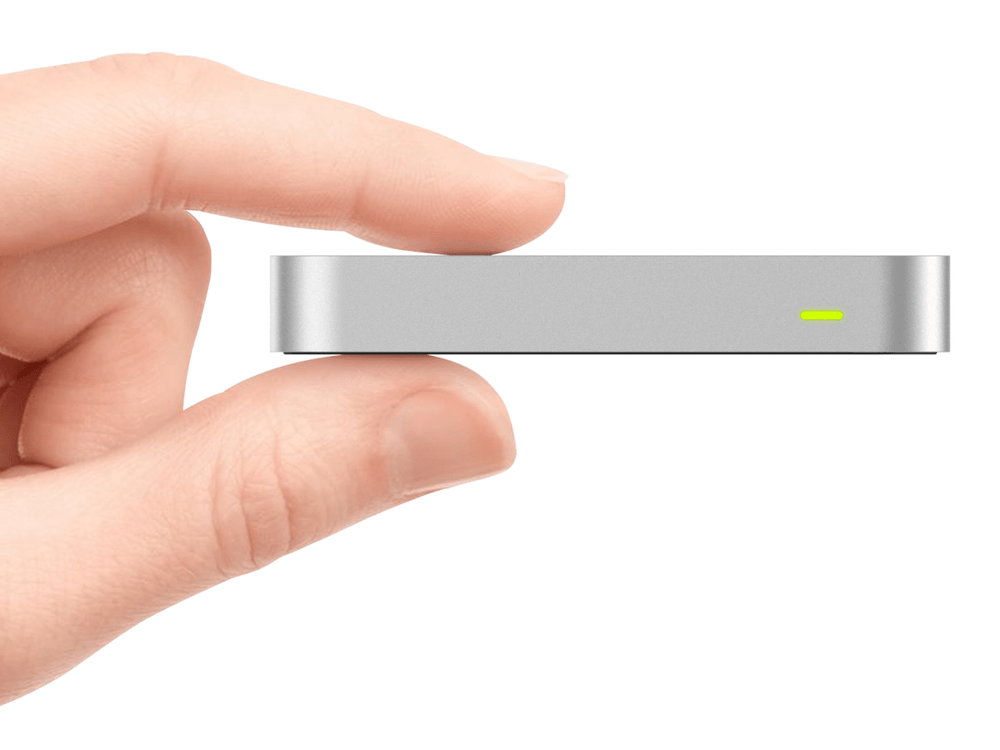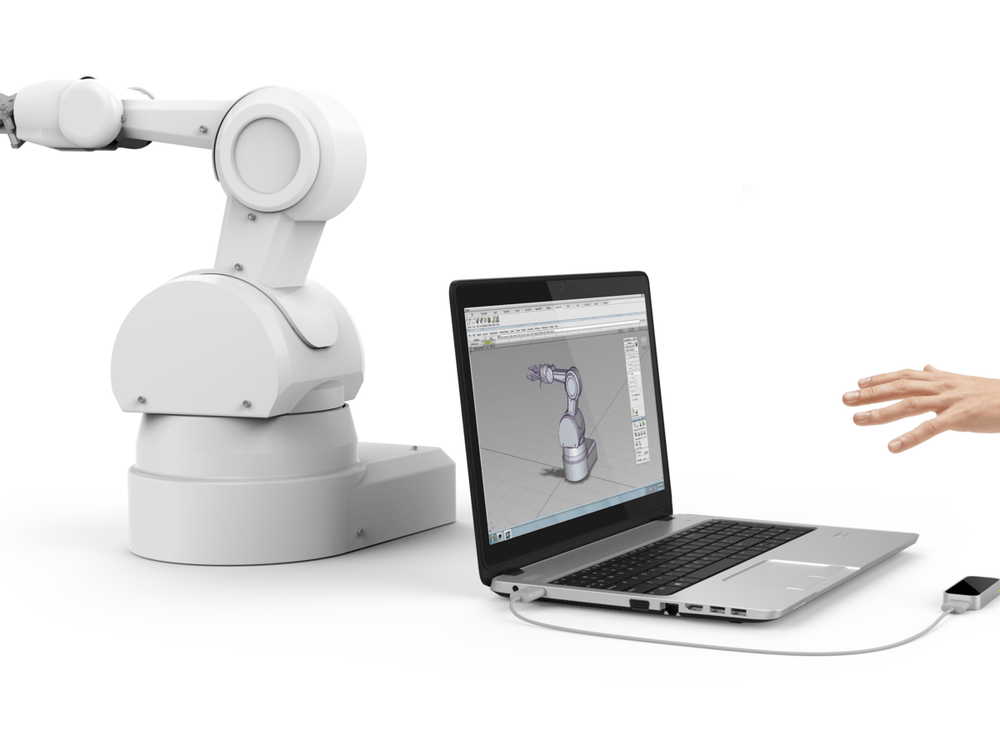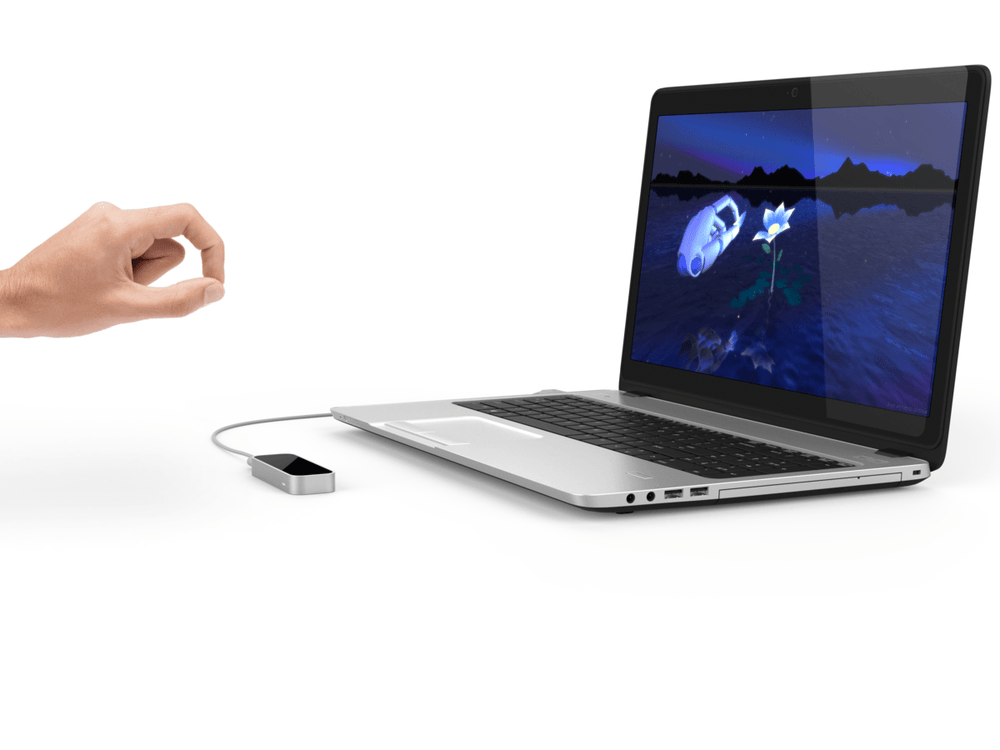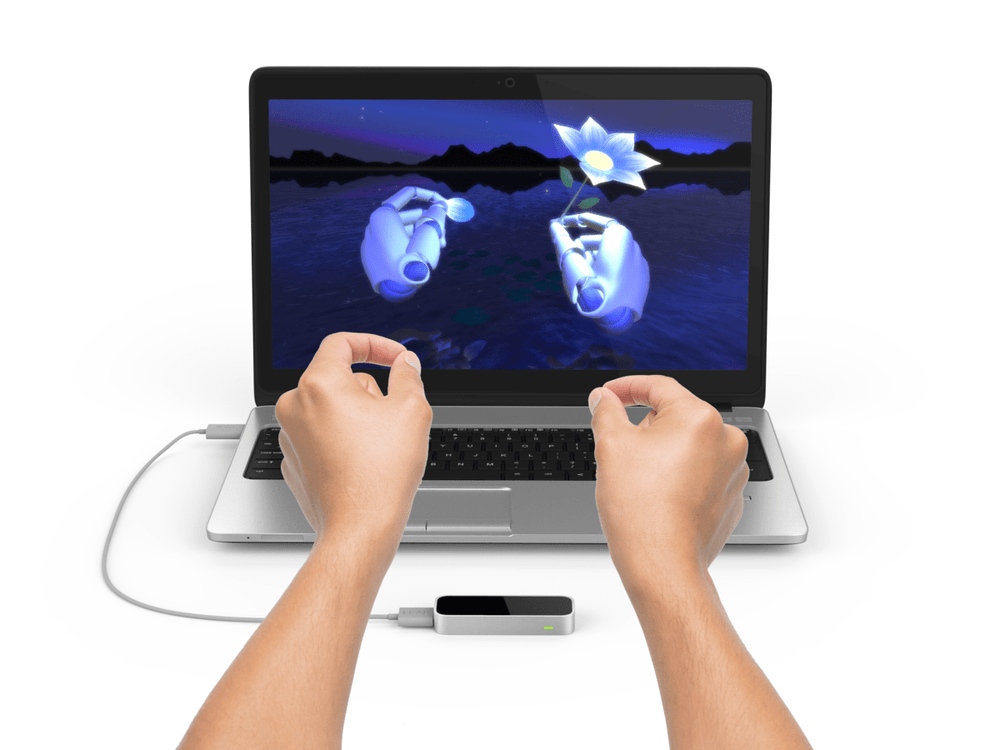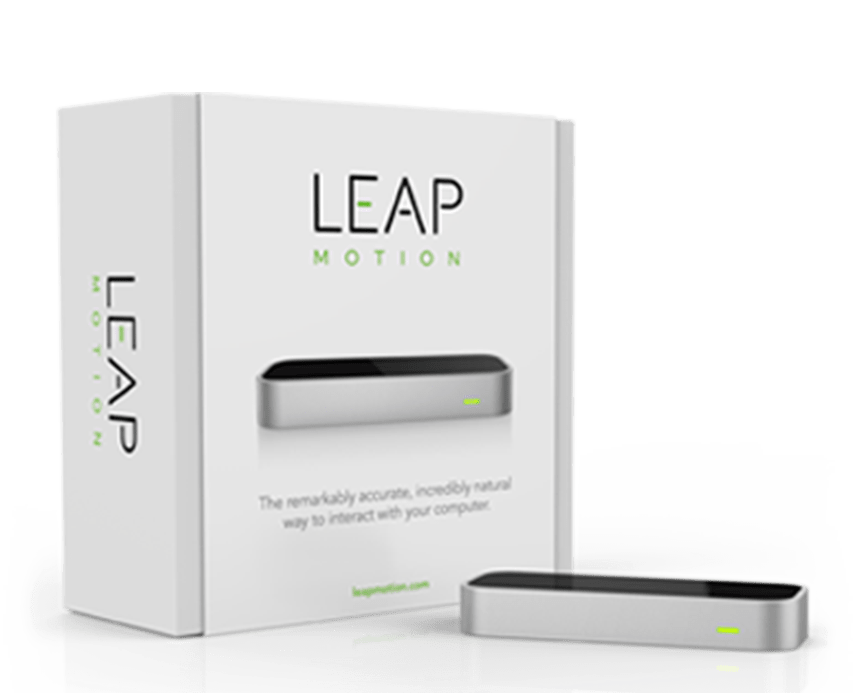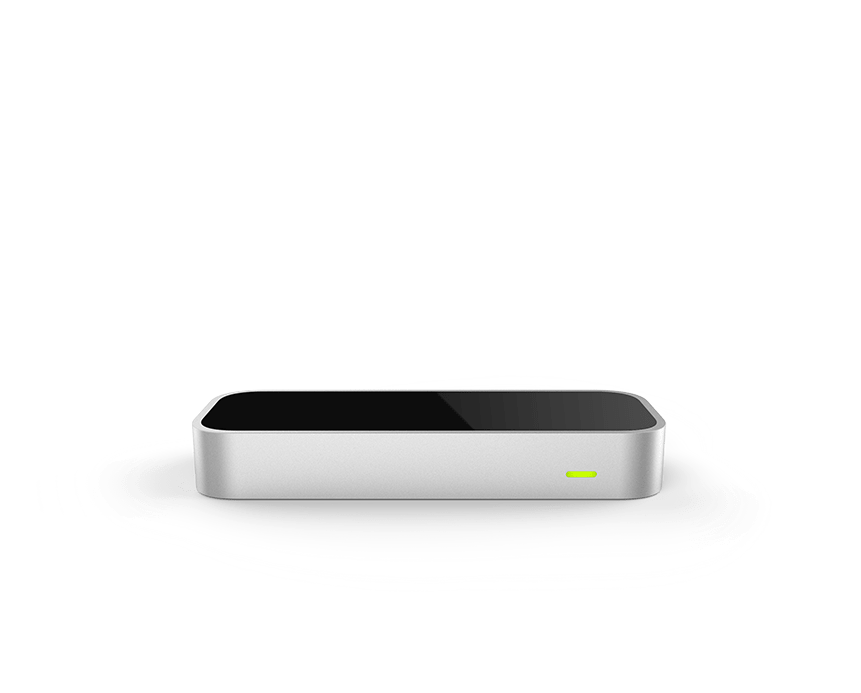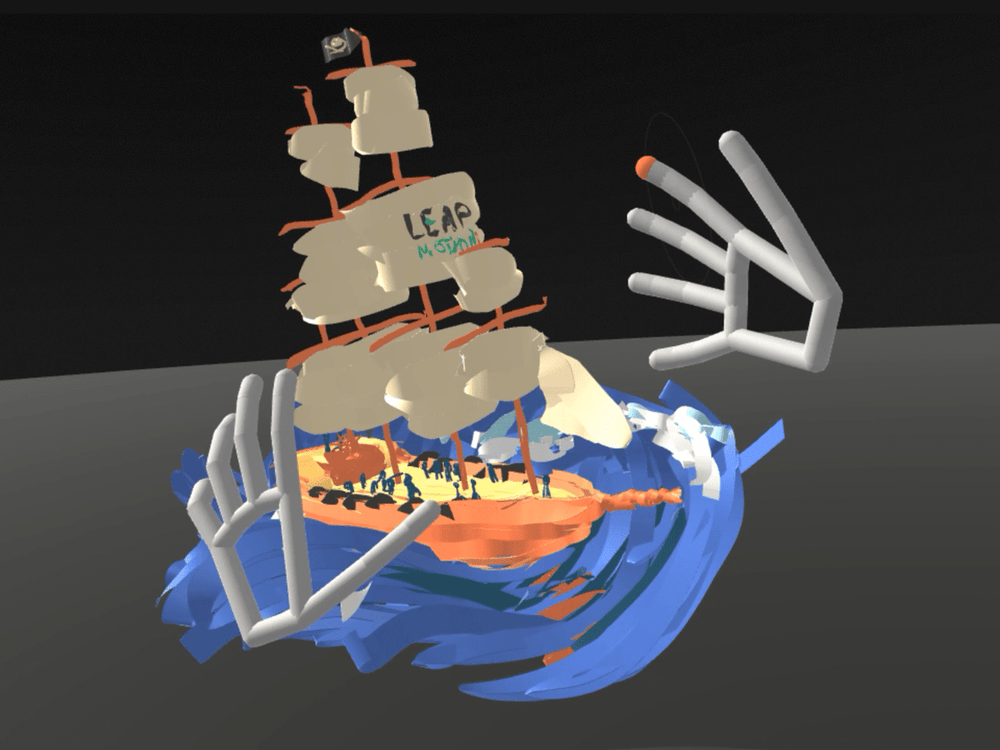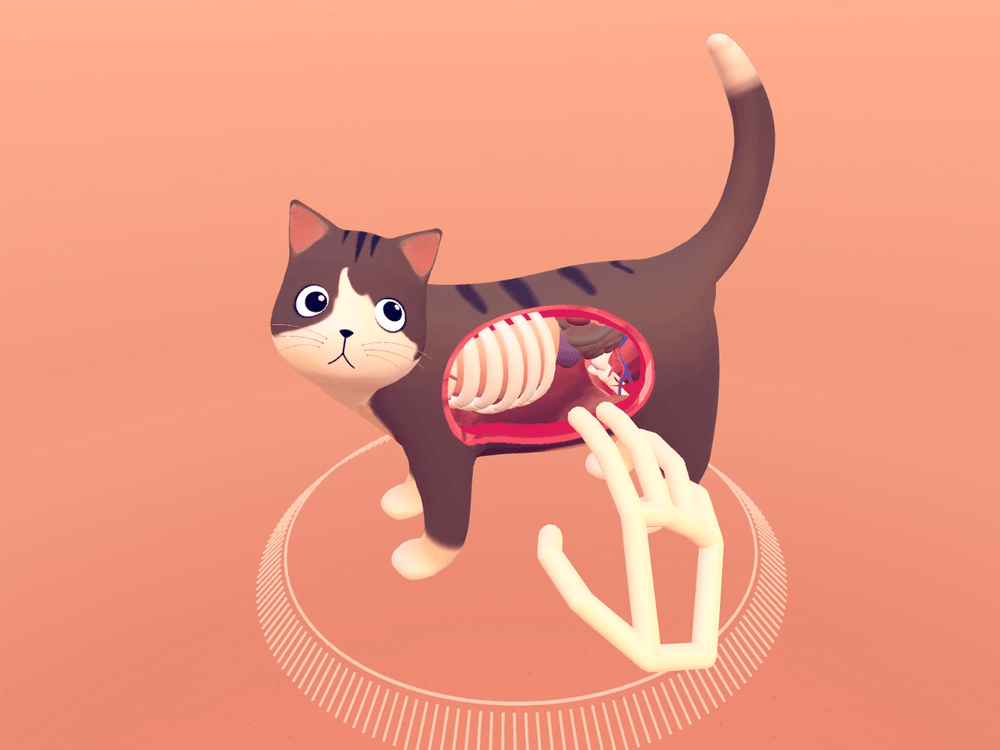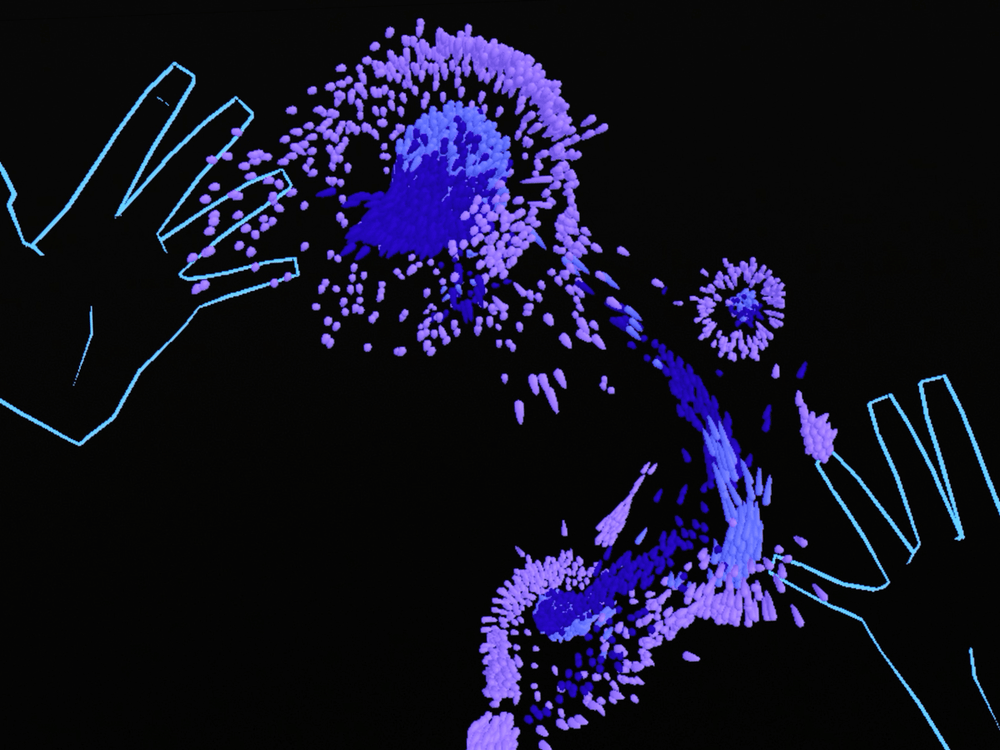 Makers and robot lovers can use the tracking data to control almost anything – from flying drones and robotic arms to LEDs and 3D printers. You can integrate your Leap Motion Controller with an Arduino, map your hand motions to your favorite robot, or drive a remote-controlled car over Wi-Fi.
Highly accurate hand and finger tracking with near-zero latency
8 cubic feet of interactive 3D space
135° field of view extending above the device
Compact device at 3" / 80mm long
USB connection
Download free apps on the Leap Motion App Gallery: VR applications for headsets such as the Oculus Rift and HTC, plus 75+ legacy desktop applications (no longer being updated)
Each order includes one Leap Motion Controller, two USB 2.0 cables (24" / 60cm and 60" / 150cm), and an information guide. Does not include Oculus Rift Mount (sold separately)
Specifications
Dimensions:
30mm x 80mm x 13mm / 1.2" x 3.2" x 0.5"
Weight: 32g (1.15oz)
Minimum System Requirements:
Windows 7+ or Mac OS X 10.7
AMD Phenom™ II or Intel® Core™ i3 / i5 / i7 Processor
2 GB RAM
USB 2.0 port
Internet connection
Orion SDK compatible with Windows 7 or newer. Build with Mac, Linux or tool tracking using the V2 Desktop SDK.
For VR experiences, recommended minimum requirements are:
Windows 7 SP1 64 bit or newer
Intel Core i5-4590 equivalent or greater
8GB+ RAM
3x USB 3.0 port
NVIDIA GTX 970 / AMD R9 290 equivalent or greater with compatible HDMI 1.3 video output
For product support, replacement parts and warranty for all Leap Motion products, click here!