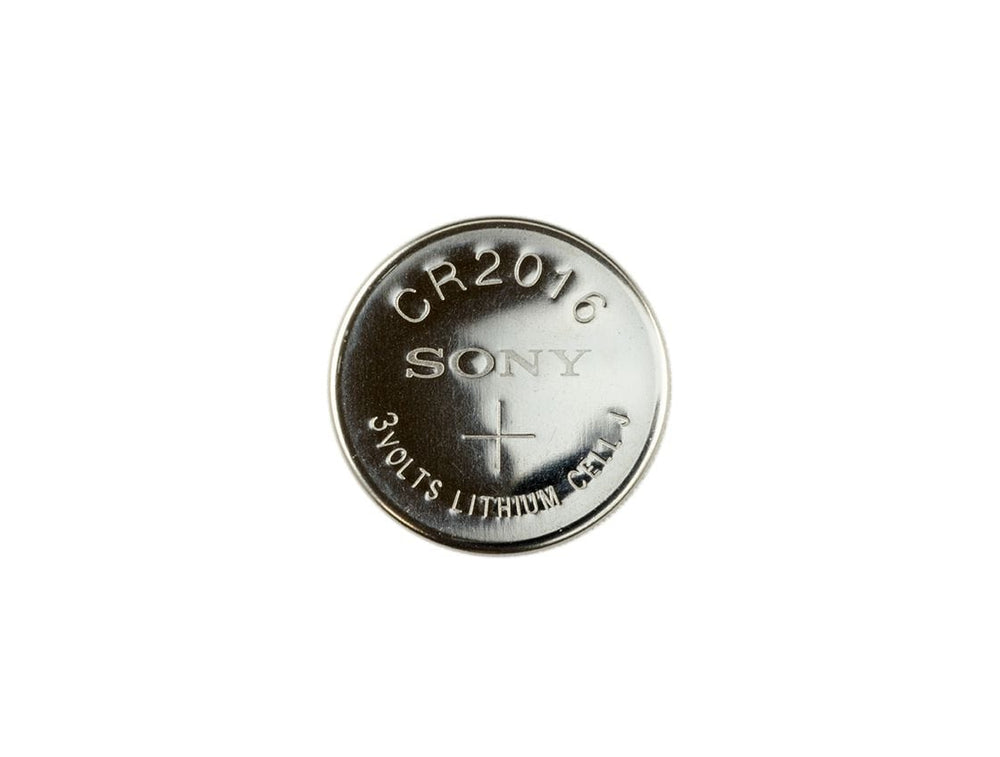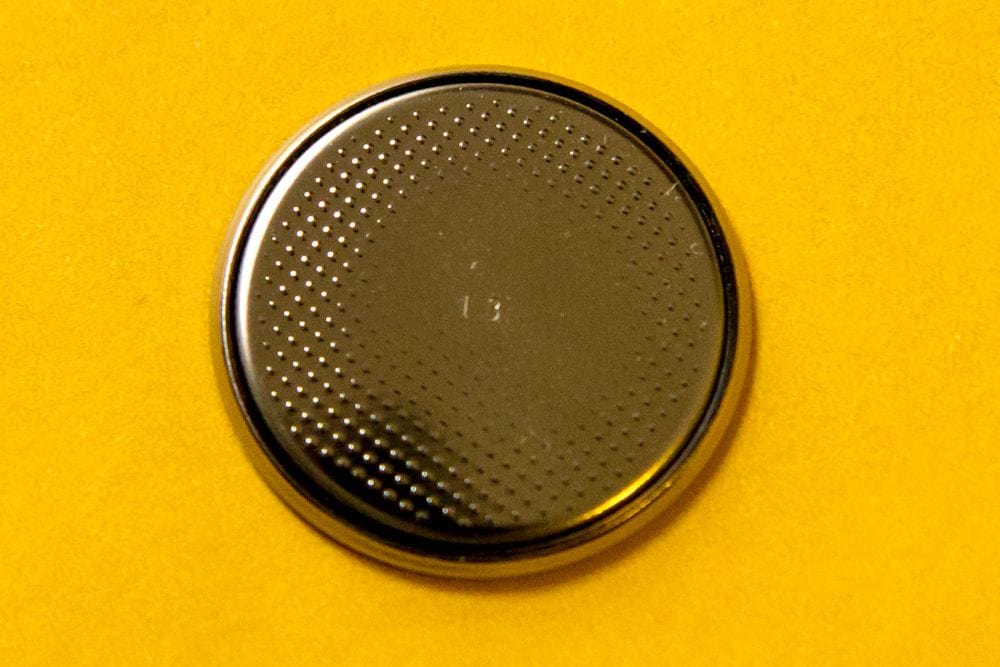 This is a handy little non-rechargeable CR2016 Lithium Coin Cell Battery for use in small electronics such as RTC's!
Sitting at 20mm diameter and is 1.6mm thick it's small but packs a punch with a nominal voltage output of 3V and a capacity of 90mAh. For other drain rates the capacity may be reduced, check the datasheet!
Note that these are often "stacked" to make a 6V CR2032-sized pack of batteries.
Brand may vary.
---
Lithium Battery Shipping: Due to courier restrictions, this product can only be shipped within England/Wales. With this item in your cart, your shipping options will be limited to DHL. Why?
---
Features
CR2016 Lithium Battery
3V
90mAh capacity

0.1mA

-30°C to +70°C

20.0mm x 1.6mm

1.7g