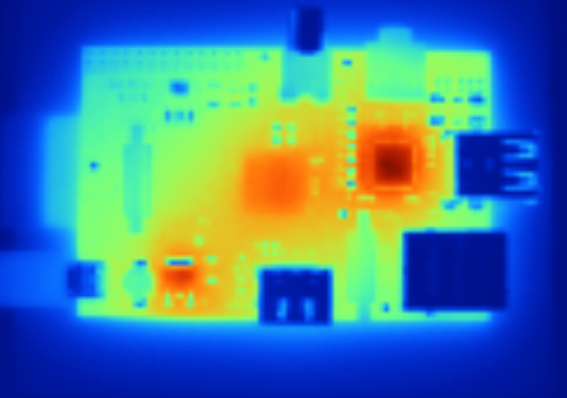 Raspberry Pi and Heat in Cases
Just found a little nugget of information for all those worried about overheating and airflow in Raspberry Pi case. Here's a direct quote from the Official Raspberry Pi Blog that made us at ModMyPi very happy:
"I know some of our forum members are interested in building custom cases for your own Raspberry Pis, and have been asking about the heat that the board generates when it's working hard. We feel you should be fine with the sort of thermoplastic cases that some of you are hoping to make using 3d printers: the chip doing all the work in (the Quake) clip was still under body temperature after I'd filmed this demo four times, and feels surprisingly cool to the touch. This is also, of course, great news for power consumption."
Sounds good to me.