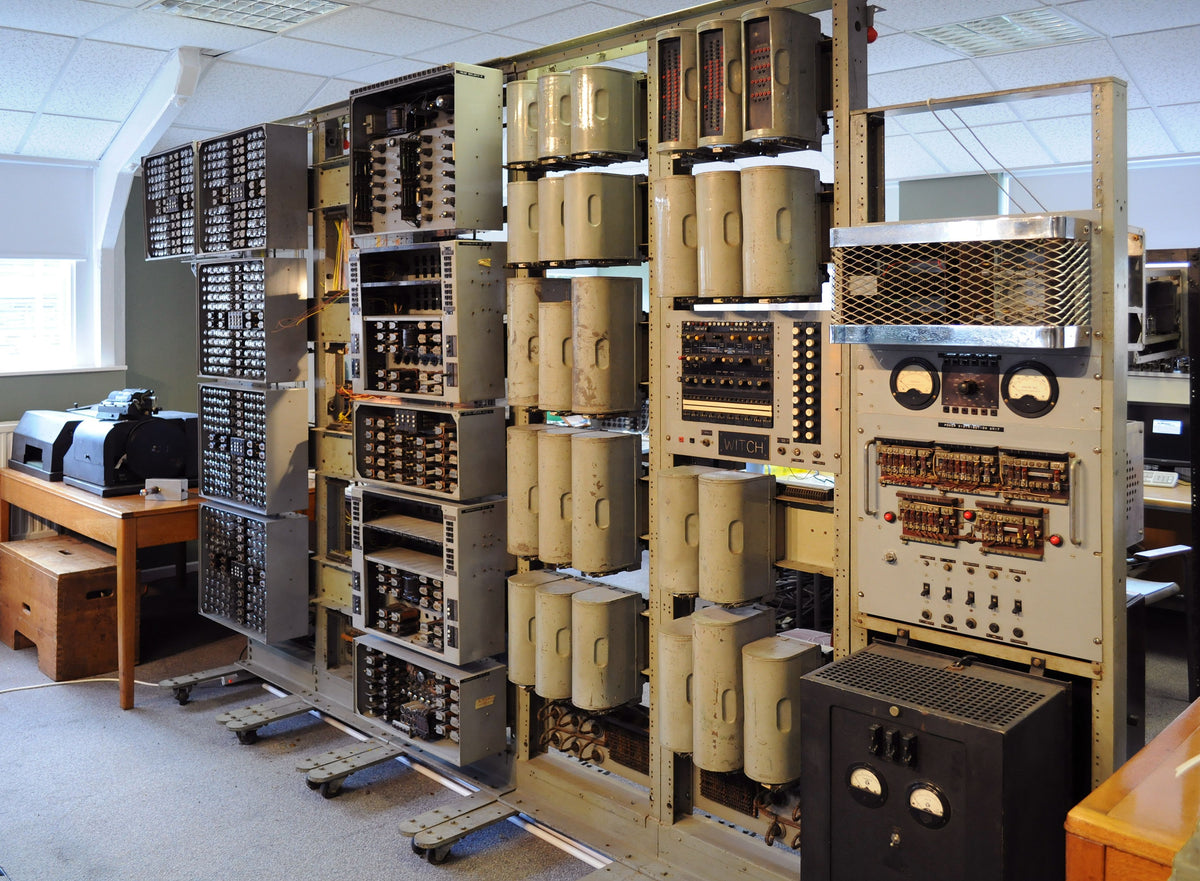 ICT in Schools on Newsnight
Here's a really interesting Newsnight article focused on the causes behind the decline of computing in the UK, which features the Raspberry Pi. Its around 15 minutes long and definitely worth a watch.
Key points:
UK has a proud history of technical and artistic creativity.
The UK games industry has fallen from 3rd largest to 6th over the last few years.
Sector reliant on new talent.
There is a current lack of people and skills in the computing industry.
The UK education system is failing at teaching kids computer programming.
Education has turned off a generation of kids - ICT is the cause of the decline. We need to teach proper computing skills through computer science.
Raspberry Pi is an exciting new computer for kids to programme.